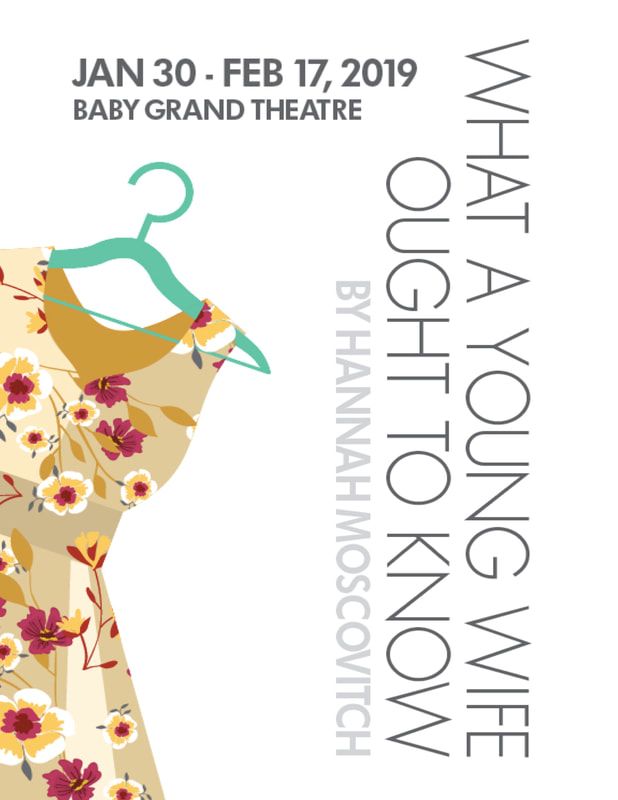 Theatre Kingston presents
What a Young Wife Ought to Know by Hannah Moscovitch
It's 1920s working-class Ottawa, and young wife and mother Sophie is the host of the evening. We know her deceased sister will speak to her.
We know her stable-boy husband makes very little money.
We know that Sophie does not want more children.
For more information on What a Young Wife Ought to Know, including cast list and production team information, please visit the Theatre Kingston page.
Buy two tickets to  What a Young Wife Out to Know and two tickets to Butcher for a 4 and save discount!
Venue
218 Princess Street
Kingston ON K7L 1B2
Canada