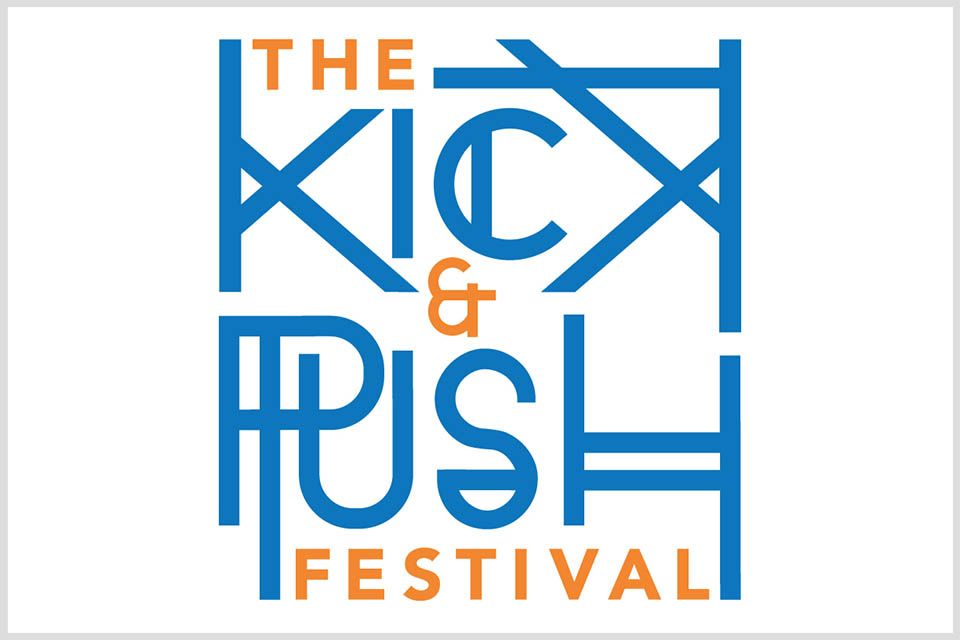 The Kick & Push Festival returns this summer for professional alternative theatre that excites the imagination by offering you innovative and immersive experiences in some of Kingston's oldest spaces.
The line-up includes renowned theatre companies tackling topics such as mental health, the patriarchy of parenthood, Canadian History and more. The K&P is pleased to welcome Single Thread Theatre Company, Driftwood Theatre, 6th Man Collective, How We Are Collective, and Outside the March with guests James Smith, Adam Lazarus and Jesse Lavercombe!
Click on the show title for more information on each production, and to be directed to our online purchasing page for Kid Koala Vinyl Vaudeville, How We Are, Part 1: Morning After, Love Me Forever, Billy H Tender, Daughter, Monday Nights, Othello, and Lessons in Temperament.
 You can find out more about the 2017 Kick & Push Festival online, including show schedules, workshops and more at www.thekickandpush.com and by following us on Facebook, Instagram and Twitter @thekickandpush
The Kick & Push Festival is produced by Kingston Theatre Alliance with the generous support of The City of Kingston, Kingston Accommodation Partners, and the Great Waterway.
Kingston Theatre Alliance is a collective of theatre companies dedicated to creating a productive and inclusive working environment for Kingston theatre makers and organizations. By way of productions, workshops and other events, the Kingston Theatre Alliance strives to unit theatre companies in Kingston and expand membership to support the healthy growth of theatre in Kingston. 
Current members: Blue Canoe Theatrical Productions Inc. Theatre Kingston, and Single Thread Theatre Company