Take your seat, whether it be at Kingston Grand Theatre, in a park, in a car, at someone's house, online, or even at a friendly game of basketball. Anything is possible at the Kick & Push Festival, a theatre festival that puts artists front and centre and invites audiences to enjoy the unexpected.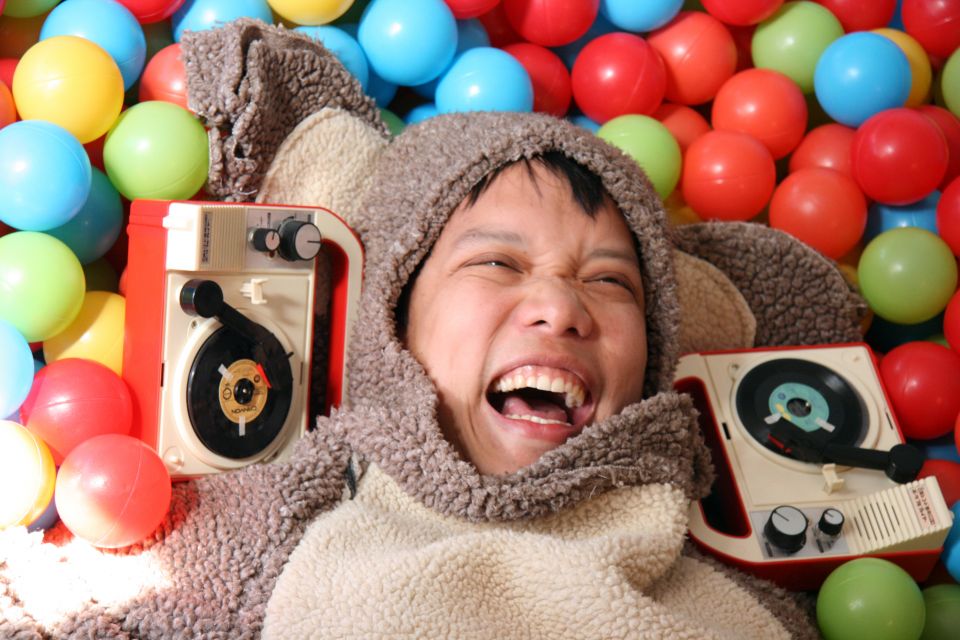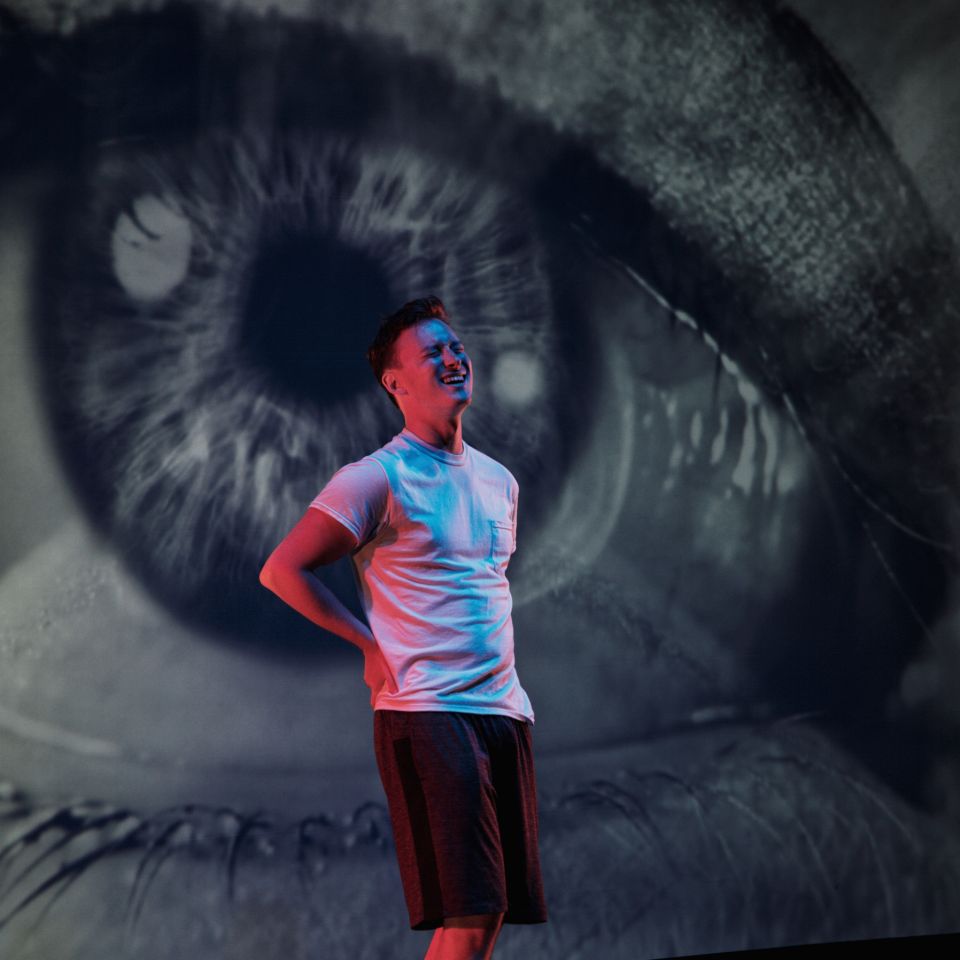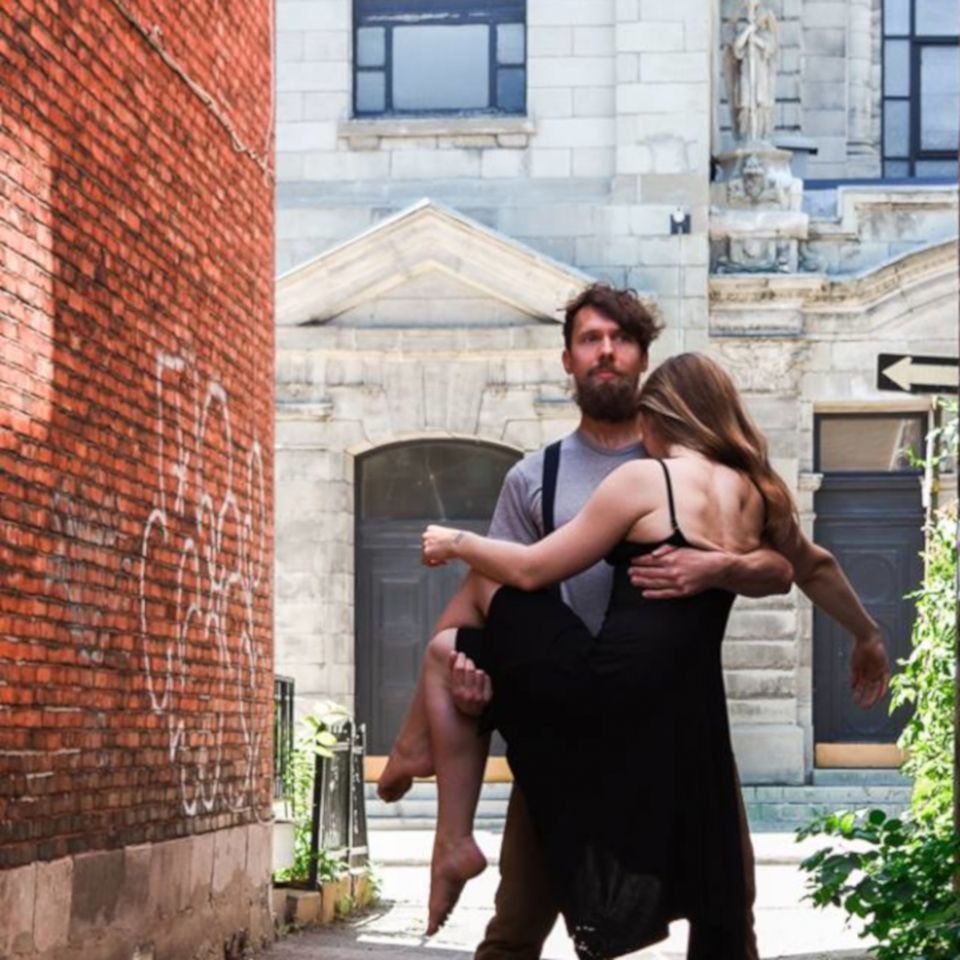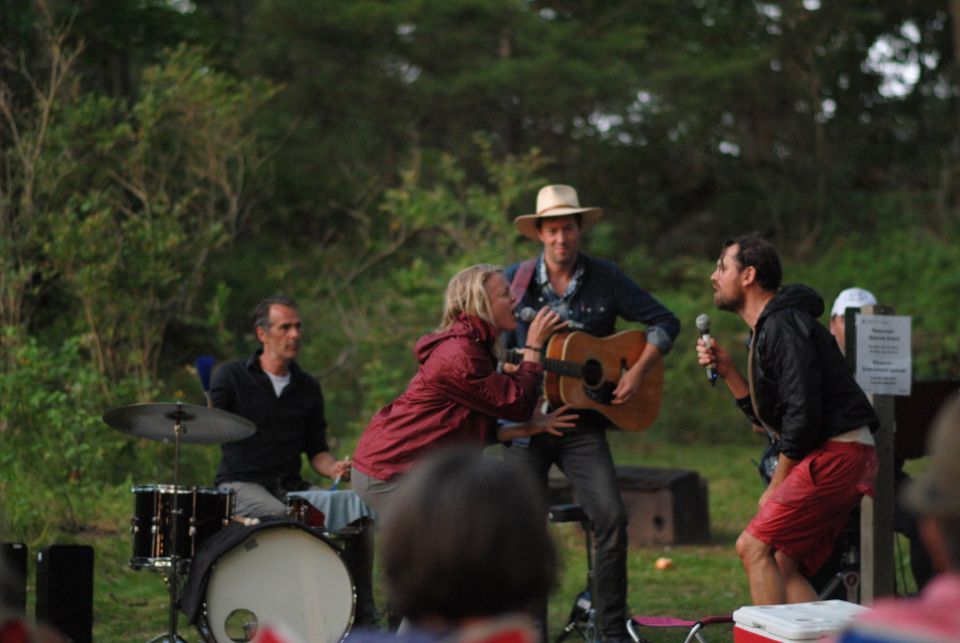 Established in Kingston in 2015, the Kick & Push Festival is an annual festival of innovative performances. The festival features fun, interesting, and challenging works by award-winning Canadian artists and theatre companies. It also includes the Fringe Festival, a suite of smaller, more unconventional productions.

The Festival's unusual name pays homage to Kingston's historic past-- specifically, the old Kingston and Pembroke Railway, affectionately referred to as the "kick and push", which is nowadays the public pathway known as the K&P Trail. Evoking this historic rail line, the Festival echoes the effects the railway had on Kingston: to bring further development to the city and to connect people and communities.

The 2022 Kick & Push Festival, featuring the Fringe Festival, kicks off July 30 with performances starting August 3 and running until August 20. The Kingston Grand Theatre is home to the Festival Hub between August 3 and 20 and tickets can be purchased through the Kingston Grand Theatre box office, online at https://www.kingstongrand.ca or by phone at 613.530.2050.



The Kick & Push Festival is produced by the Kingston Theatre Alliance, an umbrella organization that advocates for Kingston-based theatre artists and organizations. Visit https://www.thekickandpush.com/ or https://www.kingstontheatre.ca for more information.



The Fringe Festival, which is part of the Kick & Push Festival, is produced by Theatre Kingston. Visit https://www.theatrekingston.com/ for more information.