Grand OnStage is a curated collection of performances presented by the City of Kingston at Kingston Grand Theatre. The annual Grand OnStage season typically spans September to April and features a wide diversity of music, dance, theatre, circus, comedy and young audience programs, as well as, a robust education performance series for students and educators. Launched in 2008, the Grand Onstage program welcomes over 30,000 patrons annually to experience live presentations along with a variety of unique engagement programs designed to deepen the connection between audience and artist.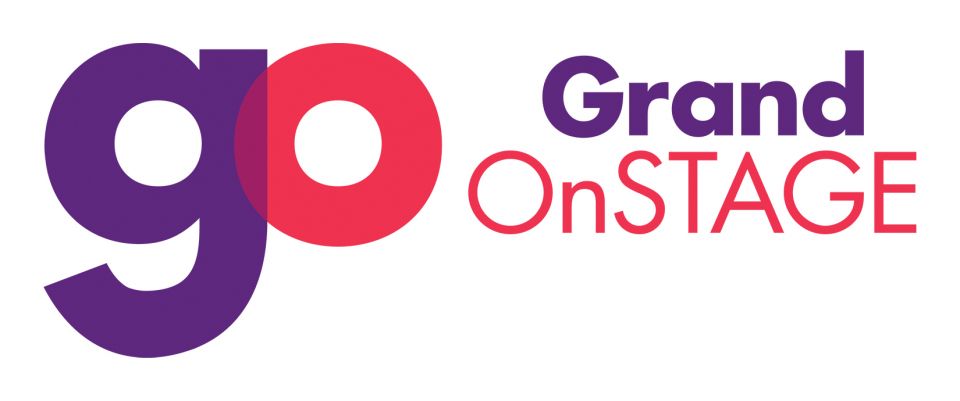 Grand OnStage 2022 Mini Season    
Updated March 21, 2022
The Grand OnStage 2022 Mini Season launched on March 18, 2022, with Kingston Grand Theatre operating at full capacity.  Mask wearing is no longer mandatory, but those who wish to continue wearing one are encouraged to do so.  Passive screening remains in effect. 
All tickets remain valid for performances that have been postponed or rescheduled and subscription packages of three (3) or more shows will continue to be available for purchase in relation to the Mini Season. 
For updates regarding Grand OnStage, please subscribe to our newsletter (below) and follow us on social media for programming updates. 
Funders, Donors and Sponsors  
Thank you to Canadian Heritage and Ontario Arts Council for the continuous support of Grand OnStage. Also, we are grateful for the generosity of our individual donors and corporate sponsors who ensure that Grand OnStage is able to pursue exciting, entertaining, and adventurous performing arts presentations for the Kingston community.  
Thanks to our Funders