Grand OnStage is a curated collection of performances presented by the City of Kingston at Kingston Grand Theatre. The annual Grand OnStage season typically spans September to April and features a wide diversity of music, dance, theatre, circus, comedy and young audience programs, as well as, a robust education performance series for students and educators. Launched in 2008, the Grand Onstage program welcomes over 30,000 patrons annually to experience live presentations along with a variety of unique engagement programs designed to deepen the connection between audience and artist.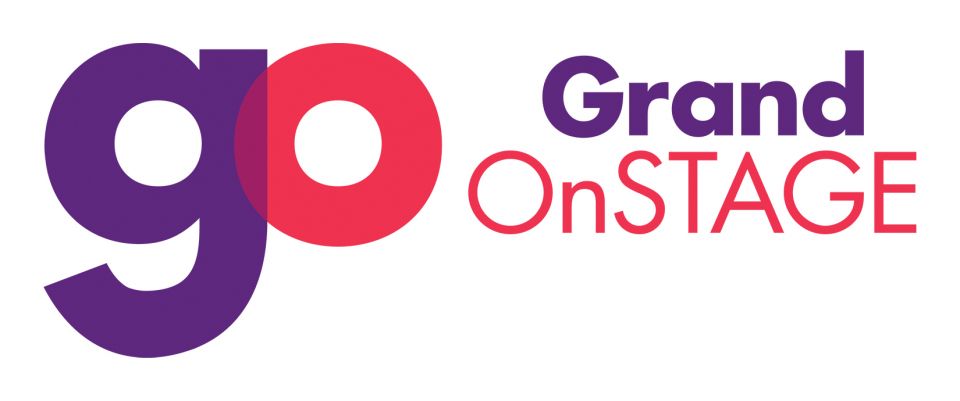 Grand OnStage 2022 Mini Season    
On November 15, 2021 Grand OnStage began a cautious and optimistic return to live in-person performances by announcing a mini-season of presentations scheduled to start on January 27, 2022 featuring the legendary Pat Metheny Side -Eye.  Incorporating a mix of new performances and previously postponed shows, the 2022 mini-season offers a diverse program highlighting artists from across Canada and around the world.  Subscription packages of three (3) or more shows will be available for purchase throughout the season, with non-subscription package tickets becoming available for sale on Monday, Nov. 29.   All performances will be sold at 100% capacity with all required Covid-19 protocols in effect on the day of show.
Funders, Donors and Sponsors  
Thank you to Canadian Heritage and Ontario Arts Council for the continuous support of Grand OnStage. Also, we are grateful for the generosity of our individual donors and corporate sponsors who ensure that Grand OnStage is able to pursue exciting, entertaining, and adventurous performing arts presentations for the Kingston community.  
Thanks to our Funders