Grand OnStage's 2022-2023 Education Performances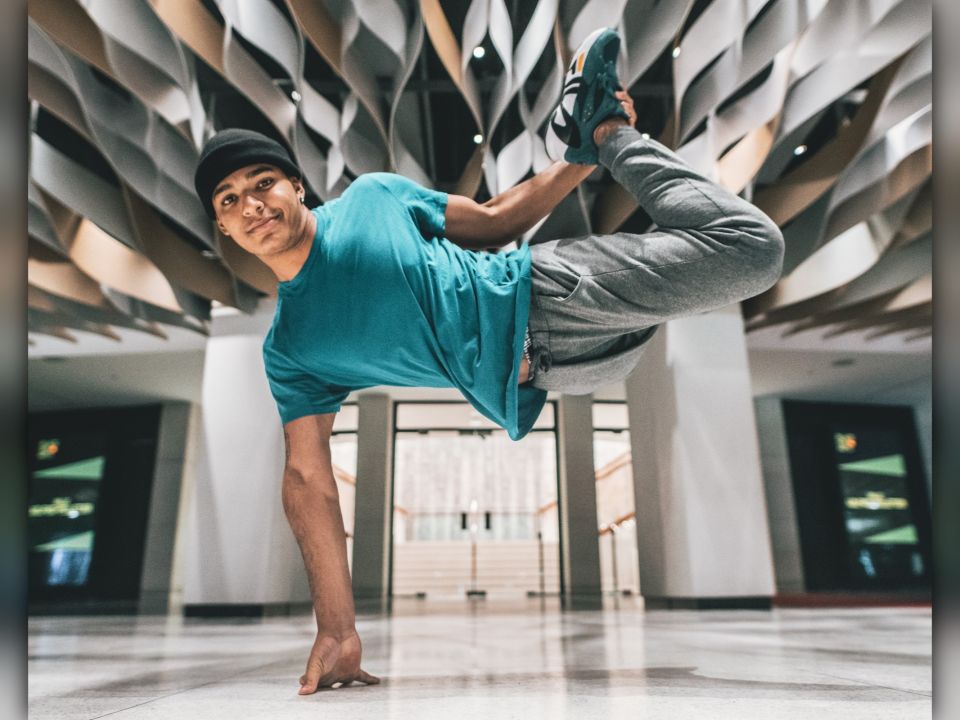 As the Performing Arts Manager with the City of Kingston's Arts and Culture Services department, it is my pleasure, along with Jenny Pedler, Program Coordinator, to announce the Grand OnStage 2022-23 Education Performance Season. We are thrilled to finally be able to welcome you and your students back to Kingston Grand Theatre this Fall for an exciting season of professional theatre, dance, and music! All programs have been specifically selected for their engaging curriculum connections, comprehensive study guides and inspiring live performances. 
The 2022-23 ticket request form is now available and can be submitted with the click of a button. After your submission is received and reviewed, you will be sent an e-mail confirming receipt of your request along with your order details. Ticket requests will be processed on a first-come first-served basis. Please complete all sections of the form including transportation plans and any special assistance or individual student needs. Your ticket request will be processed and confirmed by our Box Office Coordinator, Rebecca Brown.  
To learn more about our Grand OnStage School Programs, please visit https://www.kingstongrand.ca/education/school-programs
Please contact us with questions any time at GOSchoolShows@cityofkingston.ca. 
We look forward to seeing you and your students at Kingston Grand Theatre!  
All the best,  
Jayson Duggan   
Performing Arts Manager, Arts & Culture Services  
jduggan@cityofkingston.ca  
Jenny Pedler   
Program Coordinator, Arts & Culture Services  
jpedler@cityofkingston.ca  
Grand OnStage offers young people the opportunity to experience world-class theatre, dance, and music through live performances. Discover how Grand OnStage can enrich the curriculum and extend student learning beyond the classroom.
How to book
Please use our online ticket request form to book your class. 
Policies
Tickets are $8.00 including HST. For every 20 tickets purchased, you will receive one complimentary for your use. A handling fee will apply to all group purchases.  If your group is 10 to 19 people the charge is $11.30, groups of 20 or more, the charge is $16.95 (HST included in both).

Everyone in attendance requires a ticket; all orders are subject to a group handling fee.  Please note that there are no refunds on confirmed tickets with the exception of a weather-related performance cancellation by the Grand Theatre.

All performances are about one hour long with no intermission. Sometimes there may be additional opportunities associated with the performance that will affect your length of time at the theatre. If these occur, you will be advised well in advance.
Please note that the Grand Theatre offers special seating arrangements for patrons with disabilities and these can be made at the time of booking. See more about accessibility.
Field Trip Transit Information
Kingston Transit Passes
All registered Limestone students are now eligible to ride for free on Kingston Transit.
Children age 14 and under (Kindergarten to Grade 8):
Children age 14 and under can travel with Kingston Transit free of charge. Children 14 and under do not require a bus pass, identification or to travel with an adult. Children 14 and under are to advise the bus operator of their age prior to boarding.
Secondary Students (Grades 9-12):
The free Kingston Transit pass is available to Grade 9 to 12 students attending an eligible high school in the city of Kingston. For more information, visit the Kingston transit Other Fare Options link.
Field Trip Transit Pass Program
The City of Kingston has expanded its partnership with the Limestone District School Board to include offering teachers free transit passes to accompany students on field trip using Kingston Transit.
For more information, please visit the Kingston Transit website or call 613-546-0000.
Questions?
To find out more about Grand OnStage school performances, please e-mail GOSchoolShows@cityofkingston.ca.
Grand OnStage thanks our donors and sponsors for their generous support of youth programming.