Grand OnStage offers a wide range of engagement programs and events to inspire and spark creative curiosity for all members of the community.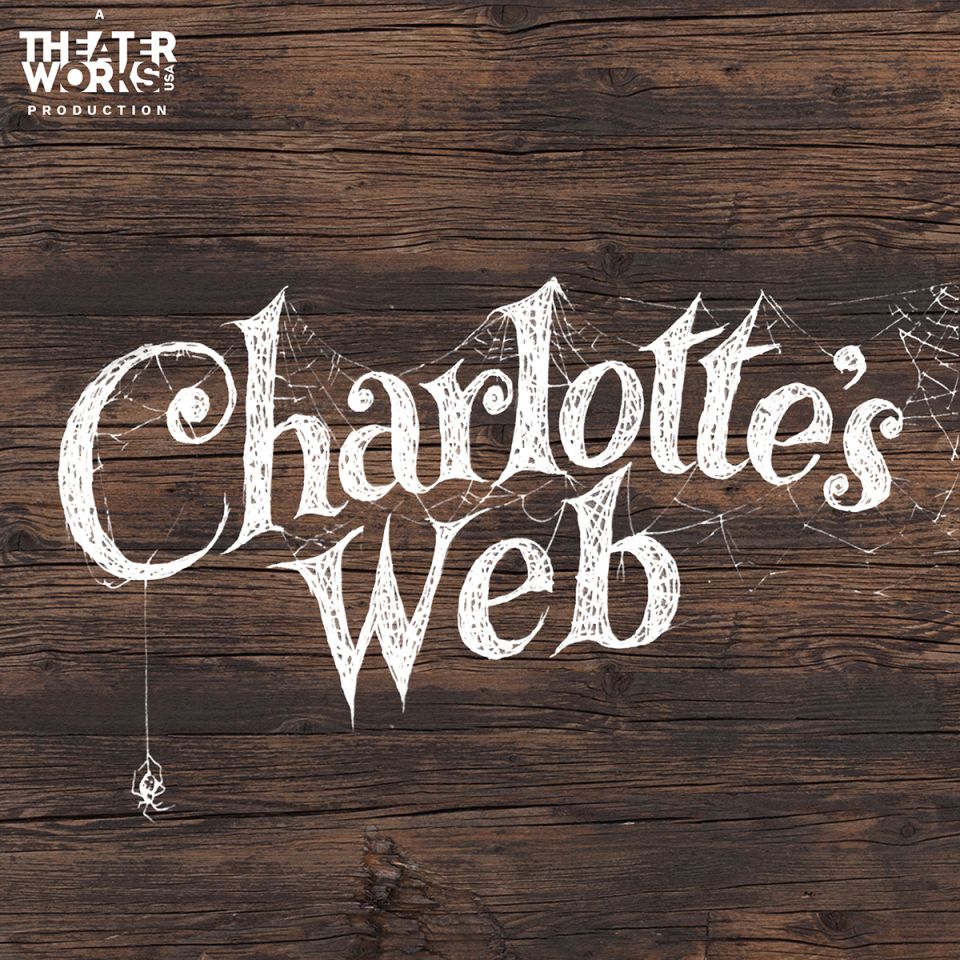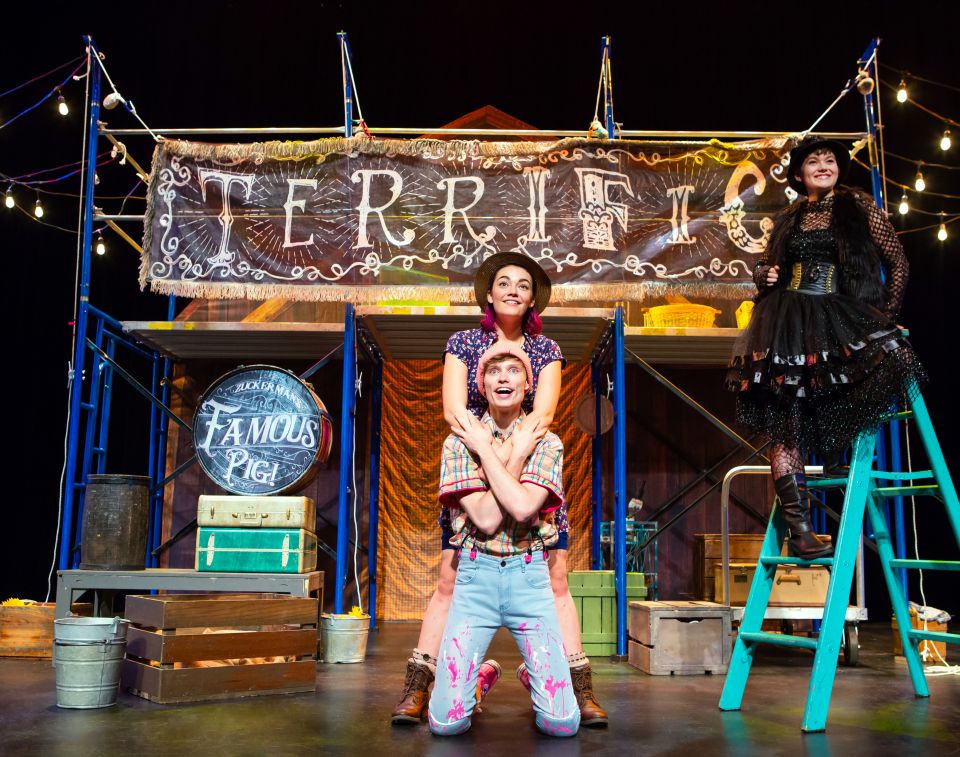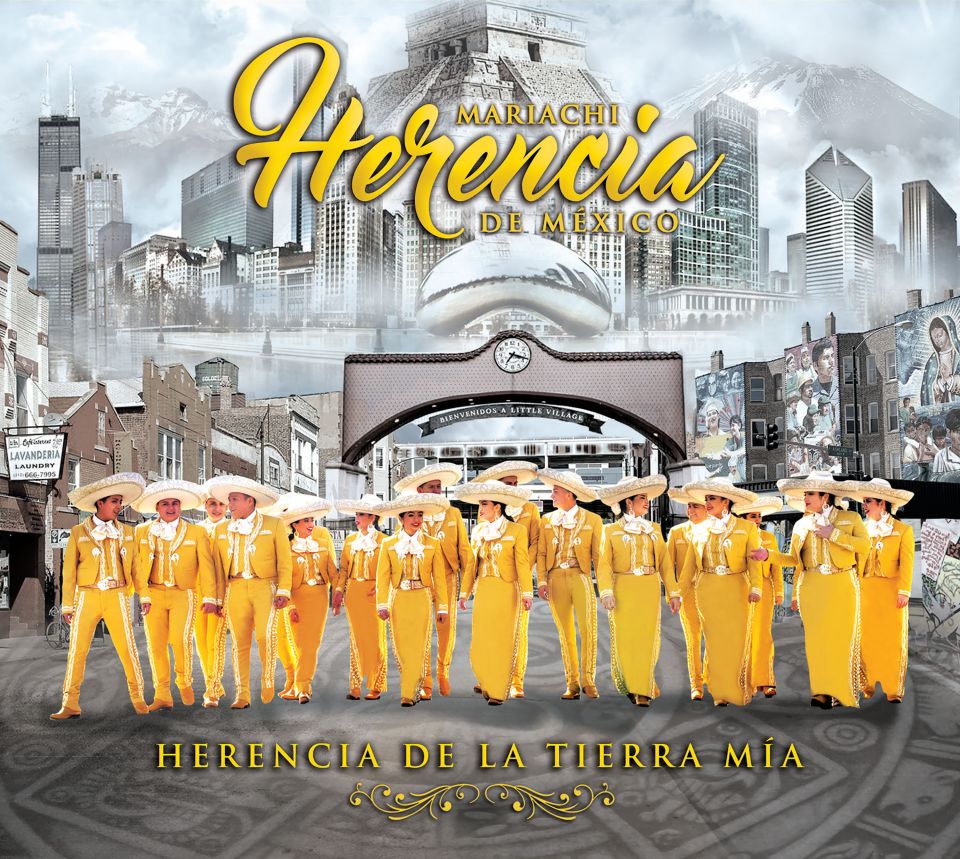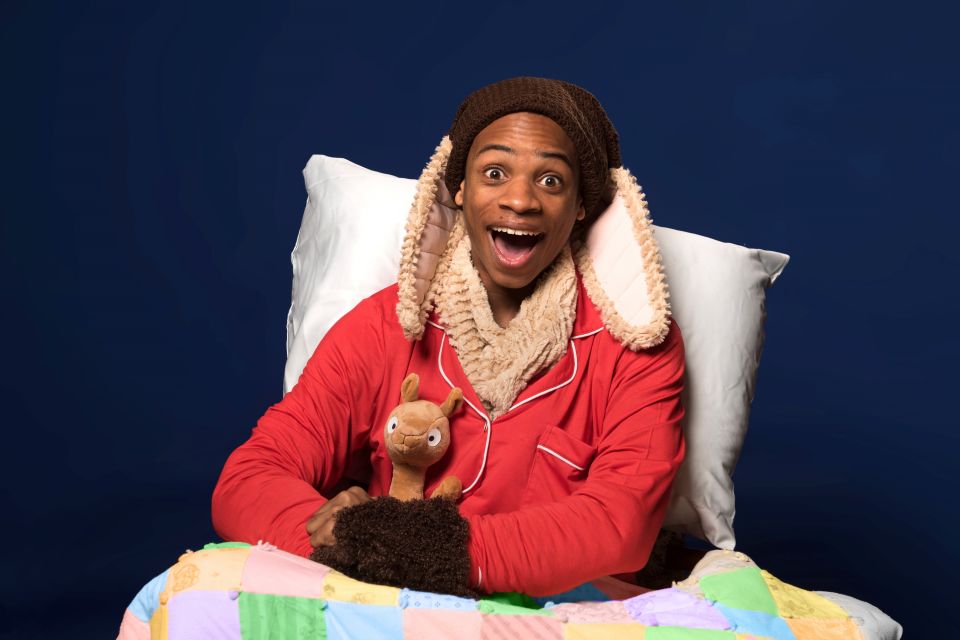 The Grand Theatre offers young people the opportunity to experience world-class theatre, dance and music through live performance. Discover how the Grand Theatre can enrich the curriculum and extend student learning beyond the classroom.
VIEW A LIST OF 2019-20 GRAND ONSTAGE SCHOOL PERFORMANCES
How to book
Please use our online ticket request form to book your class. Or, you can download our school show brochure for more information.
Policies
Tickets are $8.00 including HST. For every 20 tickets purchased, you will receive one complimentary for your use. A handling fee will apply to all group purchases.  If your group is 10 to 19 people the charge is $11.30, groups of 20 or more, the charge is $16.95 (HST included in both).

Everyone in attendance requires a ticket; all orders are subject to a group handling fee.  Please note that there are no refunds on confirmed tickets with the exception of a weather-related performance cancellation by the Grand Theatre.

All performances are about one hour long with no intermission. Sometimes there may be additional opportunities associated with the performance that will affect your length of time at the theatre. If these occur, you will be advised well in advance.
Please note that the Grand Theatre offers special seating arrangements for patrons with disabilities and these can be made at the time of booking. See more about accessibility.
Questions?
To find out more about Grand Theatre school performances contact our education department at GOSchoolShows@CityOfKingston.ca 
The Grand Theatre and the City of Kingston thank The Grand Theatre Foundation for its generous support of youth programming.