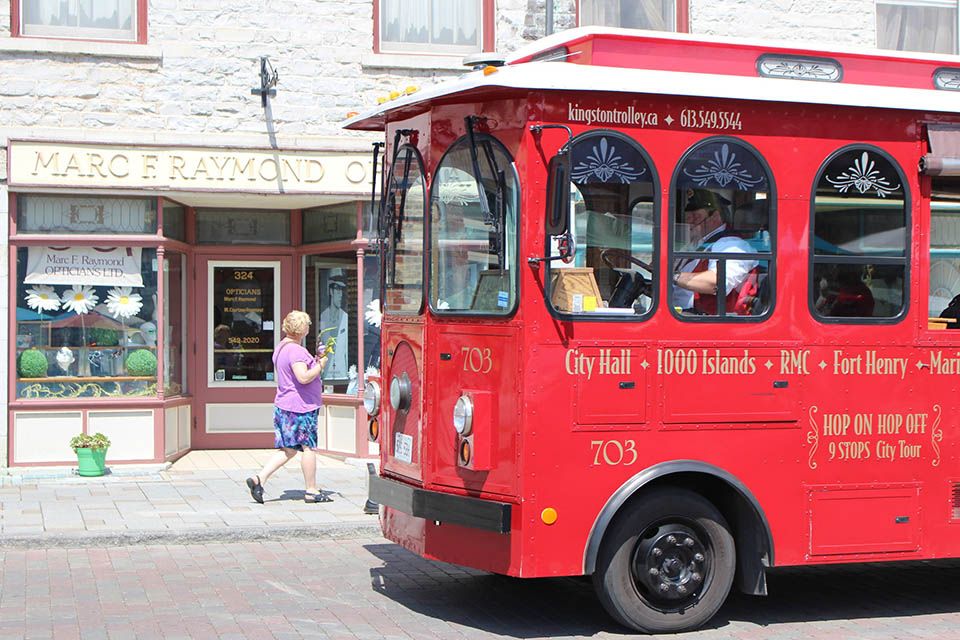 GROUP SALES
As an incentive for employees, or a night out for your club, a group outing to a performance is an experience that will build camaraderie. Groups of 20 or more can save up to 15% off regular priced tickets to select Grand OnStage performances. For more information and reservations contact the Box office at 613-530-2050 or email us at grandtheatre2@cityofkingston.ca.
EDUCATORS NOTE
Field Trip Transit Pass Program
The City of Kingston has expanded its partnership with the Limestone District School Board to include offering teachers free transit passes to accompany students on field trip using Kingston Transit. For more information, please visit the Kingston Transit website or call 613-546-0000.