Stay up to date with youth programming and activities by signing up for the City of Kingston newsletter. Click on this link to register.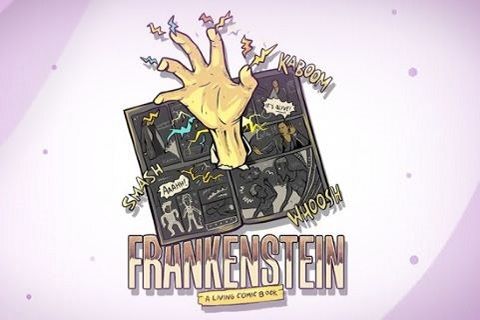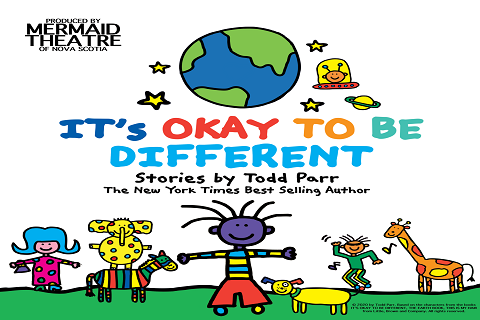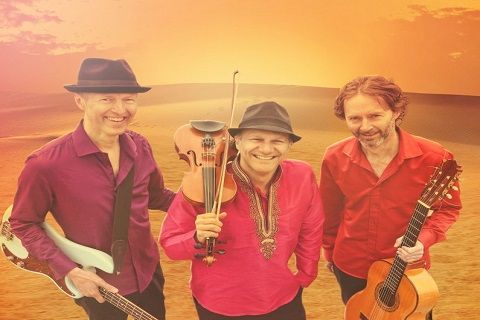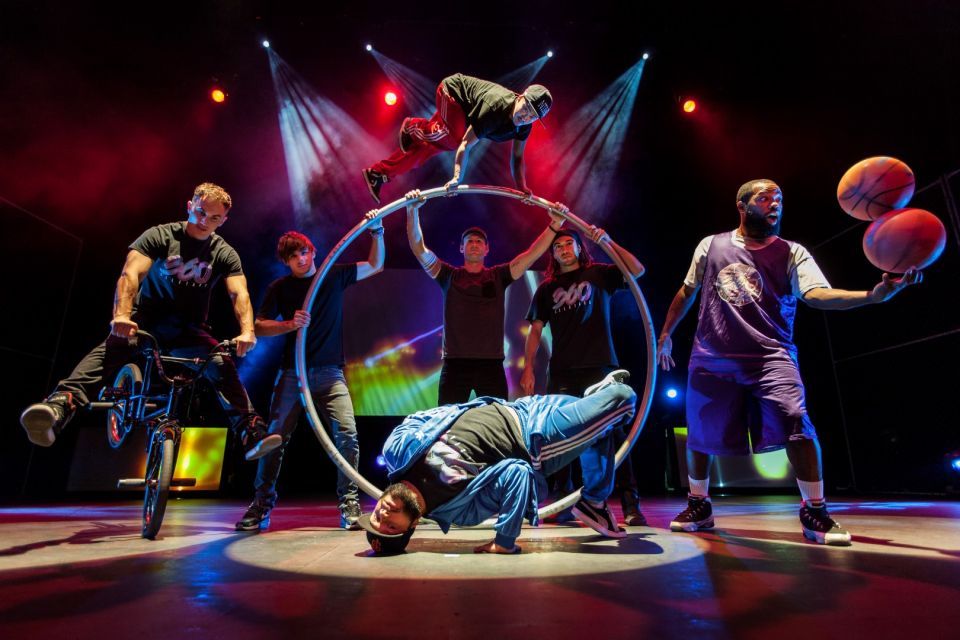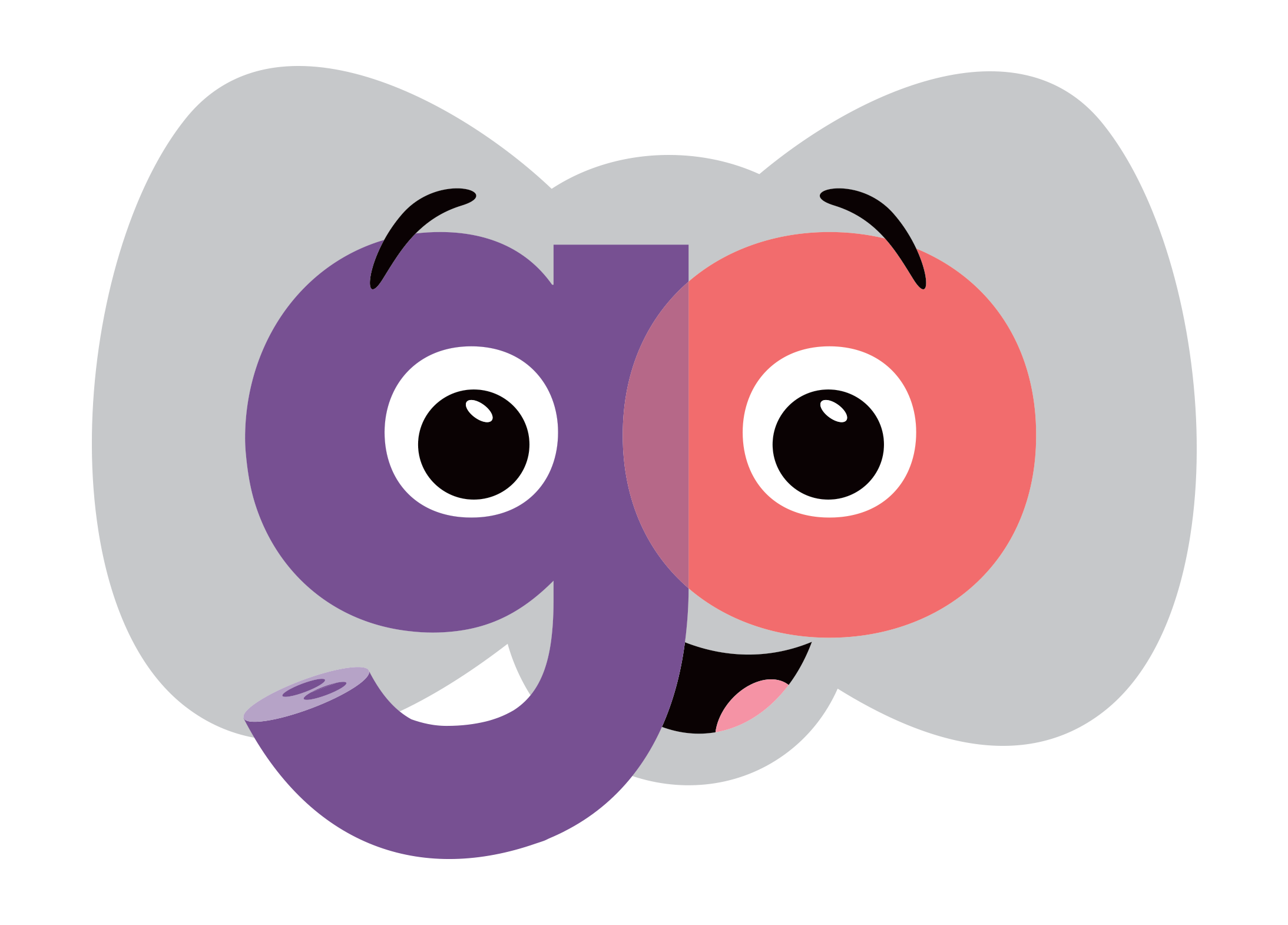 Fun, free, and engaging pre-show activities will occur 1 hour before select family performances. See individual show pages for details. 
View the full line-up of Grand OnStage KidStage shows when announced.
Field Trip Transit Information
Kingston Transit Passes
All registered Limestone students are now eligible to ride for free on Kingston Transit.
Children age 14 and under (Kindergarten to Grade 8):
Children age 14 and under can travel with Kingston Transit free of charge. Children 14 and under do not require a bus pass, identification or to travel with an adult. Children 14 and under are to advise the bus operator of their age prior to boarding.
Secondary Students (Grades 9-12):
The free Kingston Transit pass is available to Grade 9 to 12 students attending an eligible high school in the city of Kingston. For more information, visit the Kingston transit Other Fare Options link.
Field Trip Transit Pass Program
The City of Kingston has expanded its partnership with the Limestone District School Board to include offering teachers free transit passes to accompany students on field trip using Kingston Transit.
For more information, please visit the Kingston Transit website or call 613-546-0000.