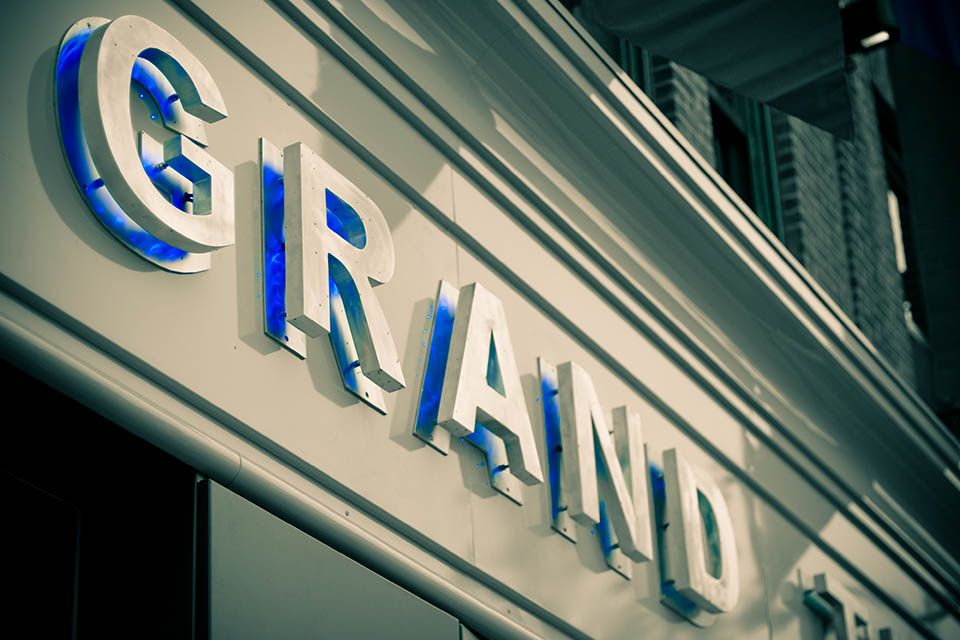 Corporate Partnership with the Grand Theatre aligns your company with Kingston's historical performing arts facility and diverse programming which inspires, educates, and entertains.
Linking your company clients, staff, and partners to the City of Kingston's Grand Theatre shows your civic commitment and also allows brand engagement with Kingstonians through varied cultural experiences, ranging from family programming to music, dance, comedy, and live theatre.
A variety of benefits are available to sponsors of the Grand OnSTAGE season, customized to help you reach your corporate goals.
Become a champion for the arts today!
For more information, please contact Ann Andrusyszyn, Revenue Development Manager, at 613-546-4291 ext. 2395
or by email.