Let us help you reach your business goals!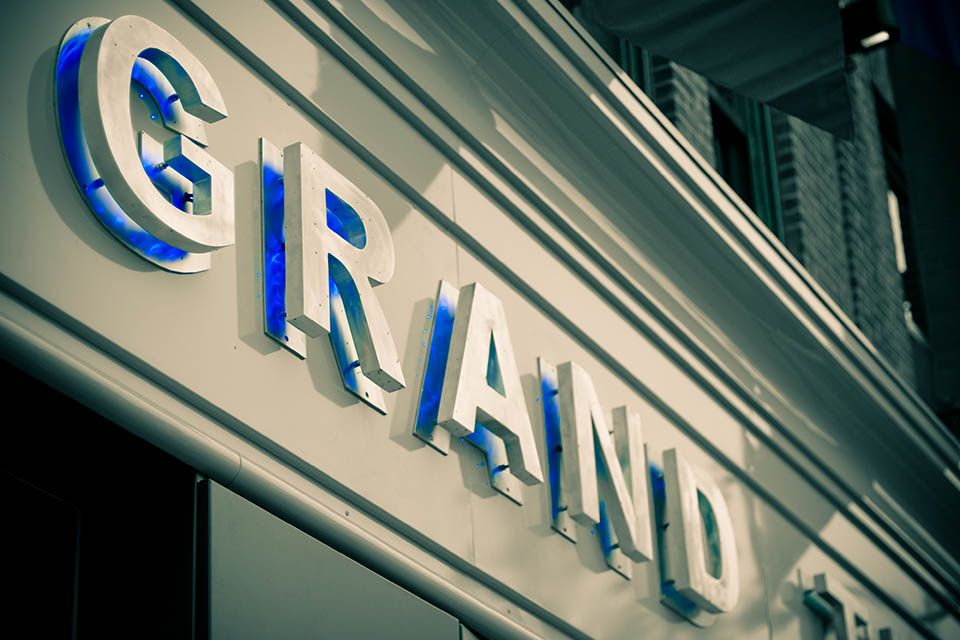 Corporate sponsorship at Kingston Grand Theatre aligns your company with Kingston's pre-eminent performing arts facility and its diverse programming that inspires, educates, and entertains. 
The opportunity to link your company, clients, staff, and partners to Kingston Grand Theatre allows brand engagement with Kingston residents through varied cultural experiences ranging from family programming to music, dance, comedy, and live theatre while demonstrating your commitment to community support. 
Under normal circumstances, Grand OnStage is a curated collection of close to 40 shows scheduled each year from September to May. It is organized by the City's Cultural Services Department and features a wide variety of entertainment choices ranging from dance to theatre, KidStage to comedy, and world artists to popular music concerts. 
Kingston Grand Theatre has an established presence both as a venue and online. Grand OnStage patrons use digital media for various purposes, are homeowners who enjoy good food and drink, and are highly educated. (Source: Environics Analytics, 2015). 
Our corporate sponsorship program is facilitated by City staff and offers opportunities to sponsor Grand OnStage performances, ticket envelopes, education series, and community outreach. These sponsorship opportunities can each be customized to help you reach your corporate goals. 
Become a champion for the arts today! 
For more information or to make your commitment to support, please contact: 
Julie Fossitt 
Phone: 613-546-4291 ext. 1143 
E-mail: jfossitt@cityofkingston.ca