For rental inquiries, please contact Dianne Zemba, Manager, Kingston Grand Theatre, via e-mail at dzemba@cityofkingston.ca or by phone at 613-546-4291, ext. 1139.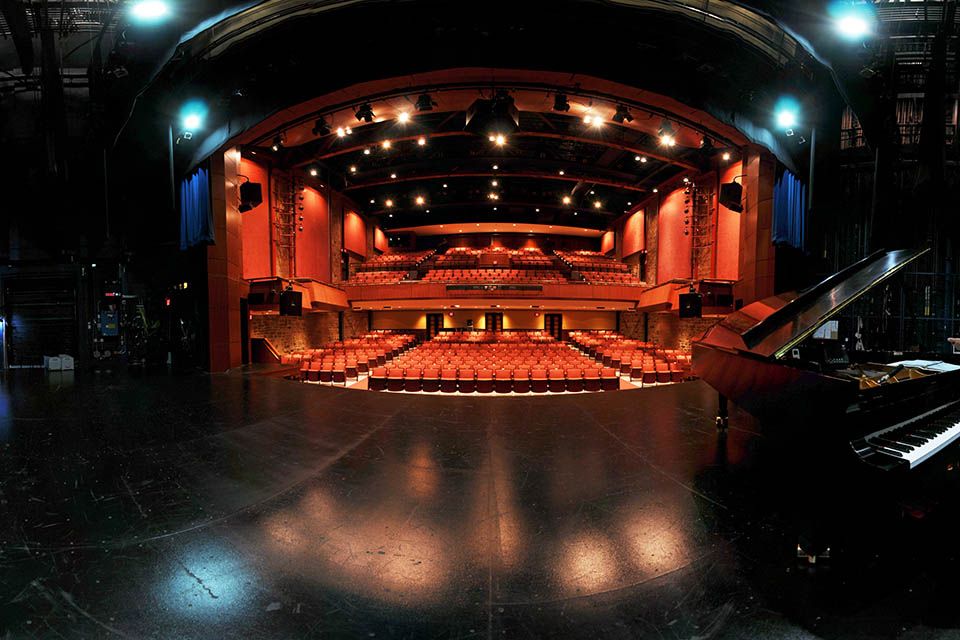 As one of the main cultural venues in the region, Kingston Grand Theatre serves as the prime performing arts venue for professional and amateur performances presenting a wide variety of music, dance, drama, comedy, cirque, and young audience programs, and is the home to resident companies including Grand OnStage, Kingston Symphony, Theatre Kingston and the Kick & Push Festival.
Fees and Charges
Each year Kingston City Council approves a schedule of Fees and Charges related to Kingston Grand Theatre. These costs are approved annually as part of the City's budget process and are typically subject to inflation. All fees listed are exclusive of applicable taxes unless otherwise noted and the new schedule of Fees and Charges takes effect every January 1.