To comply with Province of Ontario regulations, residents 12 and older will need to show proof they are fully COVID-19 vaccinated to enter theatres starting September 22, unless an exemption applies.
All volunteers and patrons of Domino Theatre should be prepared with an electronic or paper copy of their COVID-19 vaccination receipt indicating that they are fully vaccinated AND matching Government-issued identification with name and date of birth. These items will be verified, but not collected.
We are thrilled to reopen Domino Theatre and appreciate everyone's patience as our cast of volunteers implement this new provincial requirement as efficiently as possible.
For additional details on the Domino Theatre COVID 19 safety plan, please visit our website. For additional details on the Ontario COVID 19 Vaccination requirement, please visit ontario.ca/covid-19.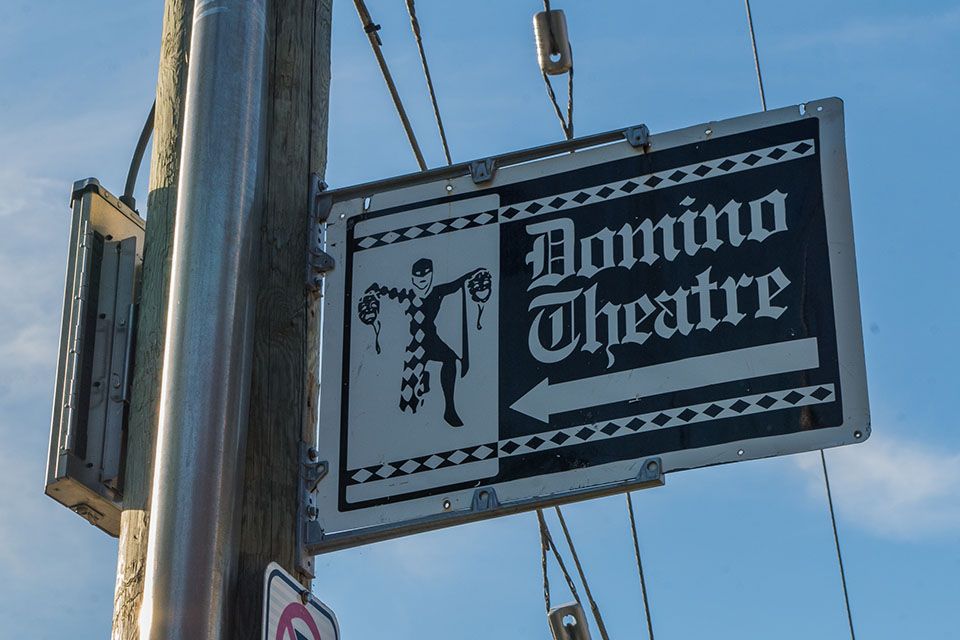 52 Church Street
Kingston ON K7L 4X8
Canada