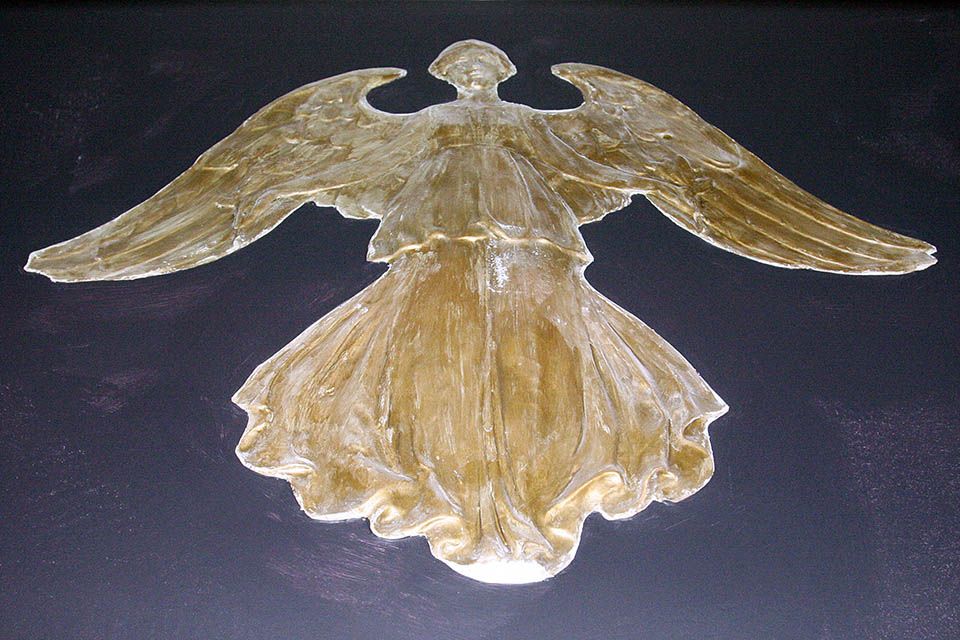 Donation requests are accepted for charity events occurring between September and March. Sorry, we are not able to fulfill requests for events scheduled between April and August due to the seasonal nature of the Grand OnStage programming.
Kingston Grand Theatre is happy to support local charities and non-profits with donations of tickets to Grand OnStage shows. The Grand OnStage program is pleased to distribute up to 200 tickets every season, for a total of approximately $10,000 worth of performances. There are 100 charity vouchers (2 tickets for each voucher) allocated each season and are distributed on a first-come, first-served basis.
Requests must be received at least three weeks before your event.