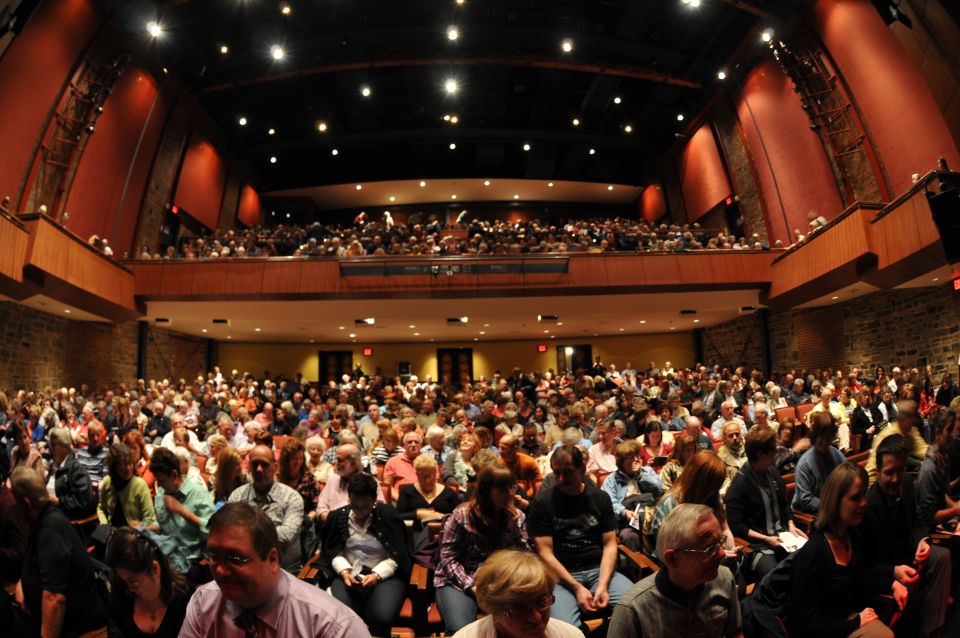 Key Contacts
Director, Arts & Culture Services
Colin Wiginton

Contact Colin if you have a comment or questions about cultural activities in the City of Kingston.
Manager, Kingston Grand Theatre
Dianne Zemba

Contact Dianne if you have questions about renting the Grand or comments about your visit.
Performing Arts Manager
Jayson Duggan

Contact Jayson if you have questions about the Grand OnStage season.
Marketing and Communications
Marketing & Revenue Development

Please e-mail if you have questions about marketing your rentals, pursuing a sponsorship opportunity or making a donation that supports the Kingston Grand Theatre or Grand OnStage.
Regular Stagehands
Ryan Bol

Doug Sowten (Acting)

The City of Kingston recognizes IATSE Local 471 as the exclusive bargaining agent for stagehands working at the Kingston Grand Theatre.