"The 2018-2019 Grand OnStage education performance season was a sold-out, smash success with over 6,000 students and teachers attending performances at the Grand Theatre.  It is with great pleasure that we are able to announce our brand new 2019-2020 season of school shows." 

        -- Jayson Duggan, Grand OnStage performing arts manager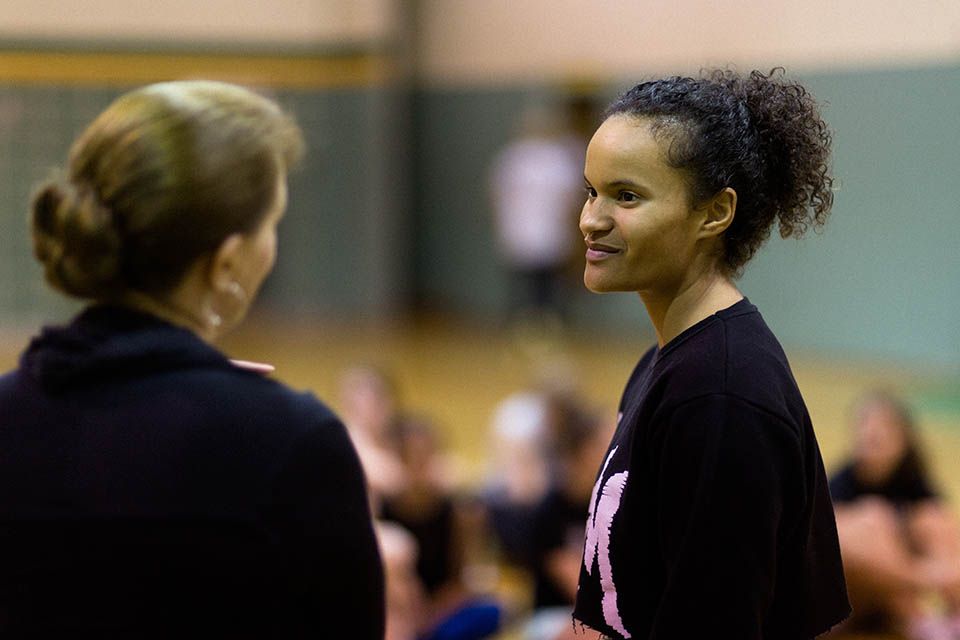 CLICK HERE FOR A LIST OF ALL SCHOOL SHOWS
For the 2019/2020 Grand OnStage School Show season we are proud to present an exciting line-up of performances and learning opportunities. Through performances, we offer the chance to explore different cultures, reflect on relevant social issues, and experience the joy of the imagination through theatre, music and dance.
Grand OnStage includes a curated season-within-a-season specifically programmed for school audiences.  We invite schools, day care centres, home schools and other youth to attend these very special shows. Tickets are as low as $8/each. For complete details download our Grand OnStage School Brochure.  You can complete your request for tickets here: Ticket Request Form.  Educators have until 4 weeks before the show date to confirm their ticket numbers, or cancel their order.
For many of our school shows, we offer workshops as a unique way to enrich the curriculum and extend learning. Please email GOSchoolShows@cityofkingston.ca for more information.  
Study guides containing themed activities, teaching tools and useful background information for each performance may be found here.