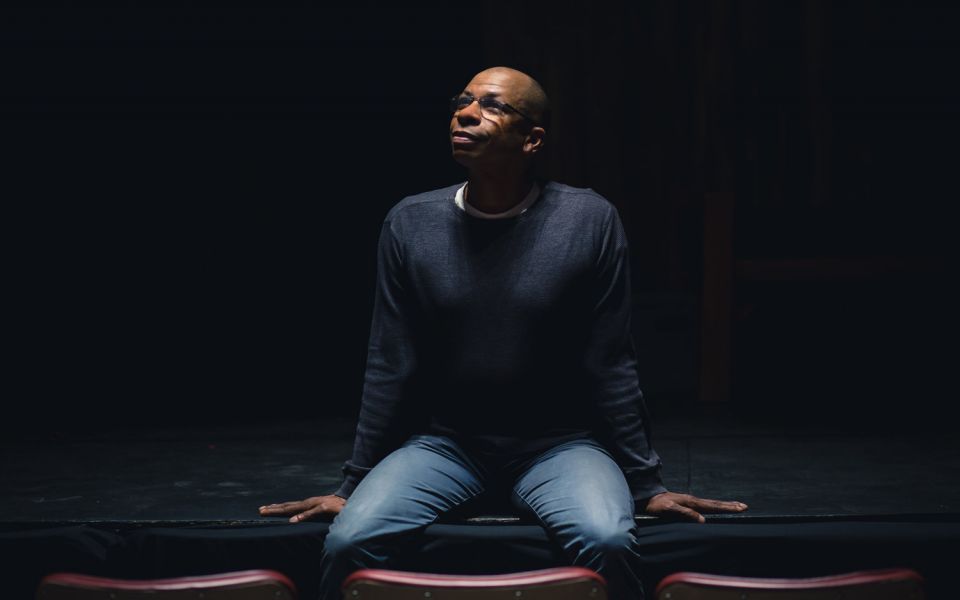 Bottle Tree Productions presents
Josiah Henson: From Slave to Saviour
Created by Cassel Miles and Charles Robertson
Starring Cassel Miles
Character. How shall we judge a person if not by their actions? Actions are a reflection of one's character. Josiah Henson was a man of great character. It was a cherished possession in the dismal depths of despairing existence. Regardless of his outrageously unfair circumstances, Josiah never wavered from his firmly set moral compass. Not even his master would he allow to malign his character, going so far as to challenge him when an inference of theft was uttered; an act unheard of from/by any slave. He would bow to no man, neither White nor Black when it came to the defence of his character. He was a slave; for forty-two years, beaten, abused, berated, belittled and manipulated. And, though the circumstances of his position would well warrant a bitter and resentful disposition, Josiah, somehow, found the inner strength to rise above understandable feelings of bitterness, anger and the desire for vengeance, and to lead his people to freedom in Canada.
Commemorate Black History Month by witnessing this powerful play about the man who was immortalized in fiction by Harriet Beecher-Stowe's "Uncle Tom's Cabin" - Uncle Tom himself, Josiah Henson.
Warning: For teen audiences and up. There is no strong language but there are touching and disturbing moments and some colloquialisms that we do not use today in polite society. These words are those from Josiah himself, who left a written legacy.
Venue
218 Princess Street
Kingston ON K7L 1B2
Canada