We are excited to be collaborating with the Limestone Learning Foundation to raise money for the worthy projects they champion. Established by the Limestone District School Board in 1999, the Limestone Learning Foundation's goal is to ensure that an increasing range of educational opportunities will be available for all students, now and in the future, by raising money for projects and initiatives that could not otherwise be offered by the school board through its regular government funding,
Use the promo code LLF and $10 from each ticket sale will be donated to the Limestone Learning Foundation.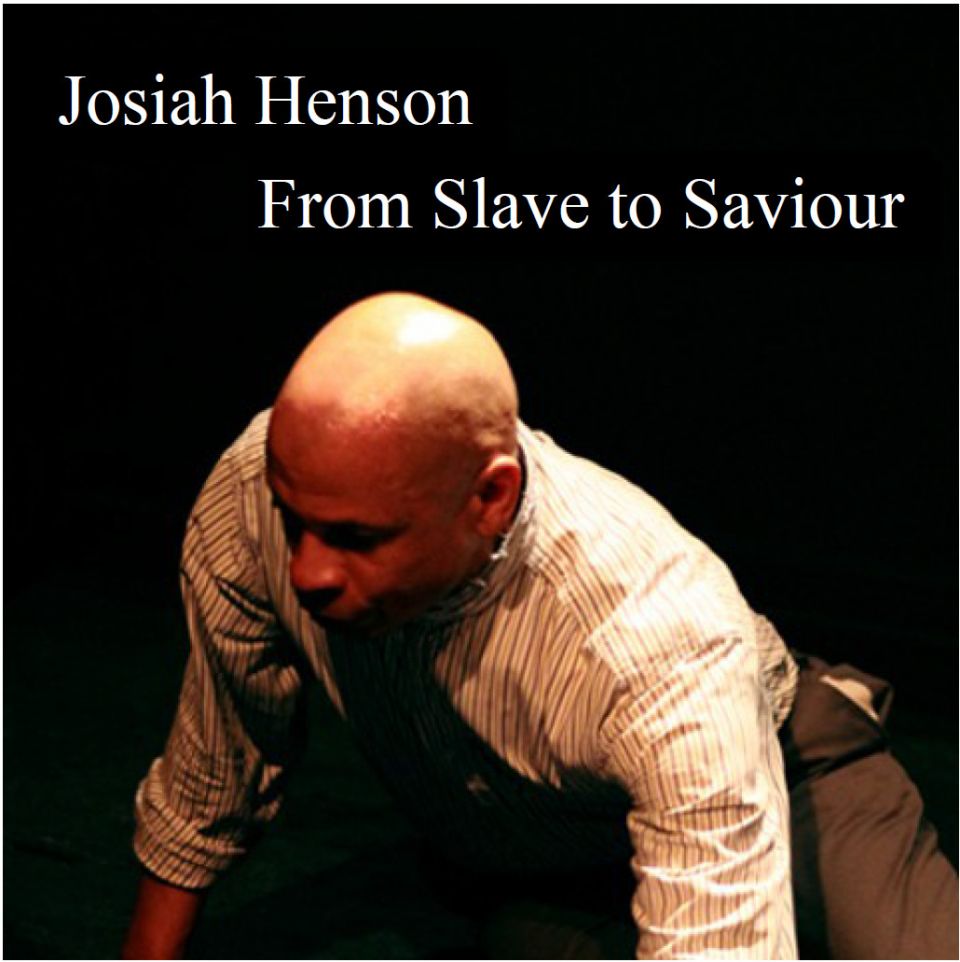 Josiah Henson - From Slave to Saviour
A two act play
Starring Cassel Miles
Written and directed by Charles Robertson
What audiences say:
- Best show I've seen in years!!! It was masterful and filled me with hope for humanity. Beautifully written dialogue, incredibly performed, totally enthralling,..don't miss it!
Josiah Henson - From Slave to Saviour is an epic tale of courage and bravery in the face of unimaginable trials. The play tells the improbable story of Josiah Henson - a dynamic, driven man with exceptional intelligence and unyielding principles, who overcame incredible odds to escape from slavery and improve the lives of hundreds of freedmen through his long life. He was immortalized by Harriet Beecher Stowe in her 1852 novel Uncle Tom's Cabin and catapulted to international fame, though, through the years, his story has been lost to history.
This high-energy one-man show starring Cassel Miles features dance, movement and drama to tell the story of Josiah, a man who suffered abuse, degradation and betrayal at the hands of the white man but never lost his humanity.
I sat in total rapture as Miles shape-shifted and danced, bringing to life a story that should not be forgotten.
"This creative play, relying on the superb acting of Cassel Miles, his dancing, movement and incredible voice work, makes it easy to begin to feel that you do know who Henson was and what motivated him." - Rosemary Sadlier past president of the Ontario Black History Society.
Warning: For teen audiences and up. There are some violent and disturbing scenes and some language from Josiah's time that we do not use today in polite society. These words are those from Josiah himself, who left a written legacy.
Venue
218 Princess St.
Kingston ON K7L1B2
Canada