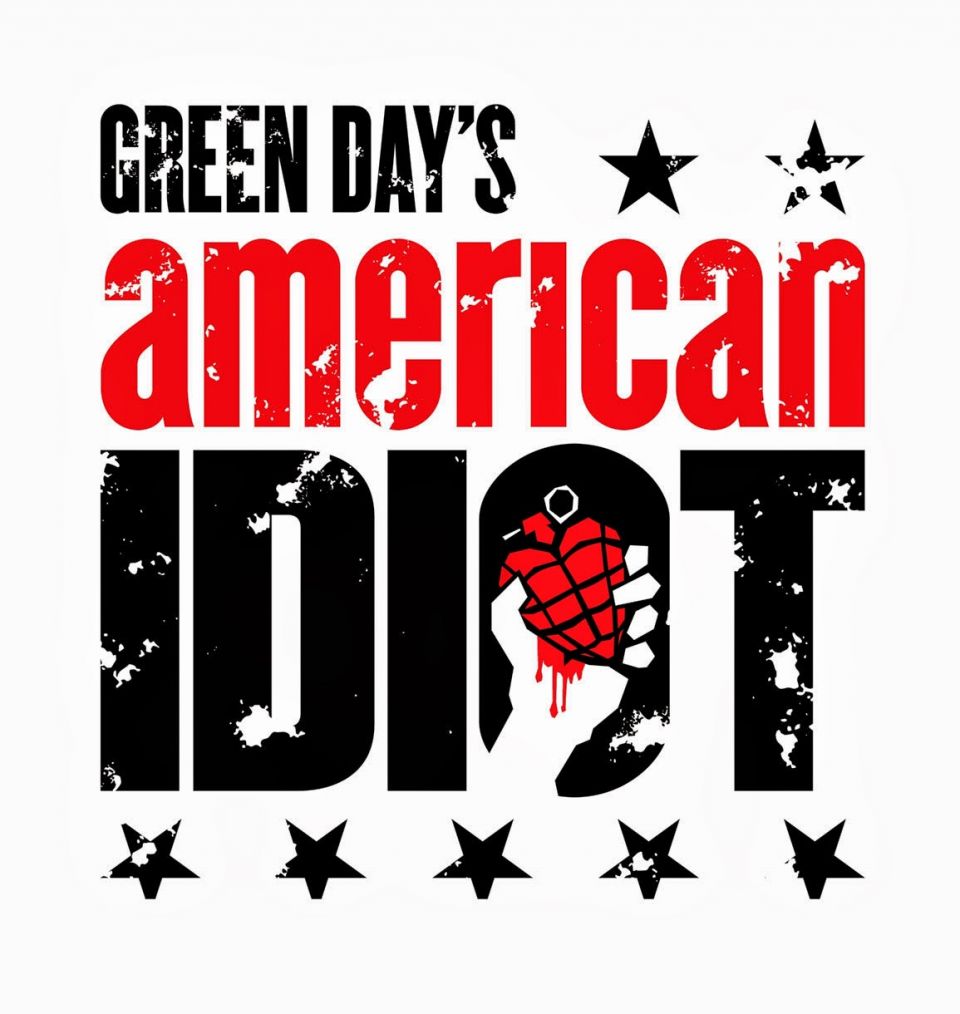 Blue Canoe's The Juvenis Festival presents American Idiot
American Idiot is a show about the land of the free, the home of the brave and the very identity of the idiot. If you like early 2000s punk music, if you like fingerless gloves, if you like spiky hair, if you like giving the middle finger to the man, then this show is for you. Tell us, can you hear the sound of hysteria? Come along and sing along to the age of paranoia!
Warning: This musical deals with very mature subject matter.
Mature Content Includes:
-Offensive Language
-Sexual Content
-Drug References
Cast:
Johnny Dennis Clark
Will Mike Jankovich
St. Jimmy Allie Weintraub
Tunny Ryan Mciver
Whatshername Gloria Digby
Heather Julia Staite
Extraordinary Girl Annie Mcbrien Lyons

Ensemble:
Erin Tenenbaum
Nicole Groen
Harry Meddings
Logan Cecic
Heather Lundrigan
Production Team
Director: Alisha Grech
Production Manager: Maddie Disera
Stage Manager: Shea Spafford
Music Directors/Vocal Directors: Josiah Ascough and Nicole Cordeau
Assistant Stage Manager: Keady Morgan
Technical Director: Duncan Gould
Lighting Designer: Mya Steenbakkers
Costume Designer: Mackenzie Rieger
Sound Designer: Nolan Hunter
Venue
218 Princess Street
Kingston ON K7L 1B2
Canada