Seating for this event is in on the stage of the Regina Rosen Auditorium of the Grand Theatre.  Due to this, the event is not accessible for those with mobility issues.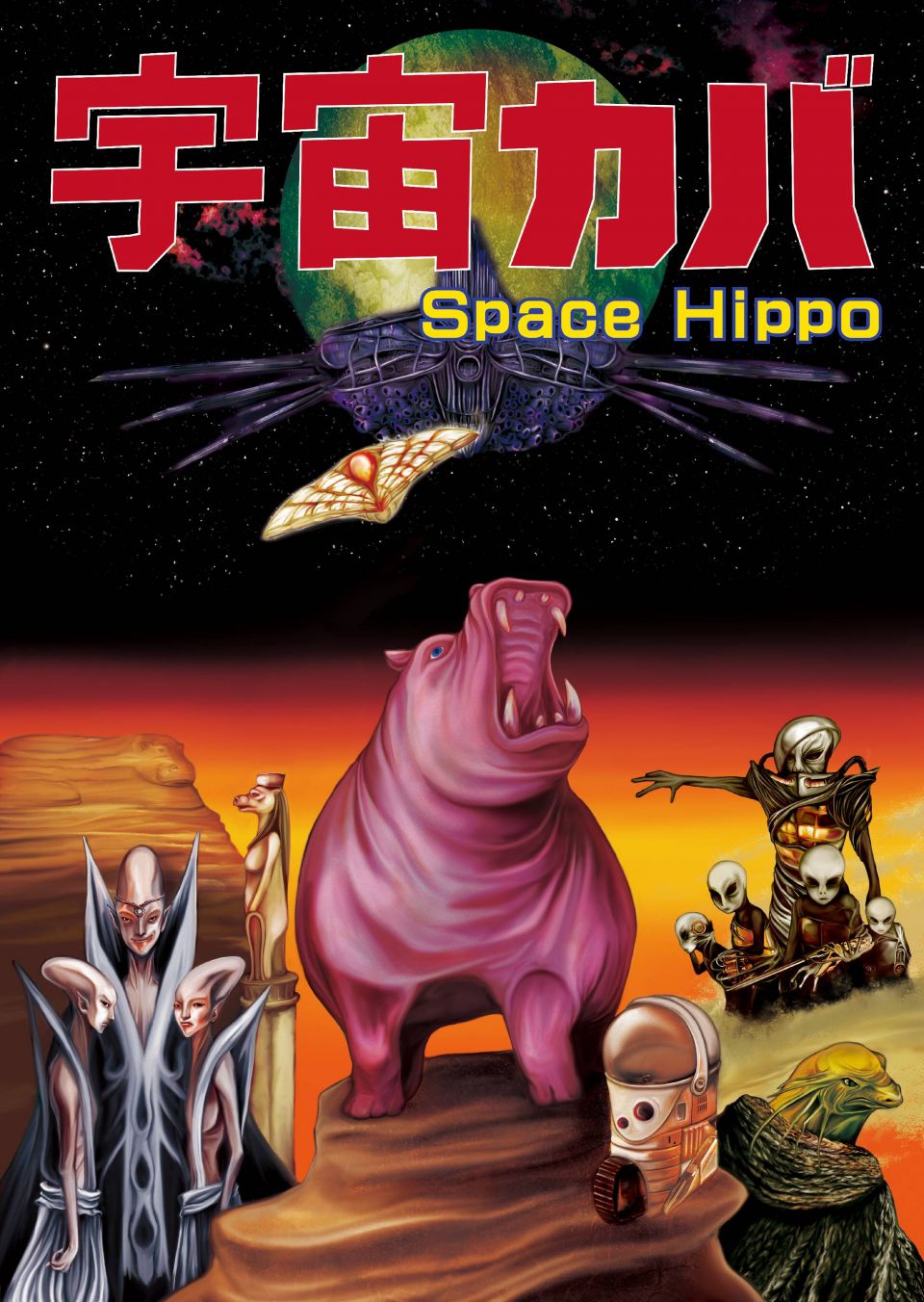 Created and Performed by Daniel Wishes and Seri Yanai
Space Hippo follows the story of an ordinary hippopotamus who is launched into outer space in order to save the world.
Created and performed by international colloborators Daniel Wishes from Canada and Seri Yanai from Japan, it features over 200 intricately cut shadow puppets and a band new score by composter, singer and actor Elliott Loran.

Reviews and Press:
5 STARS - "Funny, delightful, surprisingly touching and beautifully executed"
- Joff Schmidt, CBC
- Chosen as one of CBC's 12 must see shows
4 AND A 1/2 STARS - "Smart, poignant satire with a great big soul, its an enchanting cautionary tale."
- Pat St. Germain, Winnipeg Free Press
" Another masterpiece"
- Max D'Ambrosio, Showbill.ca
"Extremely weird and extremely virtuosic"
- Kathleen Oliver, The Georgia Straight
5 STARS - "Enthralling, charming and delightful"
- Ed Sum, Otaku No Culture
"Sheer magic!"
- Janis La Couve Review
Venue
218 Princess St.
Kingston ON K7L1B2
Canada