Includes boat transportation to Cedar Island, details to follow.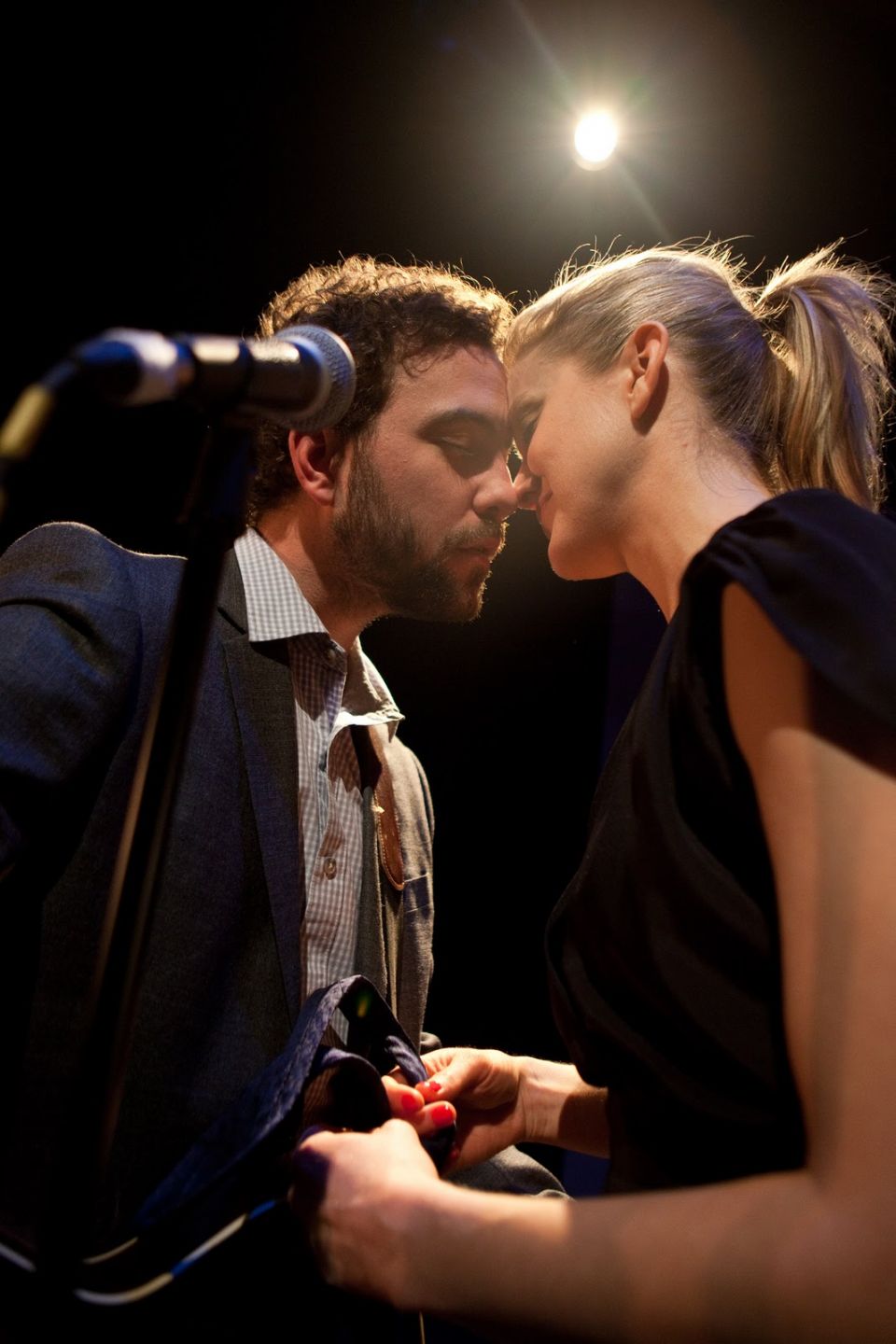 What happens when love is gone, but the music's still there? Out of the Woods is a song play about love, nostalgia and regret.
At the advice of their therapist, an urban couple escapes into the wilderness in order to figure out whether they should rescue their relationship or dissolve it. In spite of their best intentions, they soon realize that the distractions of city life are nothing compared to the detritus of issues in their relationship. They soon find themselves falling into the same negative cycles with each other. The couple is clinging to the flotsam and jetsam of nostalgia, safety, and everything that is familiar, but the universe is closing in on them they are sinking, and they don't know why. In an attempt to morph past grievances into a hopeful future, the couple reveals their doubts and hidden agendas to each other, only to discover that there is no humane way to end or begin again what they have started. Everything must be destroyed in order to find a path forward. Like Zeuss Deucalion flood, the water needs to wash away all mortal meddling and weakness. The future of the world depends on it.
Cast List:
Amy Rutherford
Andrew Shaver
Justin Rutledge
Jonathon Young