Includes boat transportation to Cedar Island.  Please note that the island is accessible  - unfortunately, due to the nature of the venue in which the performance is happening - Out of the Woods is not an accessible show.
The boat will be picking people up at the marina - 6 Clarence Street - at Confederation Basin. Please arrive 1 hour before the show.
**Please see additional information about the location/site below.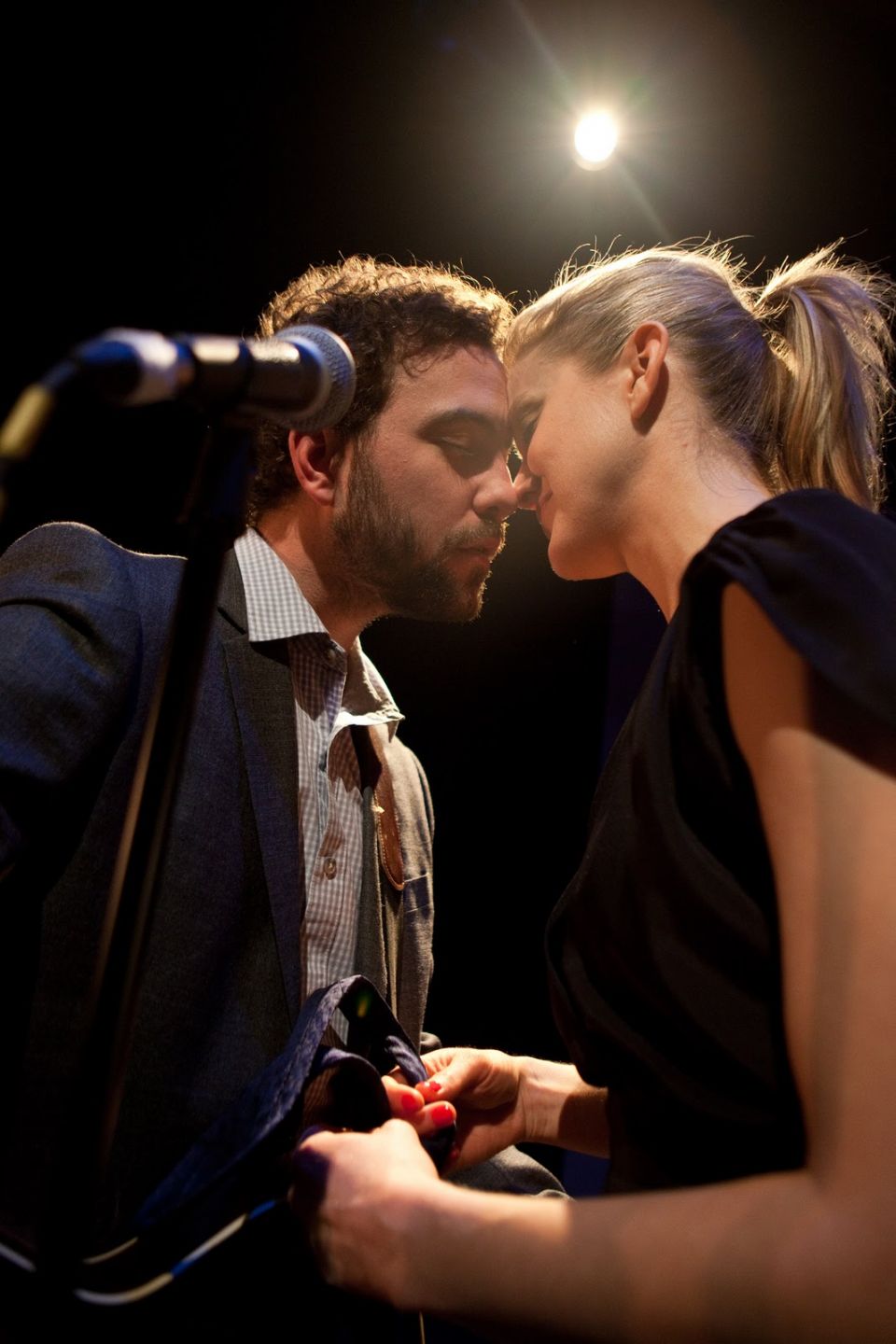 **
The show is an outdoor show on an island. Watch the weather and come prepared for the elements.
* The mosquitos will be out. Come prepared. Ticks may be present too.
* There is limited space on the boat. Please consider this when selecting what you are bringing with you. We reserve the right to not permit large or unwieldy items on the vessel.
* This is not an accessible show. Due to the natural geography on the island, it cannot be guaranteed that we can assist patrons with mobility issues.
* The only toilet facilities on the island are two comfortable vault toilets with limited accessibility access. You must climb natural stone steps to reach them.
* This is a Parks Canada site so please respect the site
* Seating is a blend of camp chairs, camp stools and blankets on the ground.
* All island attendees will be made familiar with the safety policy once they reach the island.
* The show, arrival and departure times are all dependent on weather and water conditions.
* Due to conditions on the trails it is recommended that shoes or closed-toed sandals be worn. 
What happens when love is gone, but the music's still there? Out of the Woods is a song play about love, nostalgia, and regret.
At the advice of their therapist, an urban couple escapes into the wilderness in order to figure out whether they should rescue their relationship or dissolve it. In spite of their best intentions, they soon realize that the distractions of city life are nothing compared to the detritus of issues in their relationship. They soon find themselves falling into the same negative cycles with each other. The couple is clinging to the flotsam and jetsam of nostalgia, safety, and everything that is familiar, but the universe is closing in on them they are sinking, and they don't know why. In an attempt to morph past grievances into a hopeful future, the couple reveals their doubts and hidden agendas to each other, only to discover that there is no humane way to end or begin again what they have started. Everything must be destroyed in order to find a path forward. Like Zeuss Deucalion flood, the water needs to wash away all mortal meddling and weakness. The future of the world depends on it.
Cast List:  Andrew Shaver, Amy Rutherford, Matthew Barber, Julian Brown and Dean Stone
Part of Kick & Push 2019