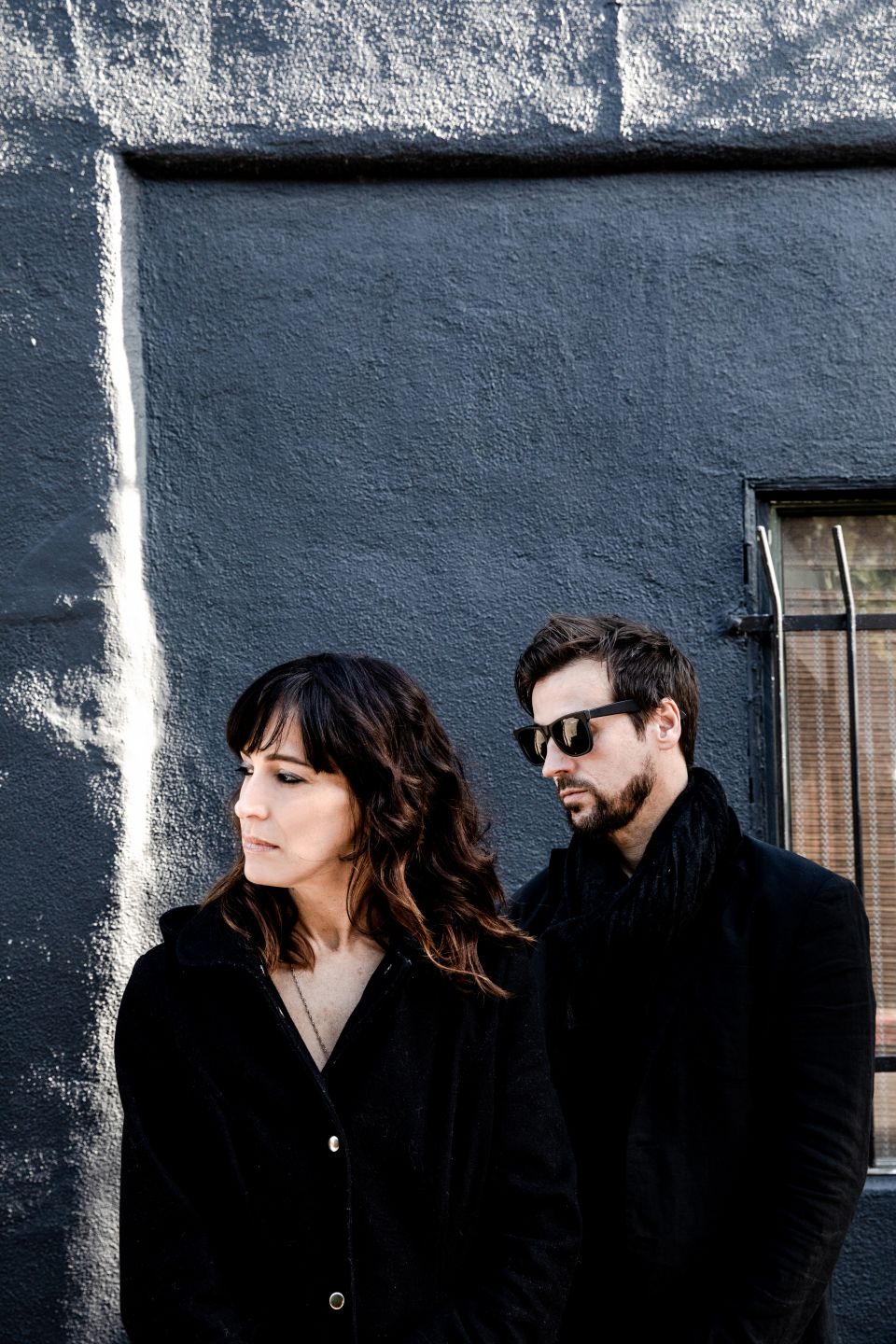 MOON VS SUN – the collaboration between two of Canada's most prolific artists, Chantal Kreviazuk and Our Lady Peace frontman Raine Maida – today announce a cross-Canada tour, and premiere the music video for their first single "Lowlight." 
The tour will begin April 7 in Nanaimo, BC.  The couple's debut album – I'm Going to Break Your Heart (Music from the Motion Picture) – will be released on March 1, and a digital copy of the album is included with each ticket purchased.
Early February - MOON VS SUN released their debut single, "Lowlight." The song is available at all digital retailers and streaming services: https://MoonVsSun.lnk.to/LowlightPR. The video was shot during January in New Orleans. The album will be available for pre-orders starting February 15th.
Kreviazuk and Maida held the global premiere of their documentary film, I'm Going to Break Your Heart, at the Royal Cinema in Toronto in January, followed by a screening in Calgary. An additional screening will be held on February 16 at the TCL Chinese Theatre in Los Angeles. Montreal and New York screenings along with details of the film's wide release will be announced soon.
Part therapeutic process, part creative journey, I'm Going to Break Your Heart is the true story of rediscovering love through creativity, in which music plays the lead role. Nearly two decades together, Maida and Kreviazuk face challenges – like most people – with their relationship. I'm Going to Break Your Heart captures the raw and wrenching journey they took to find their way back to each other. Filmed on France's isolated but romantic Saint Pierre et Miquelon island in the dead of winter, the documentary immerses viewers in their musical relationship, even as it exposes long-standing wounds and unresolved heartache.
Venue
218 Princess St.
Kingston ON K7L1B2
Canada