This performance has been cancelled.  Ticket holders have been asked to contact the Box Office for a full refund.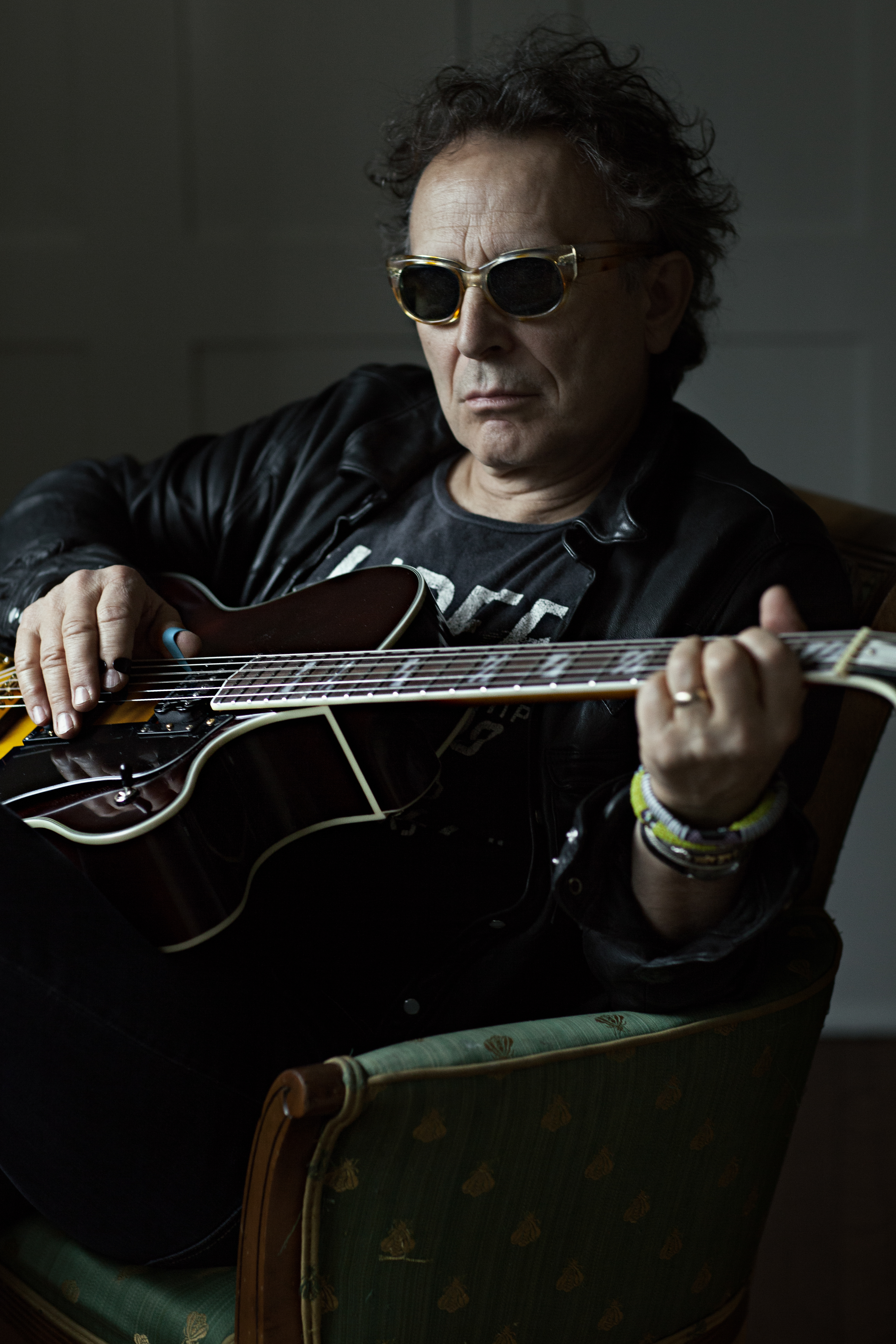 Shantero Productions presents:

MARC JORDAN—Both Sides
A multi-disciplined artist and musician, Marc Jordan never fails to hold an audience in thrall as he mines the very essence of a song. As Ross Porter says, "If music is doing its job, one of its functions is to act as a salve to the troubled times in our lives. Marc performs … with so much affection and imagination, the mission is accomplished." Jordan is a renowned and prolific songwriter, his works having been covered on a staggering 30-million-plus recordings by artists including Rod Stewart—who secured a worldwide #1 hit with Rhythm of My Heart, Diana Ross, Chicago, Bette Midler, Joe Cocker, Bonnie Raitt, Cher, Josh Groban, Natalie Cole, Jordan's wife Amy Sky and many more. The walls of his home studio groan with the weight of awards; he is a painter, actor and playwright; Jordan hosts JAZZ.FM91's top-rated Songs I Wish I Had Written; as well as continuing to tour himself, and as Lunch At Allen's with fellow Canadian singer-songwriters Murray McLauchlan, Ian Thomas and Cindy Church.
Both Sides, Jordan's 18th release, is a mix of his own material and standards, such as Joni Mitchell's Both Sides Now, Lou Reed's Walk on the Wild Side, Curtis Mayfield's People Get Ready, and Rolling Stones' Wild Horses, all of which contributed to the soundtrack of life in the 60s and 70s. "Marc Jordan knows the importance and impact of a good song, whether it comes from his pen or someone else's." Featuring a stellar group of musicians—Marc Jordan (vocals and guitar), Lou Pomanti (piano), Marc Rogers (bass), Kevan McKenzie (drums) and Mark Lalama (accordion and keyboards)—Both Sides promises a hypnotic evening of compelling vocals, where the lines between jazz and pop become blurred, and Jordan's trademark clear, emotional and poetic delivery renders each song autobiographical.
For more info visit www.shantero.com  or www.marcjordan.com.
Video Clips
https://marcjordan.com/video/marc-jordan-live-marina-del-rey-dec-19-2018
https://marcjordan.com/video/marc-jordan-live-crazy-dec-19-2018
https://marcjordan.com/video/marc-jordan-live-slow-bombing-the-world-dec-19-2018
Venue
218 Princess St.
Kingston ON K7L1B2
Canada