Please note these tours are taking place at PumpHouse, 23 Ontario St.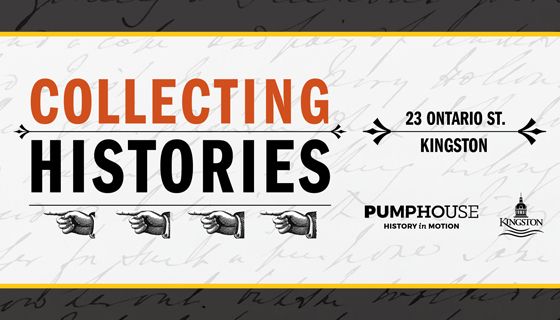 Please note these tours are taking place at Pumphouse Museum, 23 Ontario St.
We are now offering private, pre-booked, small group guided site tours.
These exclusive 45-minutetoursare guided by one of ourhighly trainedmuseum staffwhowill show you through the PumpHouse.Youwillsee our large-scale industrial water pumps and learn about their role in the development of Kingstonand become a model train conductor in our train room.
Each tour will includea guided experience of our new 2020 Exhibition - Collecting Histories. This exhibition explores the City of Kingston Civic Collections special role in engaging and inspiring us through the history of our own community.It also challenges us tojoin acommunity conversation that explores the artifacts that we have in our Civic Collection,what stories we need to develop and share, and how we candocumentandremember this unique period in Kingstons history.
Face coveringsare required for all guests inside the museum.