All performances are on sale online until noon on Friday, August 10th. After this time they will be available at the door ONLY, starting at 5 pm Aug 10th, 9 am Aug 11, and 1 pm Aug 12th.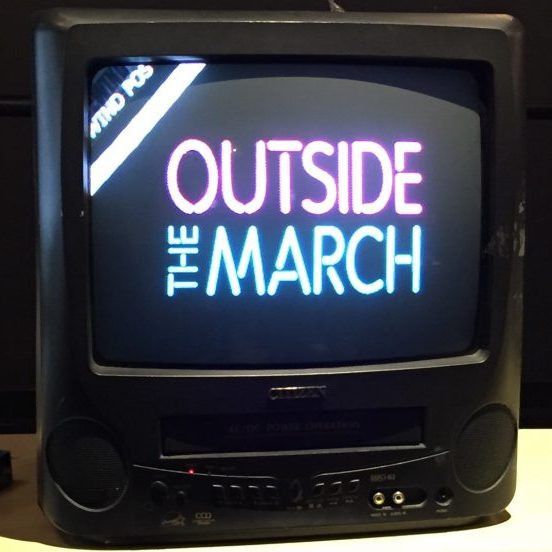 Beta's Baby
by Dora award-winning company Outside the March
A love letter to the lost art of browsing co-created by innovative video artist Nick Bottomley, performance artist and poet Vanessa Smythe and Outside the March Artistic Director Mitchell Cushman. Set in the dying days of VHS rentals, Beta's Baby propels audiences through storytelling encounters in a brick and mortar video rental shop.
This event is happening at 274 Princess St, in the old American Apparel Store.
A limited number of participants per show time which a different outcome for each experience. You may wish to purchase additional tickets in order to experience this more than once.
Tickets are $10 plus handling fee each.
Venue
274 Princess Street
Kingston ON K7L 1B5
Canada