Subscriptions are now available for the 2019-2020 season. Subscribe and save up to 20% off single-ticket prices. Single tickets go on sale on August 19, 2019. For more information, please visit www.kingstonsymphony.ca.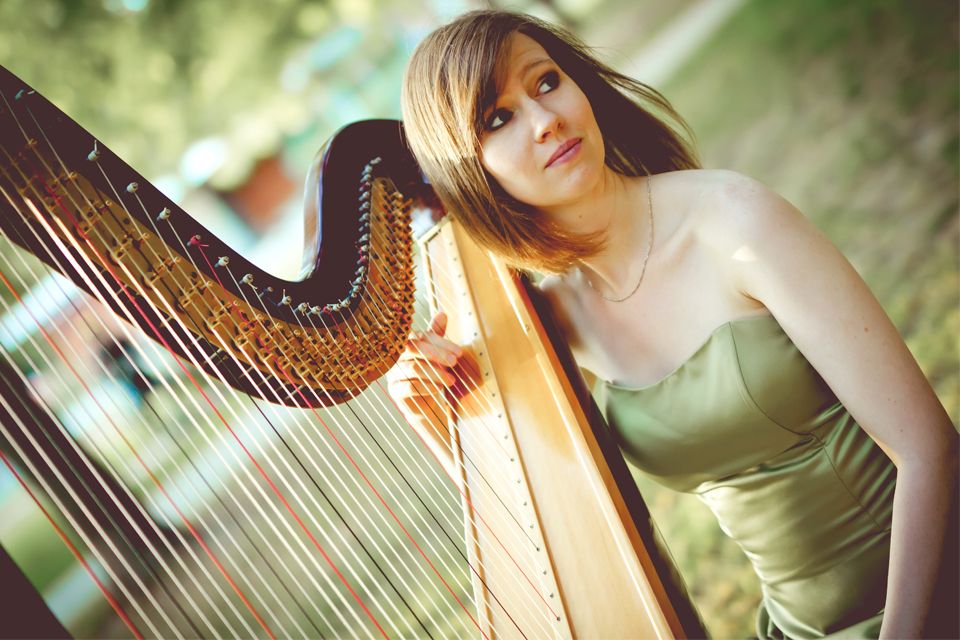 Beethoven 7 & Marquez - MW6
March 8, 2020
2:30 p.m.
The Isabel

Kristan Toczko, Harp
Evan Mitchell, Conductor
Marquez: Danzon No. 2
Baker: Harp Concerto
Beethoven: Symphony No. 7
Wagner referred to Beethoven's Symphony No. 7 as the apotheosis of the dance. No argument here! It is lively, rhythmic, and energetic. We add to the excitement of the seventh symphony with Michael Conway Bakers kinetic Harp Concerto along with the extraordinary rhythm and flair of Marquez's Danzon No. 2.
Venue
390 King Street West
Kingston ON K7L 2X4
Canada