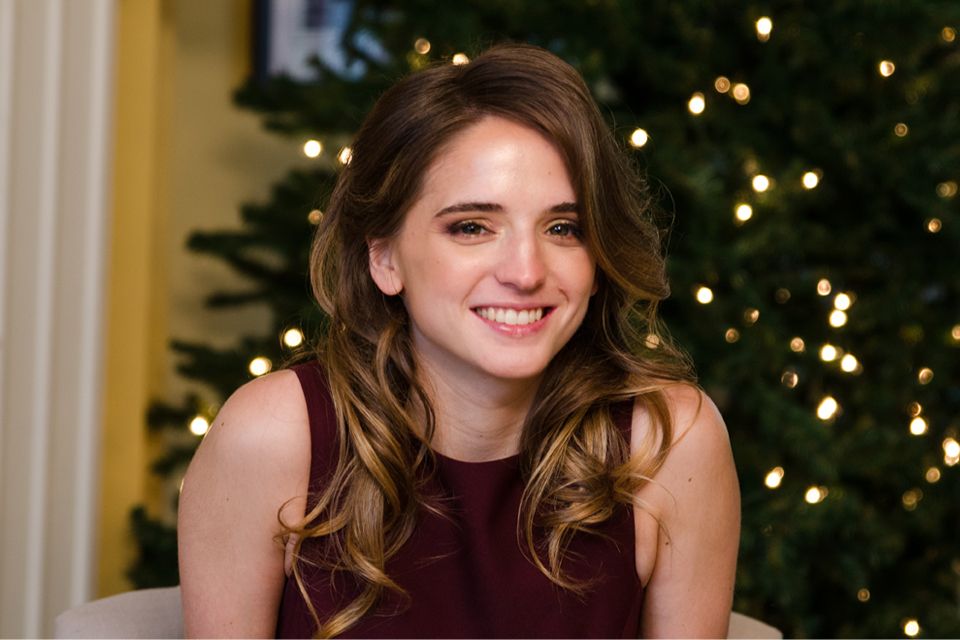 Following her sold-out 2nd Annual Christmas show at the Grand Theatre last Christmas, and a sold-out inaugural show at the Isabel Bader Rehearsal Hall in December 2017, Kingston Jazz and Adult Contemporary singer Michelle Kasaboski will return to the Grand stage this December for an evening of holiday favourites. From traditional carols to the modern hits of Karen Carpenter and Natalie Cole (as well as new original holiday tunes!), join Michelle at her highly anticipated concert, celebrating the spirit and warmth of the season with her 3rd Annual "A Michelle Kasaboski Christmas".
Featuring Special Guests: Bruce Kauffman, Reid Cunningham, Alex Mundy and the Kingston Chamber Choir!
Sponsored by TD Wealth Management and Olivea Restaurant.
More about Michelle:
Michelle is on a journey to establish herself as a top Jazz & Adult Contemporary singer in the Canadian music scene. Commended for her rich tone and vocal command, she continues to draw praise from audiences and musicians alike, including Juno Award Winning artists Ranee Lee (Vocal Jazz Album of the Year, 2010) and Hugh Johnston (Musicounts Teacher of the Year, 2012). In addition to her performance successes, Michelle released a new EP of Jazz Standards, "The Very Thought of You", this past December 2018.
For more information on Michelle, an up to date listing of live events, or to purchase her EP, please visit www.michellekasaboski.com.
Venue
218 Princess St.
Kingston ON K7L1B2
Canada