Tickets go on sale July 10th.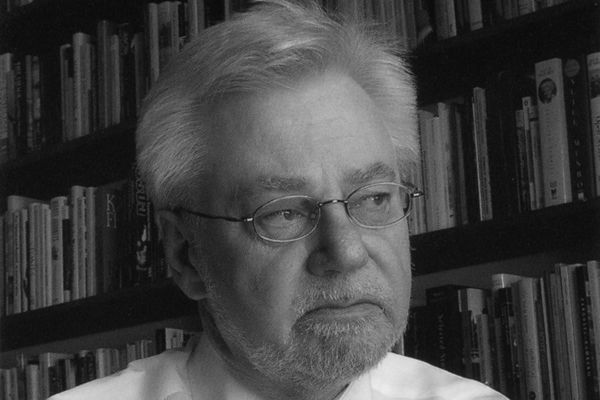 3. Achieving Style: How to Write a Sentence
Writers Retreat
John Metcalf
Editor and author John Metcalf, himself a master stylist, challenges you to stop writing sentences that are soft, polite, and easy, and to learn to write sentences with depth of meaning. Teaching you three or four basic concepts that are simple yet important, John uses sample sentences in various iterations to show how a sentence can evolve from unremarkable to profound and engages you in a discussion about how various writers handle sentence-writing, and why they do it. The proof is in the reading. Limited enrolment.
Thursday, September 27, 2018
9:00 - 11:30 am
Delta, Lakeview
*Individual tickets to this class are now SOLD OUT. Tickets are still available through the purchase of a Writers Retreat Package.
Venue
2 Johnson Street
Kingston ON K7L 5H7
Canada