Presented by Watershed Festival, City of Kingston and the Grand Theatre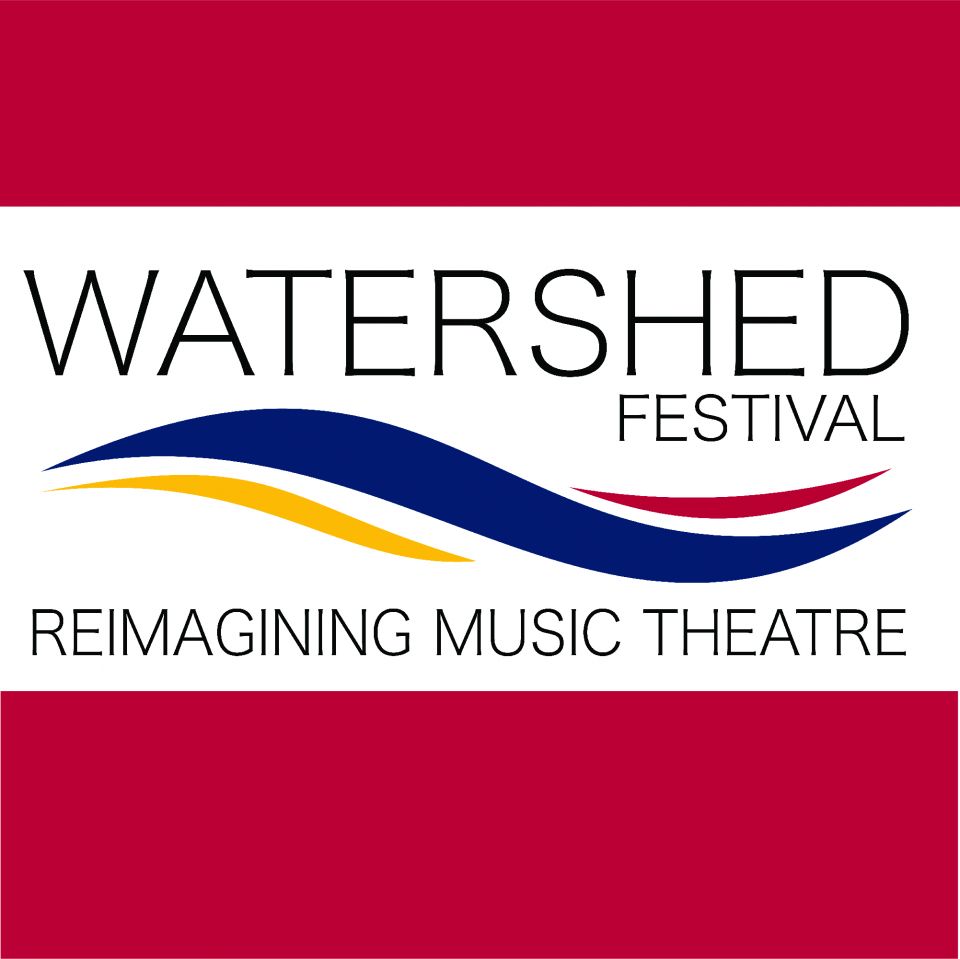 UPDATE (May 18, 10:00 AM)- WORKSHOP REGISTRATION HAS CLOSED.
Secondary school educators and their students/youth ages 14+ (grade 9+) with a love for Music Theatre are invited to join us on Wednesday, May 19 at 10:00 am for a free virtual Songwriting Workshop with Canadian Music Theatre legend Leslie Arden. No previous experience required. 
Please register no later than Tuesday, May 18 at 10:00 am. A link to the workshop will be e-mailed to registrants the day before the event, so please ensure you check your spam folder. If you register on behalf of a class, kindly provide the age of your students in the 'Your age' field when submitting your registration
Curriculum Connections: Music (Vocal and Instrumental), Literature/English, Creative Writing, Self-Expression, Composition 
About the Workshop 
Write your own song! This free workshop is geared to those with a particular interest in Music and Drama. Renowned Canadian music theatre writer and Watershed Festival Artist-in-Residence Leslie Arden will guide students through the process of creating the character, lyrics and music of a brand new song. Leslie discusses such topics as emotion, form, rhyming, pacing, storytelling and musical composition. 
Before The Workshop 
Educators are encouraged to share with their students the tutorial video Watershed - Music Theatre Songwriting 2021. In this video, veteran Canadian composer/lyricist Leslie Arden will lead students through the ten steps of creating a new song. Educators may use the video to encourage their students to write pieces using the guidelines, or also to focus on one element of the process, highlighting lyrics or music for example. Groups of students could then be established to work collaboratively on an assignment. 
During the Workshop 
During the 40-minute virtual workshop, Leslie will lead participants through the process of creating a song from scratch using live input from participants. The result will be the seed of a new song collectively created by youth from across the community. 
Questions or concerns? Please contact jpedler@cityofkingston.ca.