Due to sudden illness within the touring company, the Grand OnStage school presentation of Paddington Gets in a Jam on Thursday, February 9th at 1 pm has been CANCELLED. We sincerely apologize for any inconvenience, and disappointment this may cause. 
Please note: if you have already paid for your order, our team will process your refund in a timely fashion. Please email us GOSchoolShows@cityofkingston.ca if you have any questions or concerns.
We appreciate your support of our Grand OnStage school program and look forward to seeing you and your students at the theatre again soon.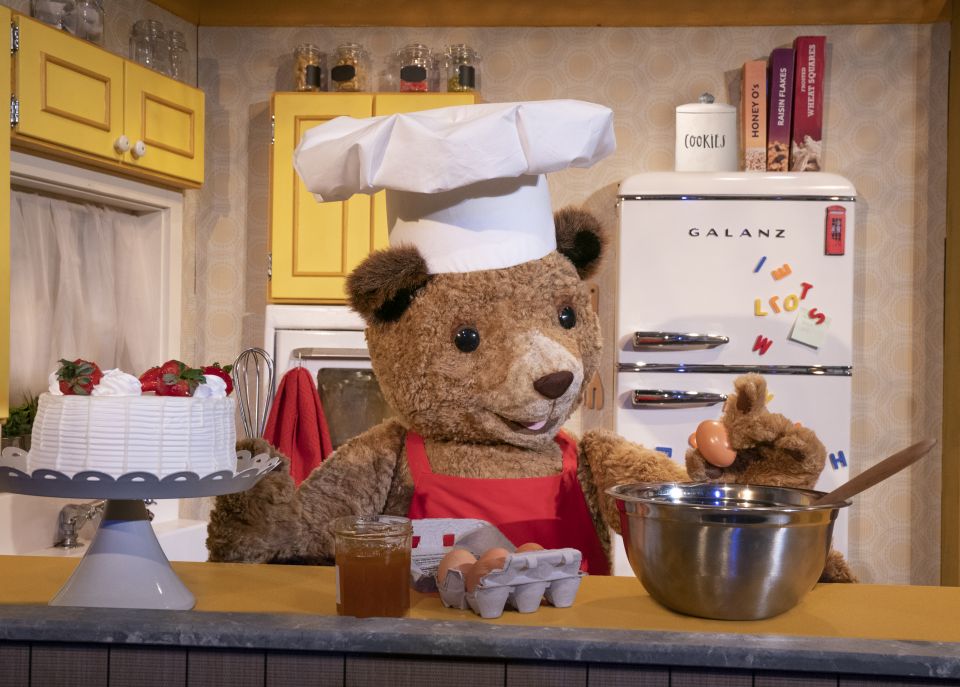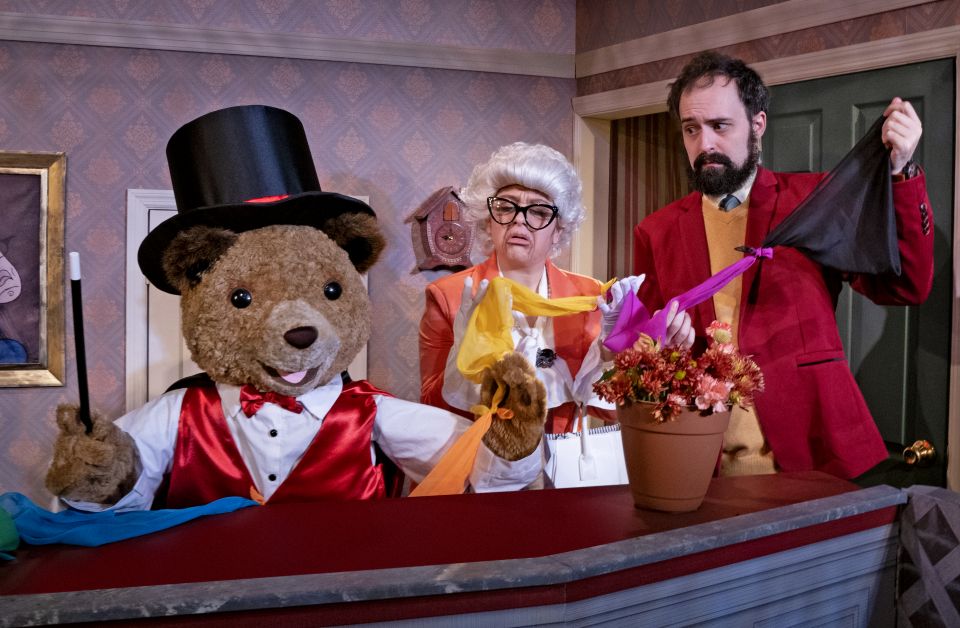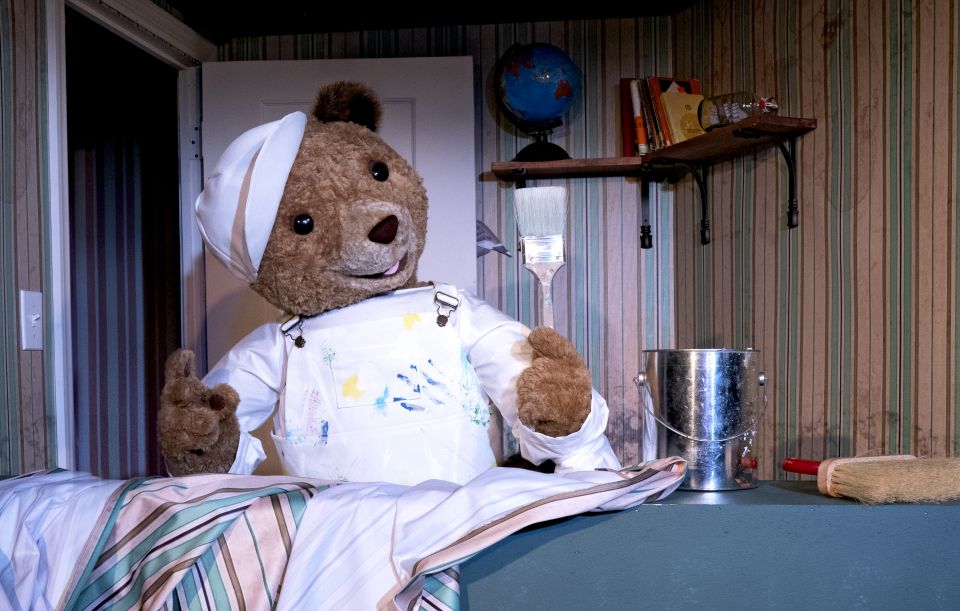 Paddington Gets in a Jam - Jonathan Rockefeller Productions
Paddington Gets in a Jam debuted at the DR2 Theatre in Manhattan.
Paddington is making his favourite marmalade jam but runs out of sugar. He goes next door to borrow a cup from his neighbour Mr. Curry, who is in a panic because he is expecting a visitor.  Paddington volunteers to help him with his chores. Unfortunately for Paddington, his good intentions end up leading to chaos.
Date: Thursday, February 9, 2023, at 1 PM
Grades: K-3
Curriculum Connections: Reading Skills & Comprehension, Writing & Storytelling, Vocabulary, Problem Solving, Creativity & Imagination, Arts & crafts, Geography
Literary Link: Paddington Bear is a fictional character who first appeared in October 1958 in the children's book A Bear Called Paddington and has been featured in more than twenty books written by British author Michael Bond, and illustrated by Peggy Fortnum and other artists.
Study Guide: Available for download below.
"Hilarious! Audiences were squealing, giggling bouncing in their seats." -The New York Times