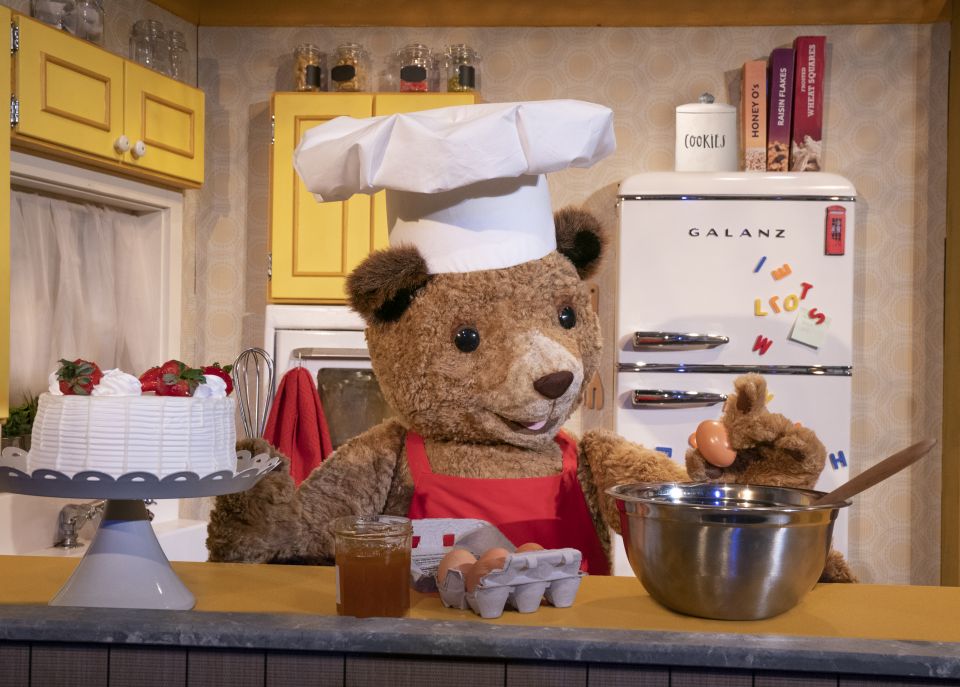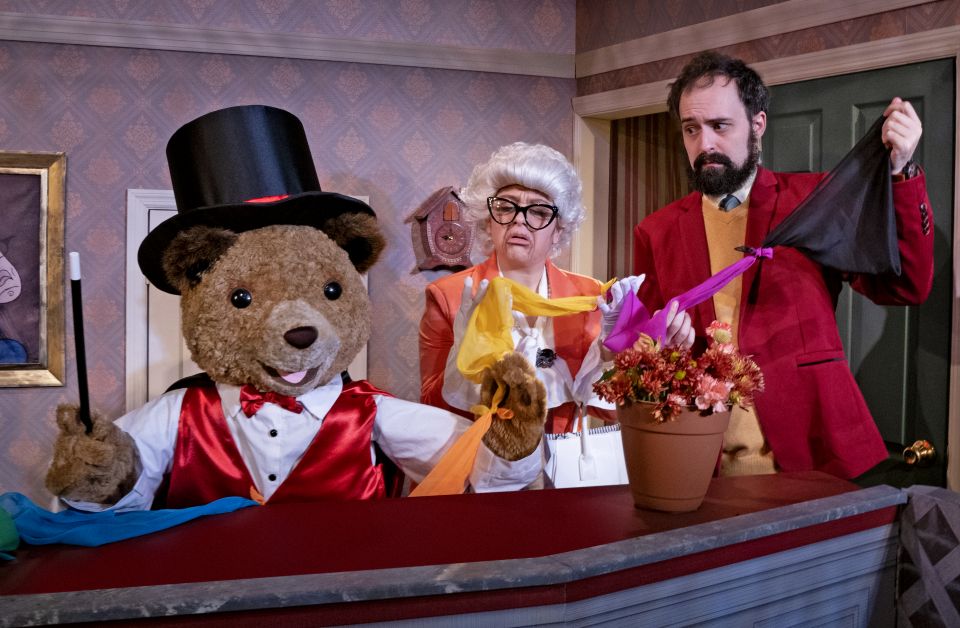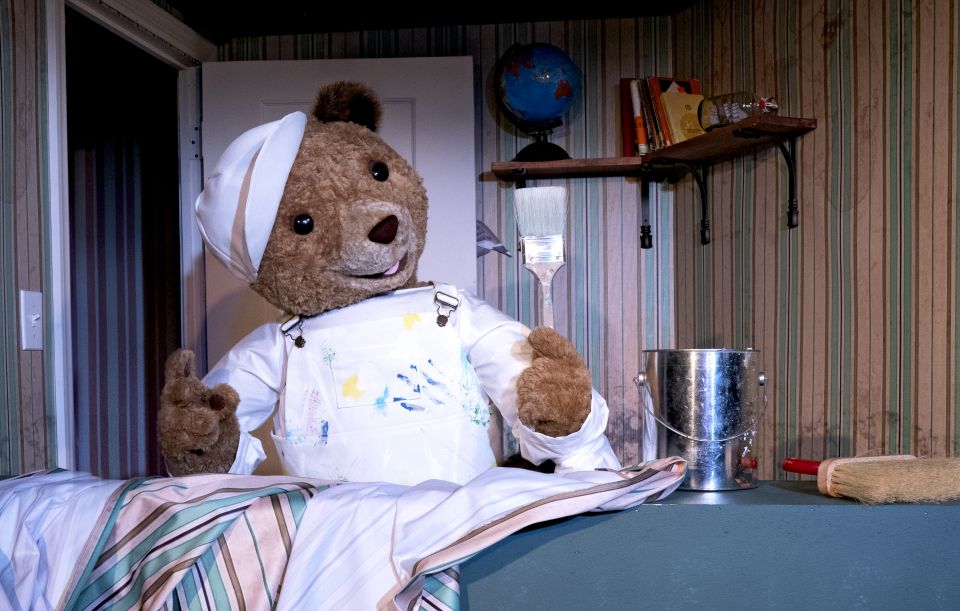 Paddington Gets in a Jam - Jonathan Rockefeller Productions
Paddington Gets in a Jam debuted at the DR2 Theatre in Manhattan.
Paddington is making his favourite marmalade jam but runs out of sugar. He goes next door to borrow a cup from his neighbour Mr. Curry, who is in a panic because he is expecting a visitor.  Paddington volunteers to help him with his chores. Unfortunately for Paddington, his good intentions end up leading to chaos.
Date: Thursday, February 9, 2023, at 1 PM
Grades: K-3
Curriculum Connections: Reading Skills & Comprehension, Writing & Storytelling, Vocabulary, Problem Solving, Creativity & Imagination, Arts & crafts, Geography
Literary Link: Paddington Bear is a fictional character who first appeared in October 1958 in the children's book A Bear Called Paddington and has been featured in more than twenty books written by British author Michael Bond, and illustrated by Peggy Fortnum and other artists.
Study Guide: Available for download below.
"Hilarious! Audiences were squealing, giggling bouncing in their seats." -The New York Times