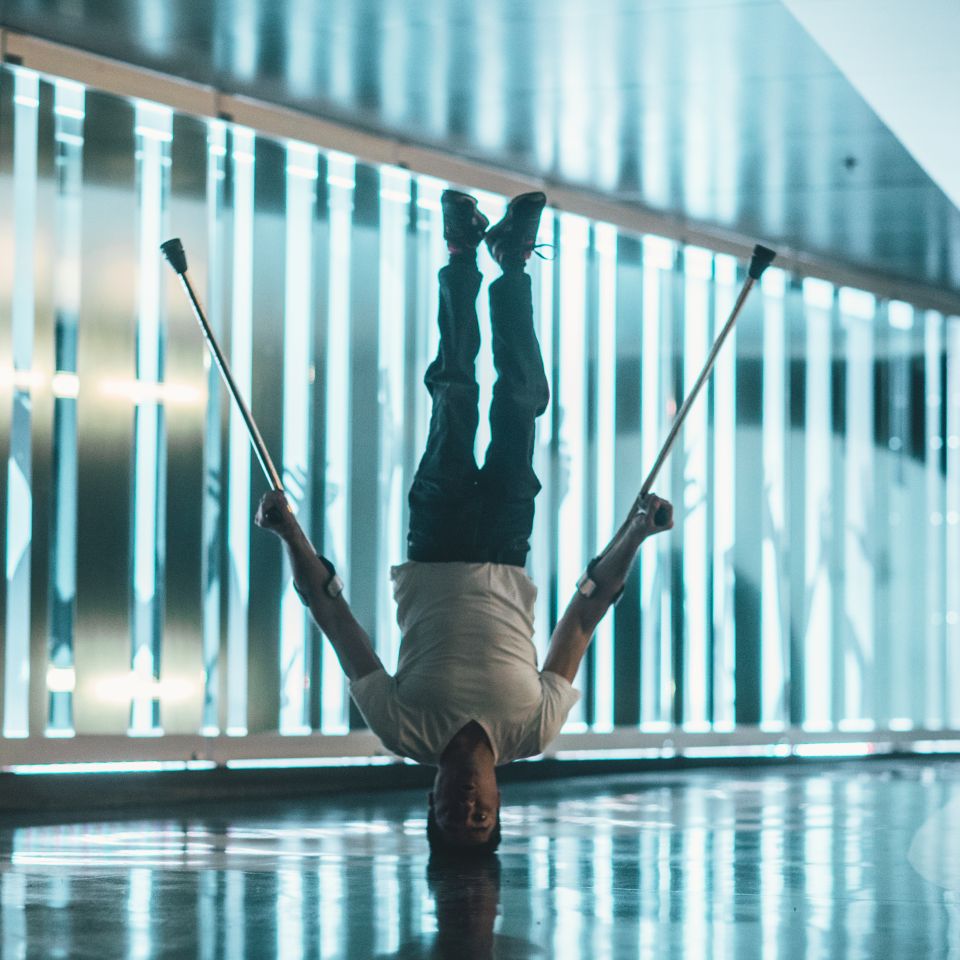 No Excuses, No Limits - ILL-Abilities
ILL-Abilities' mission is to redefine society's view of disability by empowering individuals to live life with limitless possibilities through positive interaction within communities worldwide.
No Excuses / No Limits will take the audience on a journey of each dancer's story with dance, music, audience interaction, and the understanding of limitless possibilities that any person can overcome.
Date: Tuesday, October 18, 2022, at 1 p.m.
Grades: 2+
Curriculum Connections: Arts (Dance, Movement, Choreography, Music), Social Studies
"No matter what age, gender, race, or ability, anyone can dance." Luca Lazylegz Patuelli