"I want them to leave the program knowing that they can pretty much accomplish anything… To be 12 years old and be nominated for a Latin Grammy, I think that's done a tremendous thing for their emotional beings."

         – Mariachi Herencia de México founder Cesar Maldonado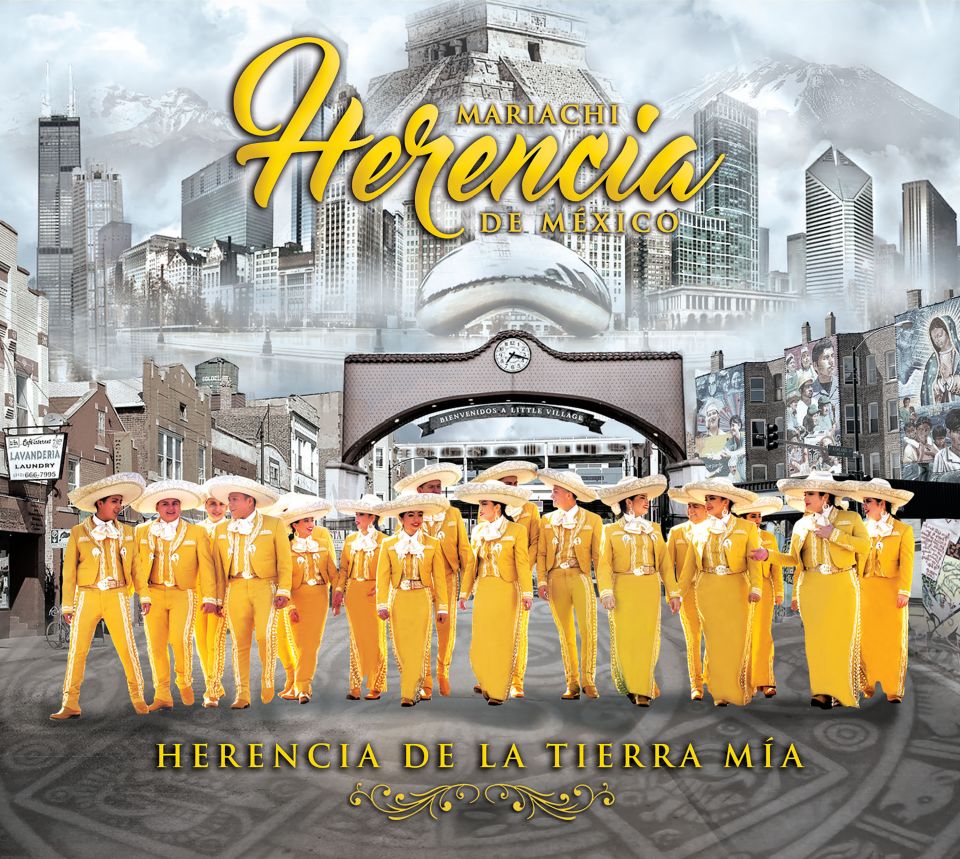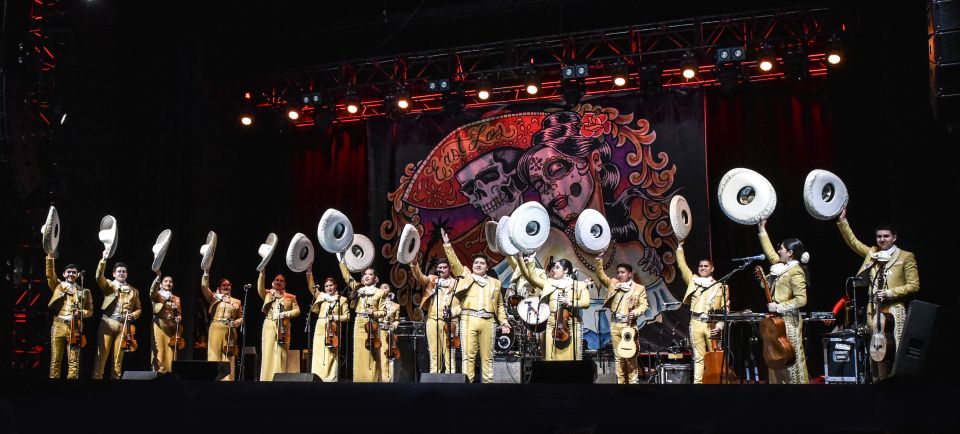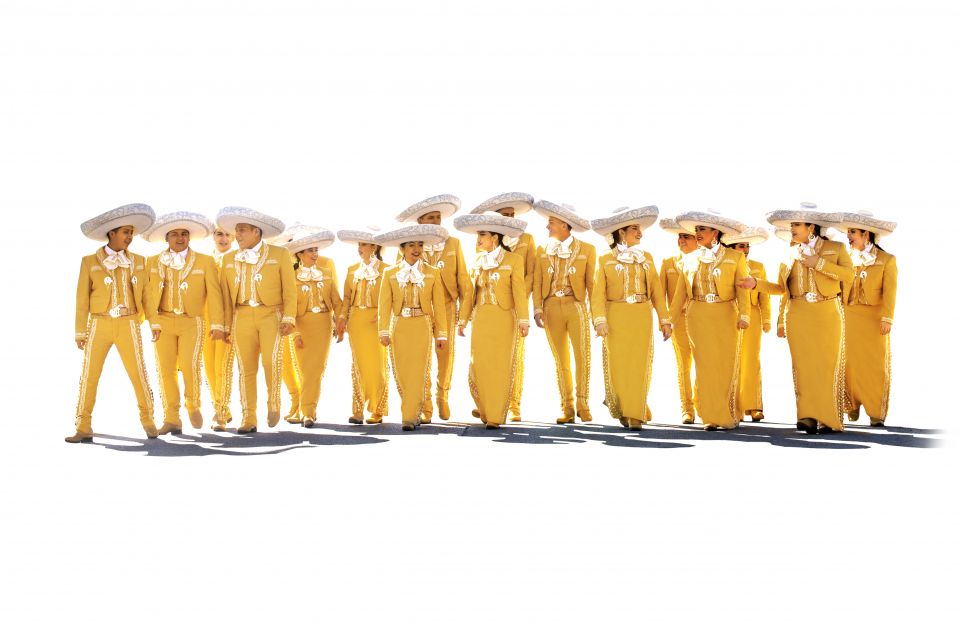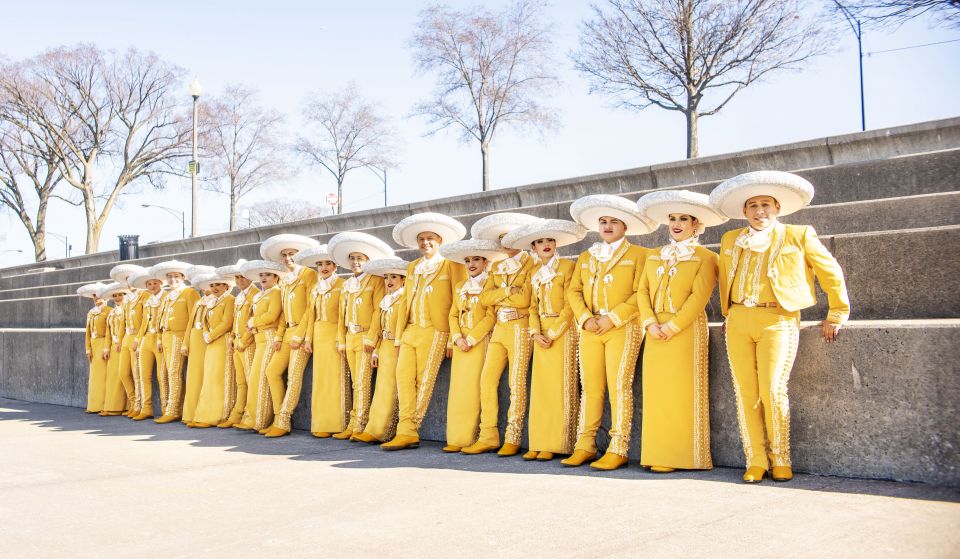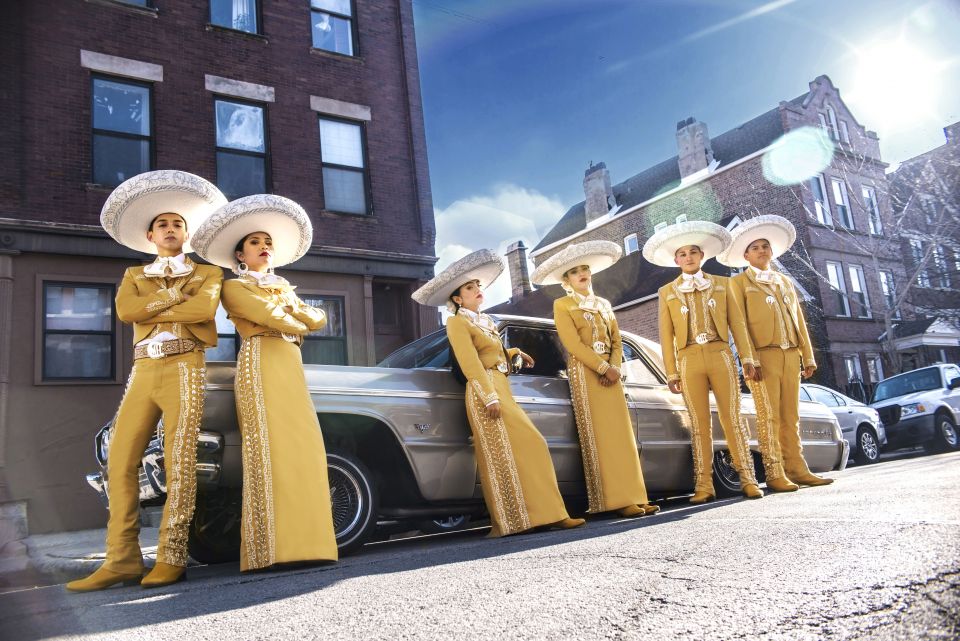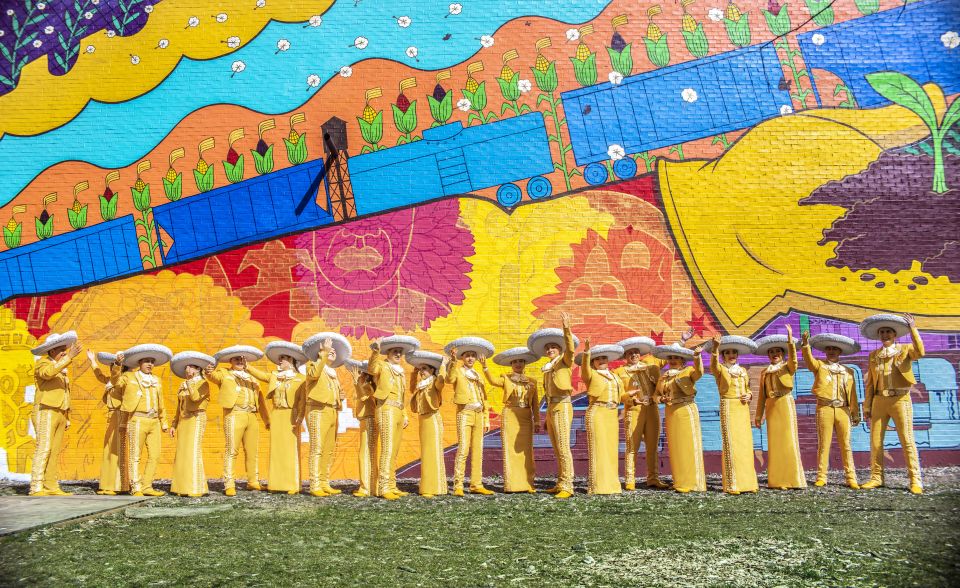 Join us for this special performance during the month of el Día de los Muertos (Day of the Dead). Mariachi Herencia de México, an ensemble of students from Chicago's immigrant barrios, is mariachi music's most exciting newcomer. The group scored a surprise hit with its debut album of traditional Mexican music, which scored a 2017 Latin
Grammy nomination and its 2018 follow up album. Herencia de la Tierra Mia debuted at #2 on the Billboard Charts and #1 on iTunes. Mariachi Herencia de México has performed alongside major artists like Lila Downs, Aida Cuevas, Pedro Fernández, as well as some of the most respected mariachi groups from across North America, demonstrating that this group of students have the talent, training and bravado to hold their own with the best in the world.
Curriculum Connections:
Music, Folklore, History,
Social Studies, Geography