Grades: JK+ 
Curriculum Connections: Indigenous Studies, Storytelling, Social Studies, Music, Drama, Dance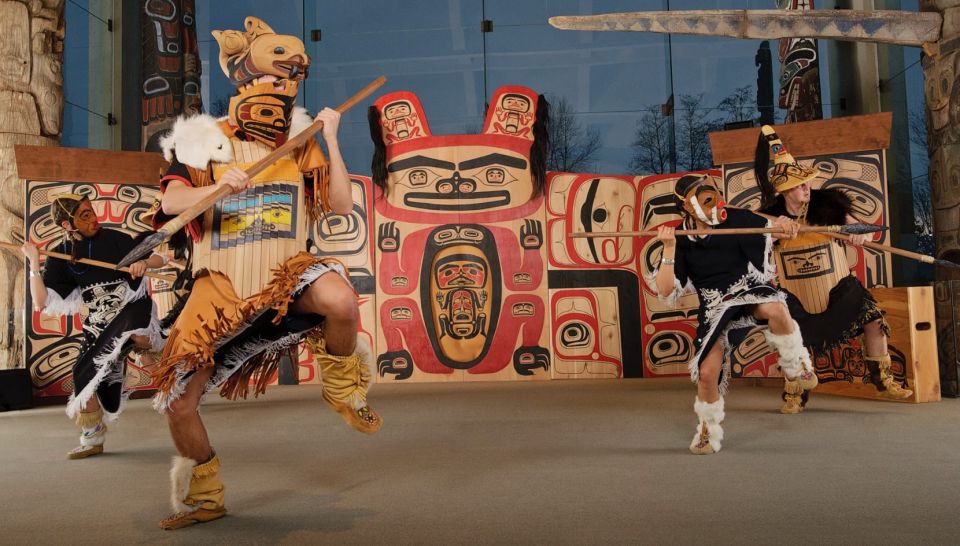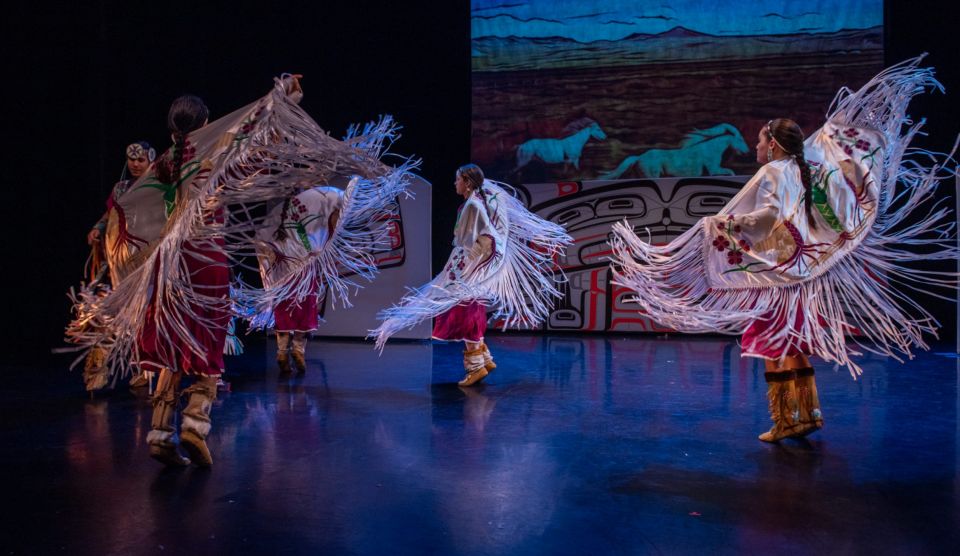 Dancers of Damelahamid – Spirit and Tradition 
Inspiring, educating, and including youth is a core value and practice of the Dancers of Damelahamid. School performances support students and teachers to gain a better understanding of Indigenous cultural practices.  
Experience the captivating and mesmerizing performance by the Dancers of Damelahamid, a dance company that preserves and celebrates the culture and traditions of the Gitxsan people of northwestern British Columbia. Their performances showcase the rich heritage of their community through dance, music, and storytelling. The company's artistic director, Margaret Grenier, leads the troupe in performing traditional and contemporary works that highlight the deep connection between the Gitxsan people and their land. The Dancers of Damelahamid's spellbinding performances have been praised for their artistry, athleticism, and authenticity, and have received acclaim across Canada and internationally. Don't miss the chance to witness this unique and awe-inspiring celebration of Indigenous culture and history.
Date: Thursday, May 9, 2024 (10:30 a.m.) 
Grades: JK+ 
Curriculum Connections: Indigenous Studies, Storytelling, Social Studies, Music, Drama, Dance 
Educator Resources: Download below.
"Through dramatic dance, captivating narrative, intricately carved masks, and elaborate regalia, the Dancers of Damelahamid transform time and space, and bridge the ancient with a living tradition. -Broadway World