This performance is happening in Venue 2 - 130 Clergy Street East (Upper - St. Andrews Hall)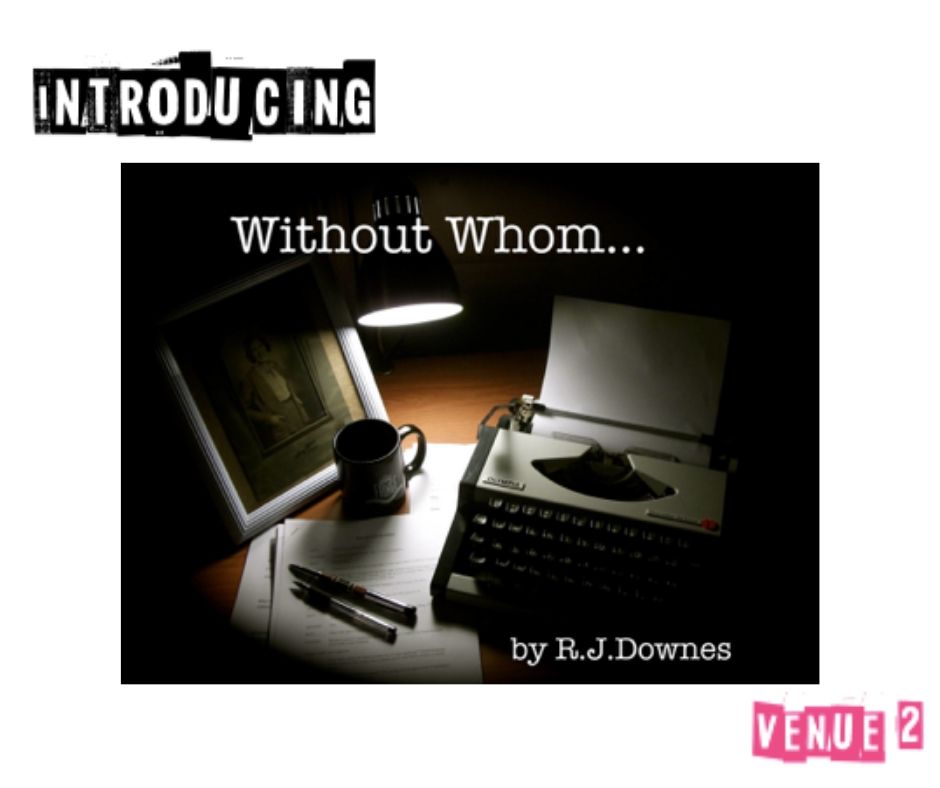 A part of the 2019 Storefront Fringe Festival.
Downes Productions from Kingston presents
Without Whom
What happens when we leave this life? Does the world really go on without us? What if we could make death wait...even if only for a little while?? What would you say to that one important person in your life - given the chance?
Ray and Maggie were married for forty years. They spent those forty years, bickering and fighting, loving and sometimes hating. Now that one of them has passed on how will the other go on alone? More importantly however, which one of them actually died?
Based in part on the lives of Ray and Marguerite Bradbury (1922 - 2003), Without Whom is a funny and bittersweet play about love, loss and the inability to let go of those we hold close to our hearts...even in death.
This performance is happening in Venue 2 - 130 Clergy Street East (Upper - St. Andrews Hall)