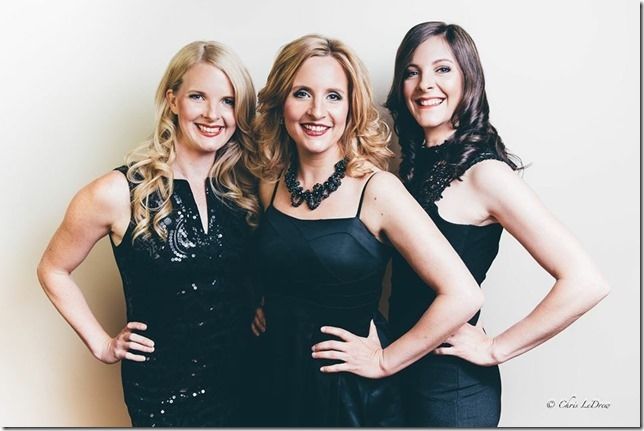 The Ennis Sisters: A Newfoundland Christmas

The Juno Award-winning trio return to Kingston with their highly entertaining holiday celebration! Maureen, Karen and Teresa, together with their multi-instrumentalist band, combine original songs, holiday classics, brilliant wit and Irish step-dancing to create an unforgettable evening for music lovers of all ages.
The Ennis Sisters stepped into the spotlight in 1997 with the release of their debut album, Red is the Rose. 20 years later, with 12 albums, a Juno award and multiple music awards to their credit, the three sisters have toured all over the world, performing at some of the most prestigious concert halls and festivals. Their 2018 release, Keeping Time, is reflective yet uplifting, about keeping time in both life and music. Produced by Alan Doyle of Great Big Sea, the album was inspired by the unravelling and tethering of memory, and is part homage, part celebration of life, as the album honours their father, whom they recently lost to dementia. Keeping Times epic song, Daughters of Newfoundland showcases the power of resilience, timelessness and honours the many generations of strong women of Newfoundland and Labrador. We are proud of where we came from. We are the product of the women who came before us and were helping to carve the way and be an inspiration for the generation of women to come.
Venue
218 Princess St.
Kingston ON K7L1B2
Canada