The Kingston Symphony has cancelled the remaining concerts in the 2019-2020 season. 
For those who have purchased tickets to any of the performances listed above, you have the following options:
1. Donate your tickets and receive a tax receipt for the value of your ticket.
2. Credit your account for a future Kingston Symphony concert.
3, Receive a refund for the value of your ticket.
Requests about donations, credits, and refunds can be made by e-mail at admin@kingstonsymphony.ca or by phone by leaving a message at 613-546-9729 (Kingston Symphony Association) or 613-530-2050 (Grand Theatre). Please provide your name, phone number, and the name of the concert(s) for which you are calling.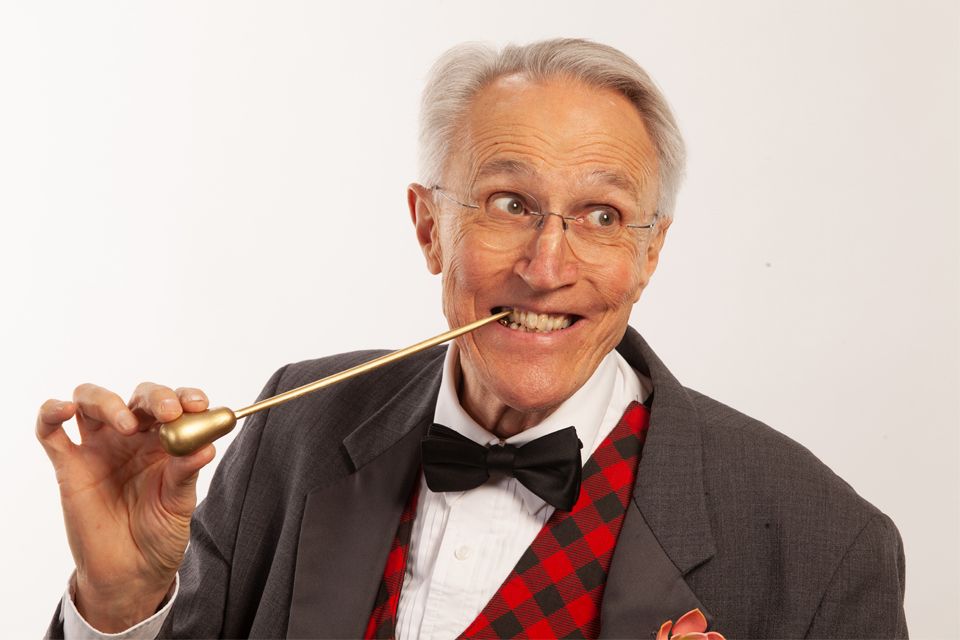 Symphonic Shenanigans
March 28, 2020
2:30 p.m.
Grand Theatre
Can you make music with tin cans, soda straws, garden hoses, and turkey basters? Juno Award-winning children's entertainer Al Simmons can! Discover the wacky science behind these zany instruments as he pits them against the string, woodwind, brass, and percussion instruments of the Kingston Symphony in this action-packed, sing-along concert.
Venue
218 Princess St.
Kingston ON K7L1B2
Canada