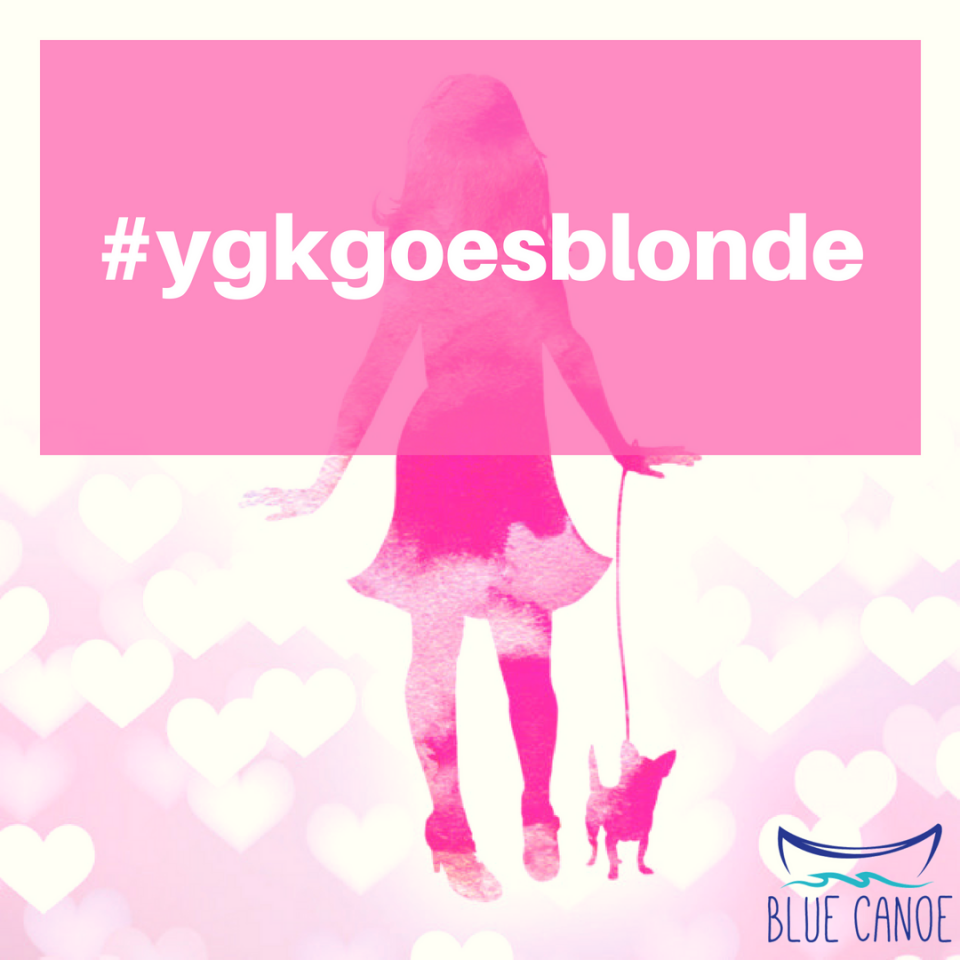 Legally Blonde: The Musical
Book By: Heather Hach
Music & Lyrics By: Laurence O'Keefe and Nell Benjamin
Kingston is going blonde!
Harvard's beloved blonde takes the stage by pink storm in this fun, upbeat story of self-discovery.
A fabulously fun award-winning musical based on the adored movie, Legally Blonde The Musical, follows the transformation of Elle Woods as she tackles stereotypes and scandal in pursuit of her dreams. Action-packed and exploding with memorable songs and dynamic dances - this musical is so much fun, it should be illegal!
Elle Woods appears to have it all. Her life is turned upside down when her boyfriend Warner dumps her so he can attend Harvard Law. Determined to get him back, Elle charms her into the prestigious law school. While there, she struggles with peers, professors and her ex. With the support of some new friends, though, Elle quickly realizes her potential and sets out to prove herself to the world.
Blue Canoe Productions is a youth run theatre organization dedicated to giving young people between the ages of 13-30 opportunities in the arts. Follow Blue Canoe @BlueCanoePro on all social media platforms, or visit www.bluecanoetheatrical.com to learn more.
#ygkgoesblonde
#ygkyouth
Legally Blonde will be performed at The Domino Theatre, 52 Church St, Kingston, ON, K7M 1H3.
Venue
52 Church Street
Kingston ON K7L 4X8
Canada