Subscriptions are now available for the 2019-2020 season. Subscribe and save up to 20% off single-ticket prices. Single tickets go on sale on August 19, 2019. For more information, please visit www.kingstonsymphony.ca.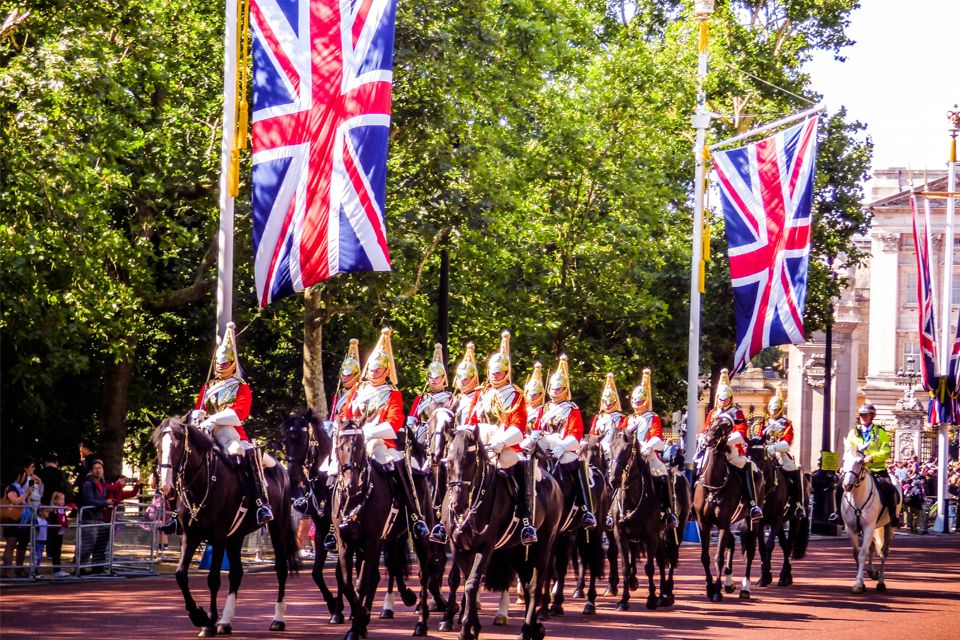 Last Night of the Proms - POPS2
January 25, 2020
7:30 p.m.
Grand Theatre
The British are coming! Join in the merriment as Evan Mitchell conducts the Kingston Symphony and Kingston Choral Society in a celebration of the finest in British music. Wear red, white, and blue, wave a Union Jack, belt out the words to Jerusalem, and have the time of your life in this most British of British music hall programs.
Venue
218 Princess St.
Kingston ON K7L1B2
Canada