Performance disclaimer:  Please, absolutely no cell phones, heckling, cameras, still photography, or recording devices of any kind during the show. 
Violators may be escorted from the venue.
Thank you for your cooperation - Just For Laughs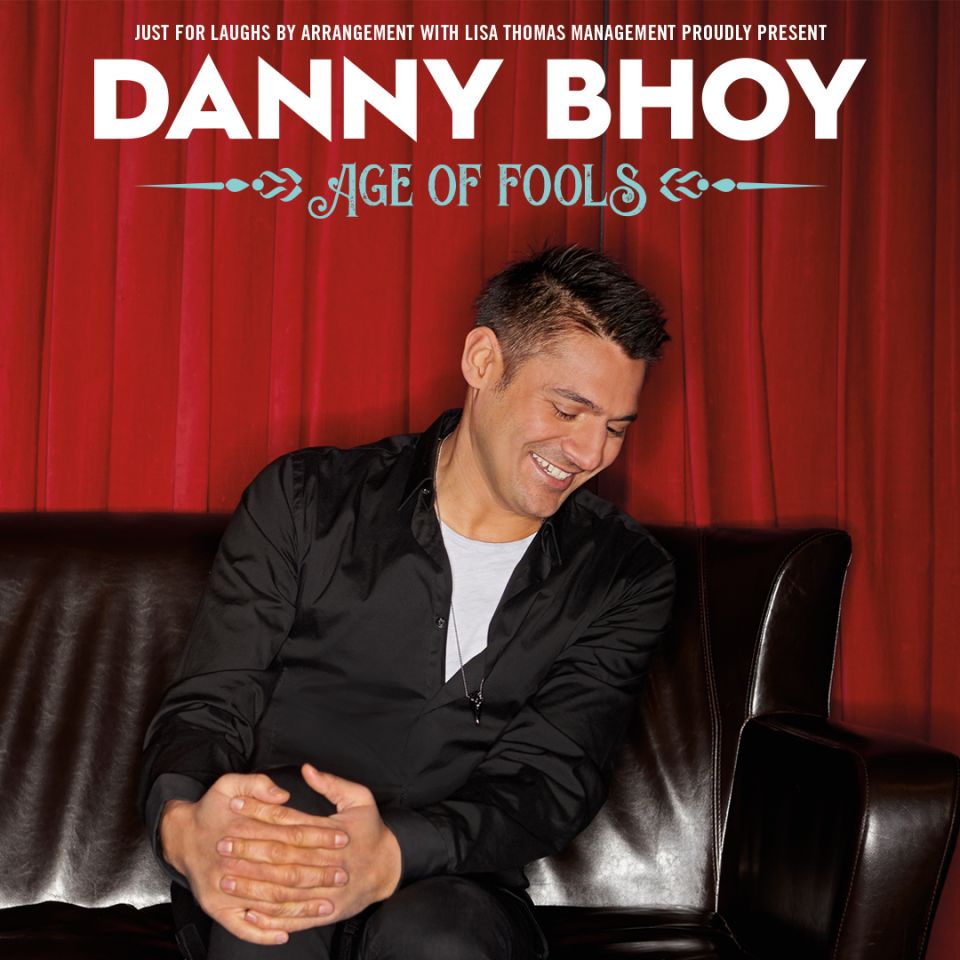 Just For Laughs is thrilled to announce that, fresh from his sold-out tour in Australia and New Zealand,  Scottish comic superstar Danny Bhoy is bringing his new show Age of Fools to Canada!  Don't miss your chance to see this internationally-renowned and critically-acclaimed comic with his unique brand of observational storytelling as he explores life in a new era.
"He creates a remarkable intimacy with his audience. A must-see." - The Age, Australia
"Brilliantly original and intoxicating comedy." -  The Guardian, UK
"This is a show you could see time and time again. Exceptional."  - The Sunday Mail, Australia
About Danny Bhoy
In a relatively short period of time, Danny has established himself as one of the biggest-selling comedians in Canada, Australia and New Zealand as well as his home country of Scotland. In November 2014, he did his first tour of the US with his critically acclaimed show Dear Epson, and in 2016, continued building on his success with his tour Please Untick This Box with sold-out shows in Australia and New Zealand and his sold-out Canadian tour Commonwealth Comedian.
The Gemini nominated performer has made annual appearances at all the major festivals around the world including regular appearances at the Montreal Just For Laughs Festival. In addition to his live performances, Danny's first two DVDs Live at The Opera House and Live at the Athenaeum were released only in Australia and New Zealand, where they enjoyed huge success. In early 2012, he recorded his first worldwide DVD in his home town of Edinburgh, Live At The Festival Theatre. He has also been featured on The Late Show with David Letterman and has recorded a one-hour Comedy Central special entitled Subject To Change.
Venue
218 Princess St.
Kingston ON K7L1B2
Canada