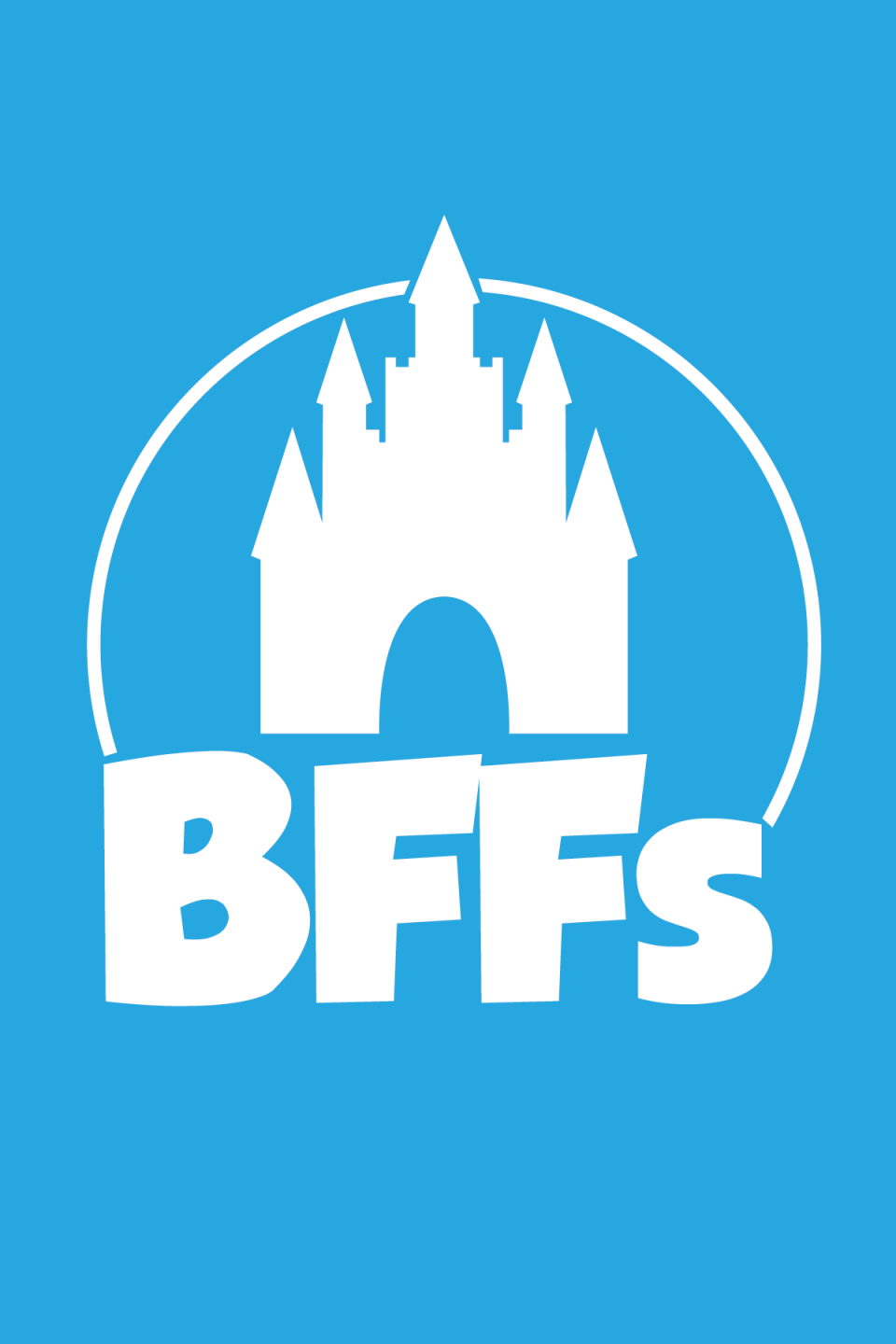 BFFs
Produced by Bad Dress Productions
60 minutes
A part of Theatre Kingston's Storefront Fringe Festival
Venue: Venue #3, 259 Princess St, in downtown Kingston.

Featuring: Kimberly Dolan, Jessica Kostuck, Callum Lurie, Greg McLeod, Mark Polese, David Poon, Julia Raftery
Best friends Amanda and Devin are totally real adults who want to celebrate their 30th birthdays at The Most Magical Place On Earth. Only a few things stand in their way: money, jobs, partners and timing. Fuelled by boxed wine and an indie-pop soundtrack, Amanda and Devin are determined to make this trip happen. If only real life didnt have real responsibilities. Three-time Fringe Festival award winners Bad Dress Productions return with a new original musical by Greg McLeod (Good For Grapes).