Subscriptions are now available for the 2019-2020 season. Subscribe and save up to 20% off single-ticket prices. Single tickets go on sale on August 19, 2019. For more information, please visit www.kingstonsymphony.ca.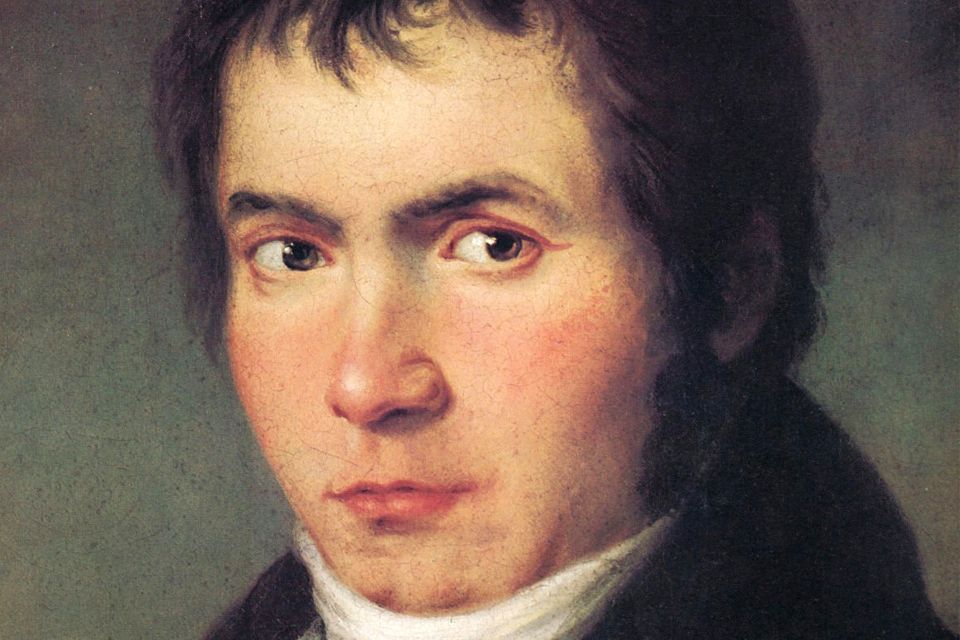 Beethoven 6 & Stravinsky - MW5
February 9, 2020
2:30 p.m.
The Isabel
Evan Mitchell, Conductor
Stravinsky: The Rite of Spring
Beethoven: Symphony No. 6
This concert features two radical and remarkably contrasting views on the love of nature. Stravinsky presents a raw, unfiltered worship and sacrifice to the earth in his tremendous Rite of Spring while Beethoven's sixth symphony, The Pastoral, is a sublime love letter to the countryside.
Venue
390 King Street West
Kingston ON K7L 2X4
Canada