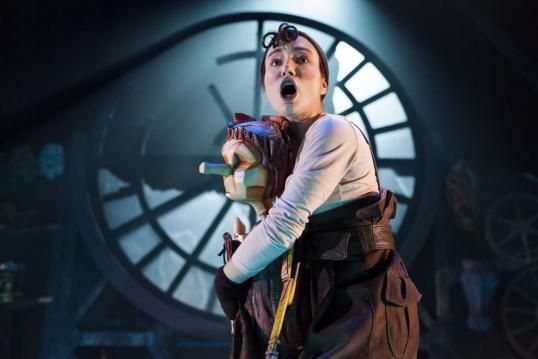 THIS SCHOOL PERFORMANCE IS SOLD OUT. KINDLY FILL OUT OUR ONLINE ORDER FORM SHOULD YOU WISH TO BE ADDED TO THE WAITLIST. WE WILL CONTACT YOU IF WE ARE ABLE TO ACCOMMODATE YOUR GROUP.
Born from a talking piece of wood carved by the old Geppetto, the rebellious, cheeky and careless Pinocchio discovers the meaning of growing up through a thousand trials. To become a real boy, he will have to face Mangiafuoco, the terrible Puppet Master, suffer the malice of the Fox and his sidekick, the Cat, escape from Toyland and save his father from the belly of the giant fish!
Curriculum Connections
Classic children's literature, expression of feelings & ideas, drama, music, role play.  Based on the book by Carlo Collodi.
Ideal for ages 4 and up.
KidStage Underwriter: Homestead