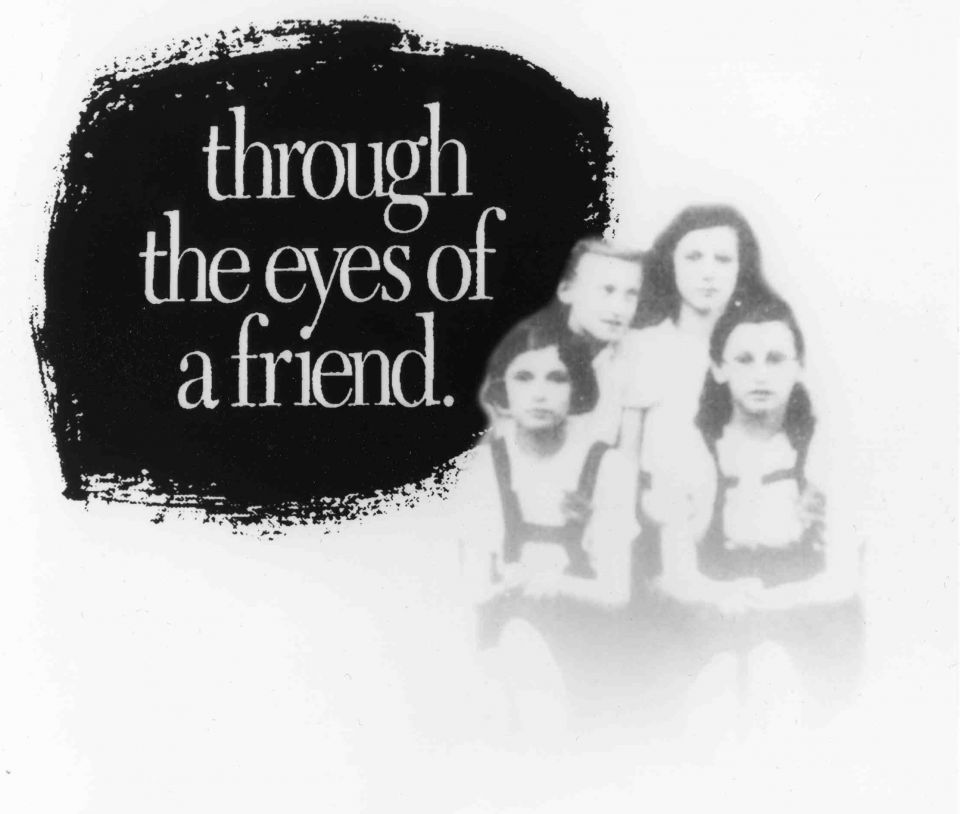 * PLEASE NOTE THIS IS AN EDUCATIONAL PERFORMANCE AND NOT OPEN TO THE PUBLIC *
a Theatreworks USA presentation of
a Living Voices' Production
Curriculum Connections:

Strong Female Protagonists
WWII
Holocaust
Current Events
History
Friendship
Family Relationships
Adolescence
Grades 5-12

This stirring program brings the audience into the world of Anne Frank.  Recognized as a breakthrough production model for consciousness raising and educating individuals, Through the Eyes of a Friend encourages audiences to discover their personal awareness of stereotypes, prejudice and discrimination.
Visit the Theatreworks USA website for more information on this production.
Education Underwriters: CIBC Children's Foundation