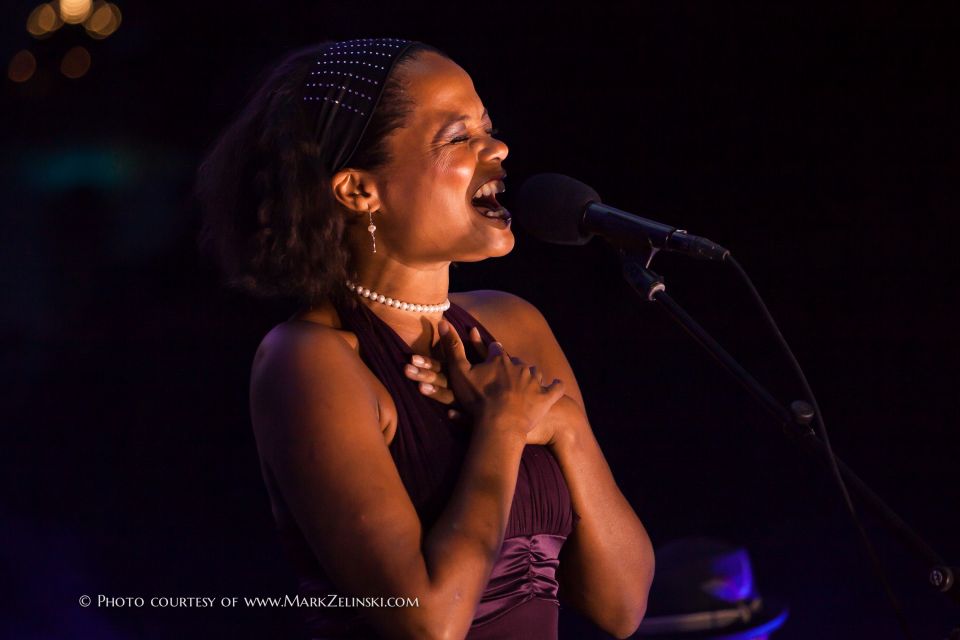 This unique, live music event will reveal the significant contributions Indigenous musicians have made to North American popular music. Featuring two-time JUNO Award-winner Derek Miller and other celebrated award-winning musicians, RUMBLE THE CONCERT will present songs that tell the story of Indigenous influences in shaping roots, blues, jazz, folk, and rock music genres.
Curriculum Connections: Indigenous Studies, Music, Social Studies
"RUMBLE: The Indians Who Rocked the World" presents RUMBLE THE CONCERT, offered by Rezolution Pictures and produced and directed by Tim Johnson in association with Ontario Presents.