Unfortunately, due to the weather forecast (and in the interest of health and safety) school performances (Wednesday, February 13th) for Pete the Cat have been cancelled. We will endeavour to process your refund in a timely fashion.
We appreciate your support of our school programs and look forward to seeing you at theatre again soon. Please be advised that the Grand Theatre will be closing at 3 pm today (Tuesday, February 12th). We hope to be back in the office tomorrow and will be happy to answer any questions or concerns you may have at that time.  613-530-2050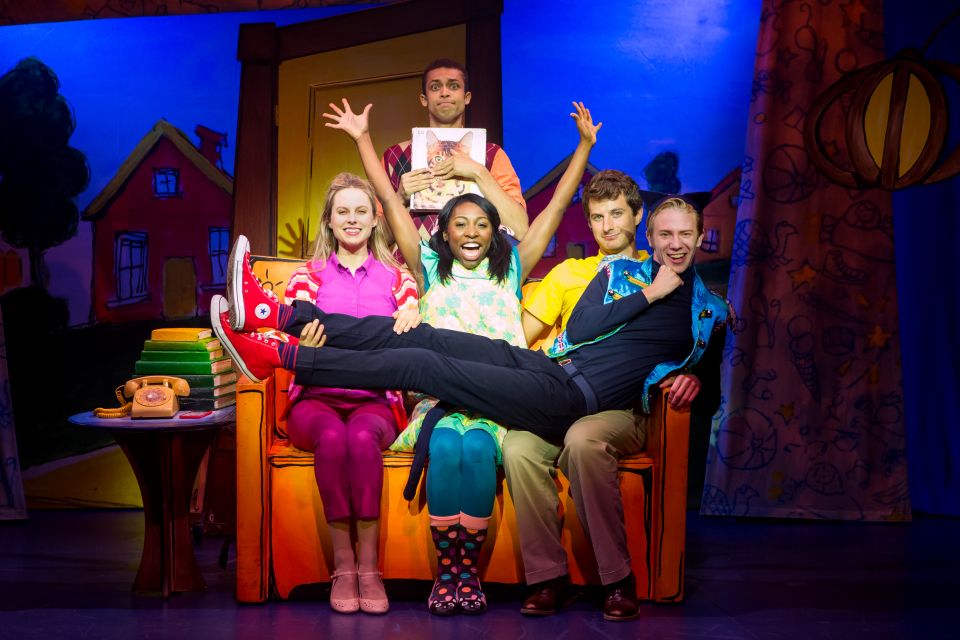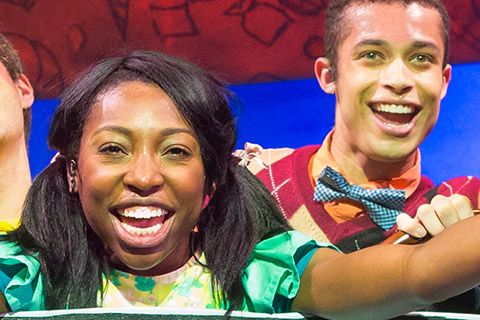 When Pete the Cat gets caught rocking out after bedtime, the cat-catcher sends him to live with the Biddle family to learn his manners - and boy are they square! But for the groovy blue cat, life is an adventure no matter where you wine up, so the minute Pete walks in the door he gets the whole family rocking. 
Curriculum Connections: Literature-Based, Communication & Language Arts, Early Literacy & Dramatic Play, Drama, Music, Relationships & Family