This performance is sold out. Please be advised that you will be added to our waiting list and notified if seating becomes available.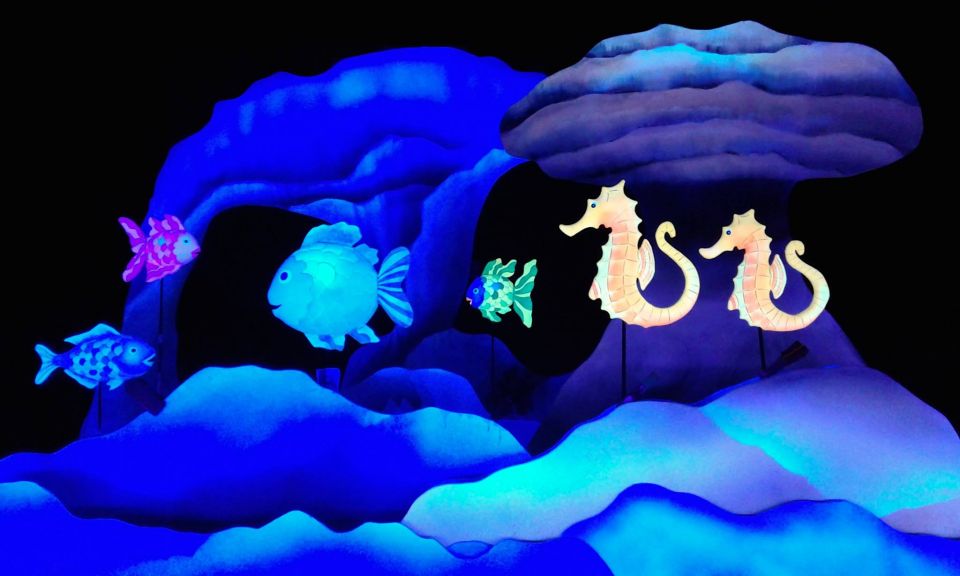 The sparkling story that became an international publishing phenomenon! Mermaid Theatre of Nova Scotia brings The Rainbow Fish to life with their captivating puppetry and includes an original stage adaptation of Marcus Pfister's story as well as two companion tales, The Rainbow Fish Discovers the Deep Sea and Opposites.
This beautiful fish that learned to share his most prized possession will enchant audiences with his silver scales and heart of gold.
Curriculum Connections: Literature-Based, Early Literacy & Dramatic Play, Drama, Music, Puppetry