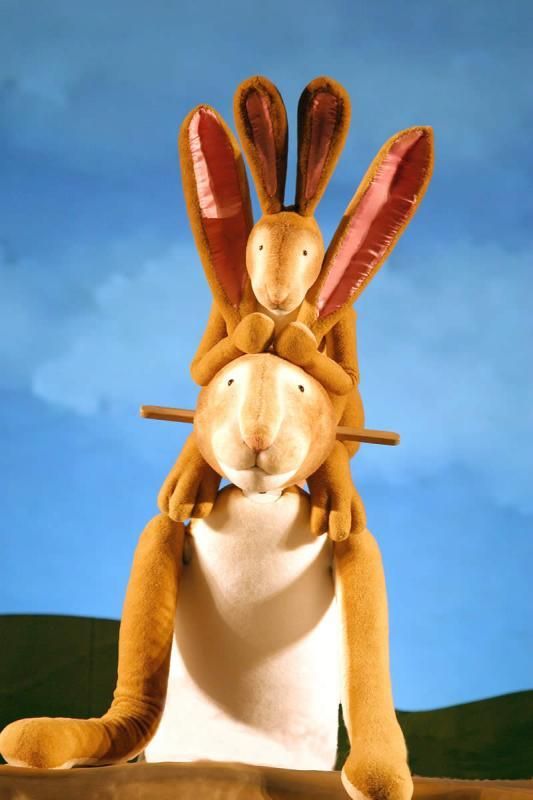 Little Nutbrown Hare loves Big Nutbrown Hare as far as he can reach and as high as he can hop. But Big Nutbrown Hare loves him as far as his long arms can reach and as high as his strong legs can hop. And so it continues, Mermaid Theatre of Nova Scotia adapts Guess How Much I Love You, the award-winning classic from author Sam McBratney and illustrator Anita Jeram.
In I Love My Little Storybook, an eager little bunny lies on the grass and opens his book, and within moments, the story his reading comes alive in fascinating detail. From illustrator Anita Jeram comes this endearing celebration of the joy of reading.
Curriculum Connections
Classic children's literature, early literacy & dramatic play, drama, music.  Based on the book by author Sam McBratney & illustrator Anita Jeram.