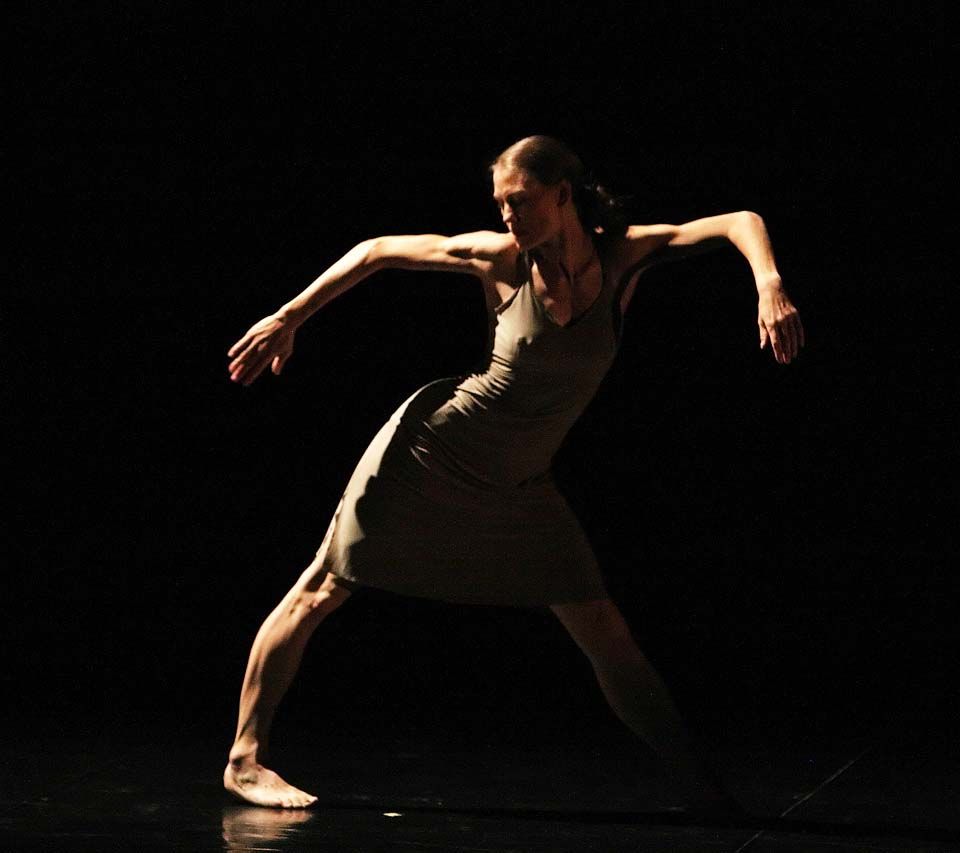 The Grand Theatre Presents program is pleased to welcome ProArteDanza to Kingston. As part of their stay here, they will be presenting a dance masterclass at the Kingston School of Dance. This masterclass is recommended for dancers ages 15 and up and is best suited to intermediate level dancers and above, pre-professionals and professionals. Space is limited, so please RSVP at the link below. Please note the masterclass will be 90 minutes.
ProArteDanza has the reputation of a hard-edged contemporary ballet company with a passion for performance, a drive for excellence, and an eye for talent.  Roberto Campanella, Artistic Director of the company will come and workshop some of ProArteDanza's repertoire for the participants.  The workshop will give a glimpse of what it is to be a "fusion dancer"  — trained equally in both the centuries-old technique of the classical ballet and in techniques of the contemporary dance of our time.  This fusion is in great demand in the dance world today and dancers with this ability will get a jumpstart in their career.        
The Kingston School of Dance is located at the Tett Centre for Creativity and Learning.