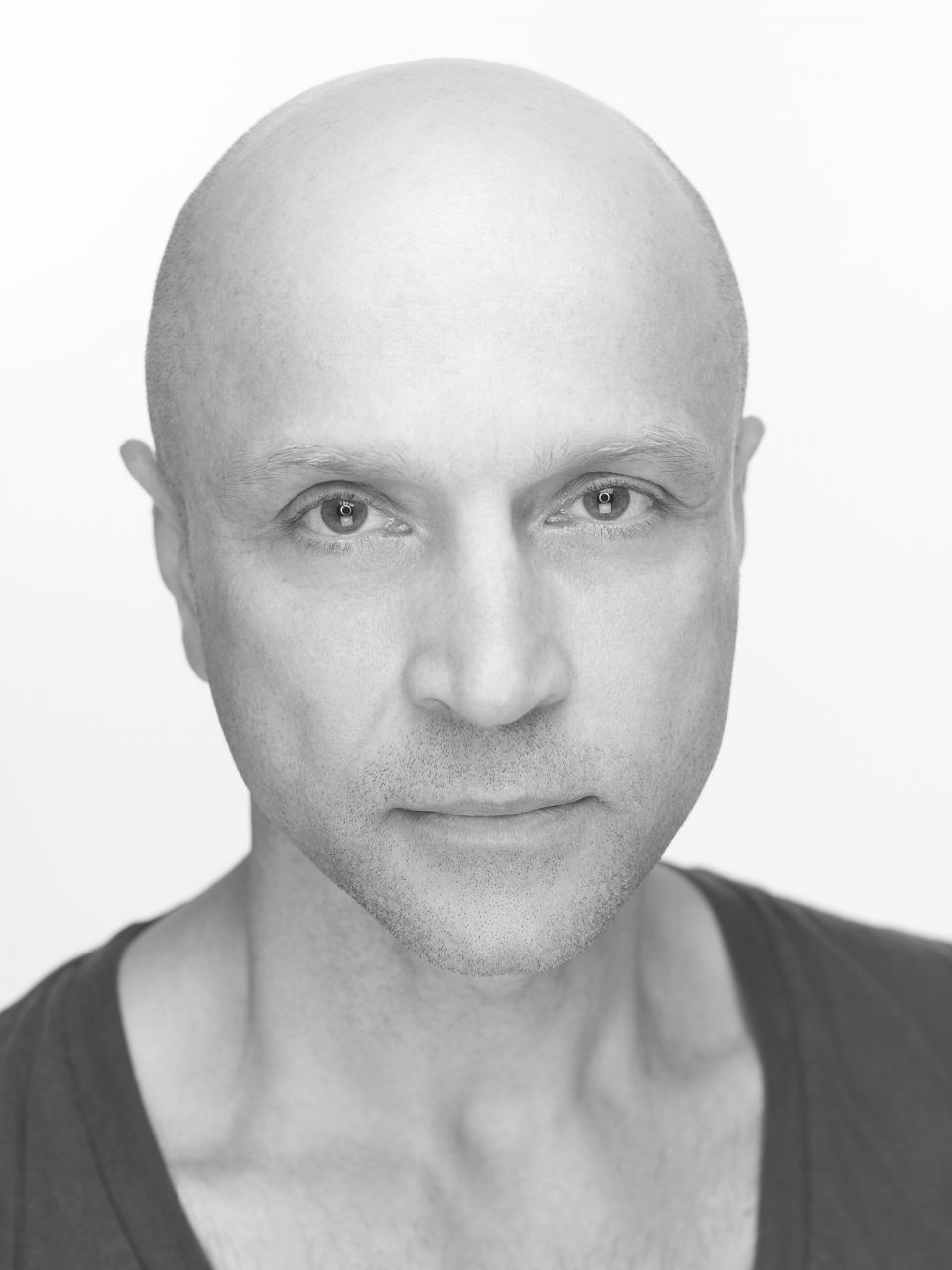 DATE: Wednesday, February 14, 2018
TIME: 1:00-2:30 p.m.
LOCATION: Kingston School of Dance
Tett Centre for Creativity and Learning, 370 King St. West https://www.tettcentre.org/location
COST: Free of charge
NOTES: Join renowned dancer and choreographer Robert Glumbek for a contemporary ballet class that uses ballet to explore a contemporary, kinetic style drawn from his wide array of experiences. Robert's free approach will benefit participants by exploring a dynamic, physical movement that opens the opportunity to understand a different dimension of dance.
• This class is recommended for dancers aged 12+ years, or those at an intermediate level of ballet or above with some contemporary training.
• Participants should may be recreational, pre-professional or professional dancers.
• Space is limited to 20 participants.
• Classes demand physical agility and endurance. Come dressed appropriately for a ballet class.
A personally labeled water bottle is also suggested.
TO REGISTER: You must register ON-LINE to attend this class.
Waivers will be distributed by Melissa Mahady Wilson (see contact information below). All participants are required to sign the waivers. 
* Participants must submit completed waivers to attend (no exceptions).
* Minors (aged 17 and younger) require the signature of a parent or guardian on their waivers.
* Participants unable to send scanned copies may bring hard copies to the master class or arrange to send copies via fax.
• REGISTRATIONS ARE TAKEN ON A FIRST COME, FIRST SERVED BASIS. A waiting list will be maintained should vacancies become available.
FOR MORE INFORMATION: Contact Melissa Mahady Wilton, Dance Engagement Coordinator, at mahady.wilton@sympatico.ca, or (613) 545-9269.
Our sincere thanks to the Kingston School of Dance for their generous support in presenting this master class to the community.