"When we open a book, and share our voice and imagination with a child, that child learns to see the world through someone else's eyes."

        -- Llama Llama author Anna Dewdney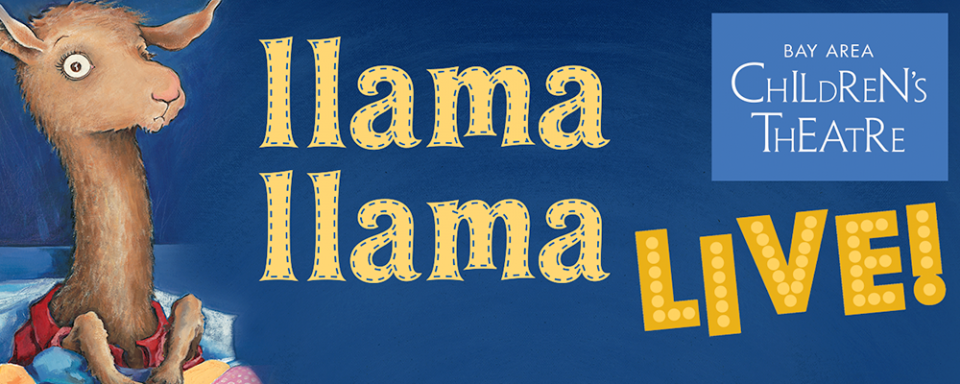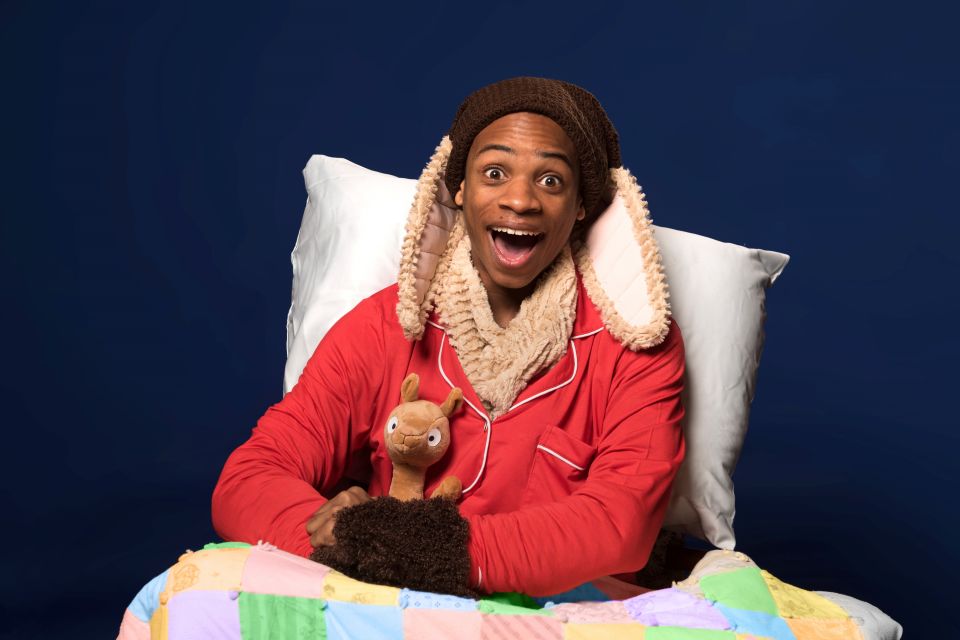 Founded in 2004 by five arts educators with a dream, Bay Area Children's Theatre has grown to become a major creative force reaching over 125,000 children and adults each year. From the beloved book series by Anna Dewdney and a new Netflix series, Llama Llama makes bedtime exciting! After a long day of adventures, Baby Llama can't
wait to put on his red pajamas. He and his friends, the toys, are ready to sing and dance their way to sleep...except...they need a bedtime story and a kiss goodnight and a drink of water. But, where's Mama?

This hilarious new musical is presented by the Bay Area Children's Theatre and based on the bestselling books by Anna Dewdney, will warm every Llama and Llama Mama's heart.
Curriculum Connections:
Literature-Based, Active Thinking, Vocabulary,
Rhyme, Values and Decision Making,
Making Connections to Real Life Scenarios,
Emotional Learning
Copyright © 2005 by Anna Dewdney. All rights reserved. Produced by arrangement with Viking Children's Books, an imprint of Penguin Young Readers Group, a division of Penguin Random House LLC. This Work may not be acted in whole or in part by amateur or professionals without formal permission and the payment of a royalty. All inquiries should be addressed to: Penguin Young Readers Group, 1745 Broadway, New York, New York 10019 (Attn: Subsidiary Rights Dept.)