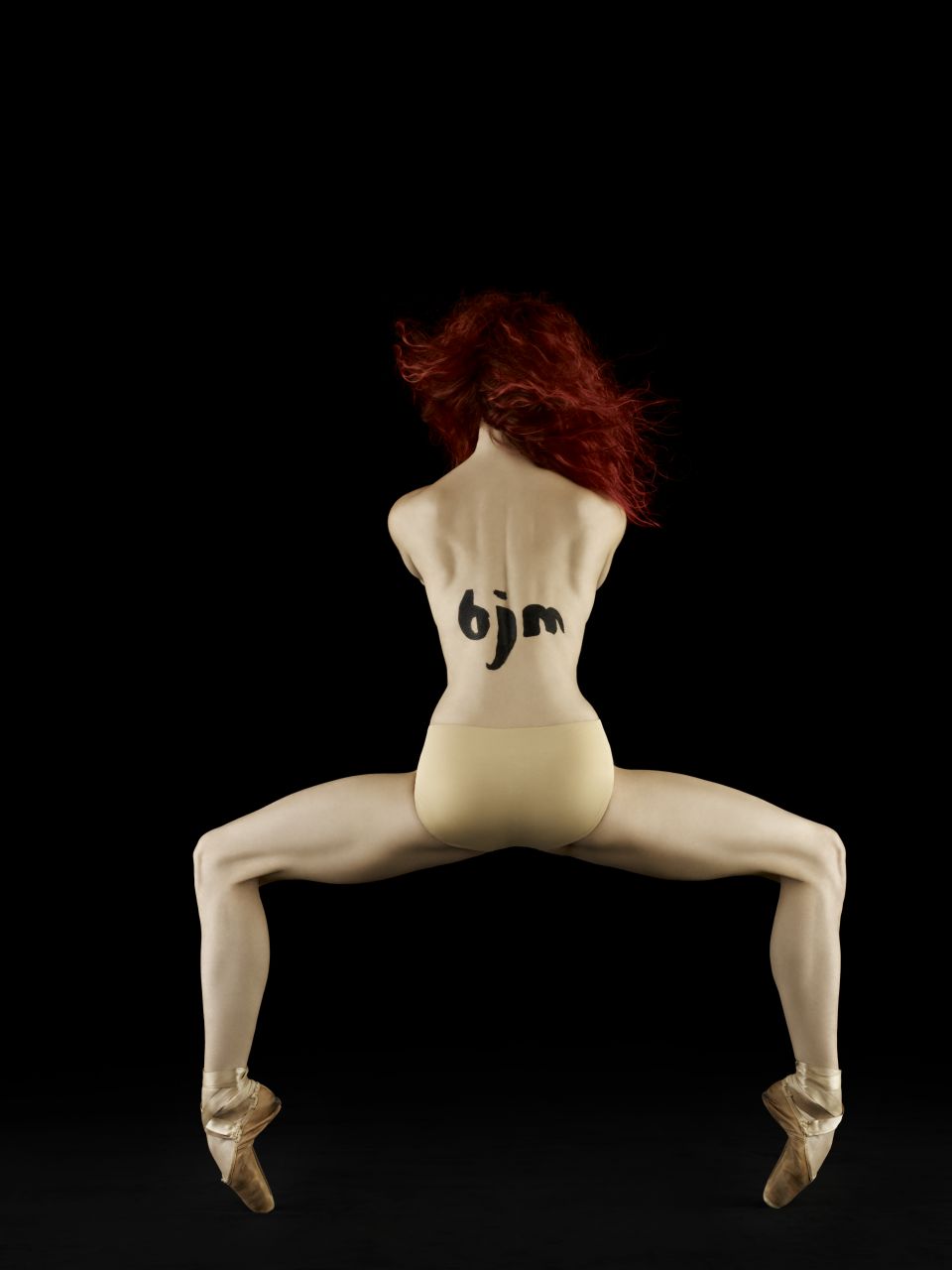 DATE: Thursday, April 12, 2018

TIME: 1:00-2:30 p.m.

LOCATION: Kingston School of Dance
Tett Centre for Creativity and Learning, 370 King St. West
https://www.tettcentre.org/location

COST: Free of charge

NOTES: Join Izabela Szylinska, 2008 1st prize winner of the IBC ''Gold Pointe Shoes'' in Poland! This is Izabela's first season with BJM. She is a former demi – soloist with Opera Nova and the Polish National Ballet where she performed works by Balanchine, Ratmansky, Cranko and many others. Izabela has also performed with Stuart Loungway's Terra Firma Dance Theatre, Julia GleichDances, MorDance, Brooklyn Ballet, Ballet Verite, Thomas Ortiz Dance, Emery LeCrone Dance and Jérôme Bel.

• This class is recommended for dancers aged 12+ years, or those at an intermediate level of ballet training and above.
• Participants should may be recreational, pre-professional or professional dancers.
• Space is limited to 20 participants.
• Classes demand physical agility and endurance. Come dressed appropriately for a ballet class. A personally labeled water bottle is also suggested.

TO REGISTER: You must register ON-LINE to attend this class.
* Participants must submit completed waivers to attend (no exceptions).
* Minors (aged 17 and younger) require the signature of a parent or guardian on their waivers.
* Participants unable to send scanned copies may bring hard copies to the master class or arrange to send copies via fax.
• REGISTRATIONS ARE TAKEN ON A FIRST COME, FIRST SERVED BASIS.

A waiting list will be maintained should vacancies become available.

FOR MORE INFORMATION: Contact Melissa Mahady Wilton, Dance Engagement Coordinator, at  mahady.wilton@sympatico.ca, or 613-545-9269.
Our sincere thanks to the Kingston School of Dance for their generous support in presenting this master class to the community.