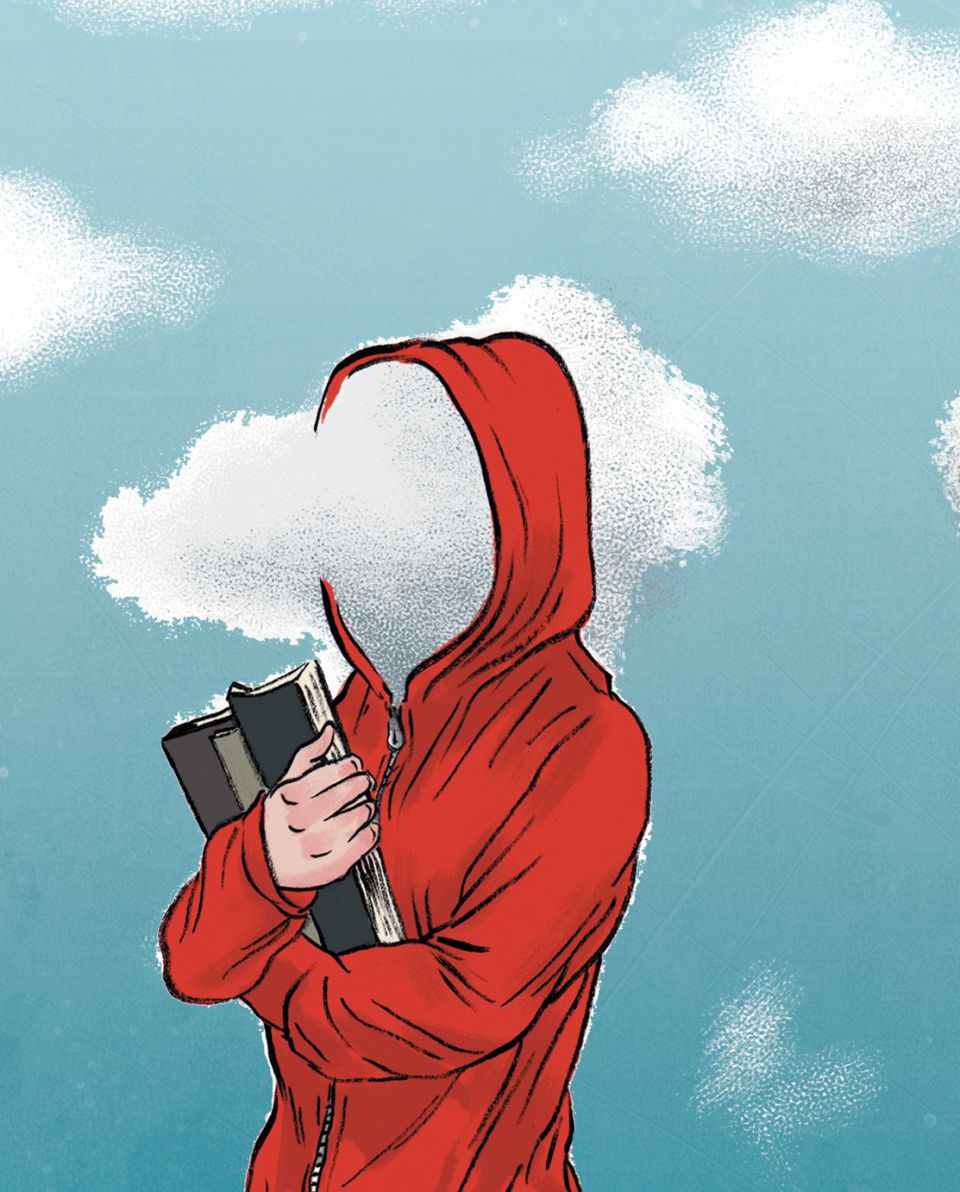 Download a study guide and learn more about this production.
Curriculum Connections:
Mental Health
Self Esteem
Family Relationships
Communication
Nina is a teenager with great friends, a supportive family and a talent for writing.  Despite all of this, she finds herself slipping into a dark reality that she cannot understand.
Still Falling follows Nina as she comes to terms with what it means to struggle with depression, and to rise above it with as much strength, and as few scars, as possible.
A realistic, honest and bitingly funny look at the difference between teen angst and mental illness, Still Falling explores the ways that vulnerable kids can find their way out of the dark.
Education Underwriter: CIBC Children's Foundation