Created exclusively for Kingston students, educators, and schools, Grand OnStage proudly presents the Music Education Video Series.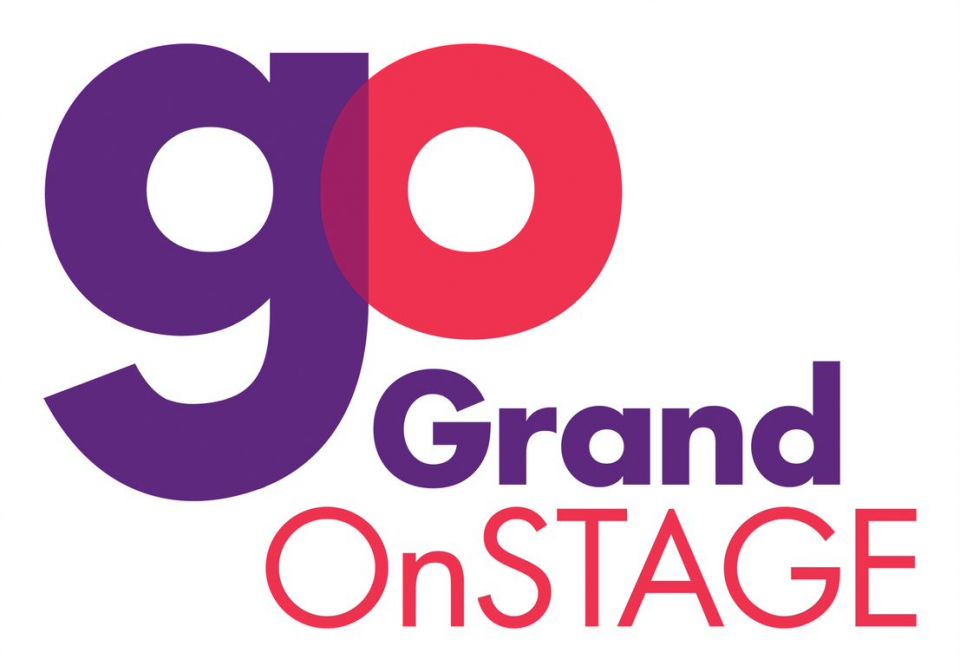 The Grand OnStage Music Education Video Series was recorded LIVE at the Kingston Grand Theatre and includes three 30-minute video episodes, featuring performances by six local musicians. This special Series has been produced to deliver a unique Grand OnStage performing arts program directly into the classroom.
The Series is accompanied by a Learning Guide written by Dr. Trevor Strong which supports each of the three episodes and was designed to enhance the Series. By utilizing the Guide, you can expand and enrich your students' learning experience.
Sit back and enjoy music of all genres including Country & Celtic, Blues & Jazz, and Global Beats & Electro-Funk!
Grades: 1+
Length: There are three 30-minute video episodes in the Series, featuring performances by six local musicians. 
When: The Series launched on Wednesday, March 23, 2022.
Cost: FREE! Educators are required to register for the Series using the RSVP form on this page. Please provide the age of your students in the 'age' field. Educators will receive an e-mail containing the access link(s) to the Series. Please be sure to check your spam folder.
Where: Kingston Grand Theatre YouTube channel.
Learning Guide: Available for download below.
Questions? Please contact GOSchoolShows@cityofkingston.ca.