Using principles of Butoh, the Japanese postmodern dance-theatre practice, we transcend form and steps to discover dance that is personal, physically embodied and that cultivates awareness and creativity.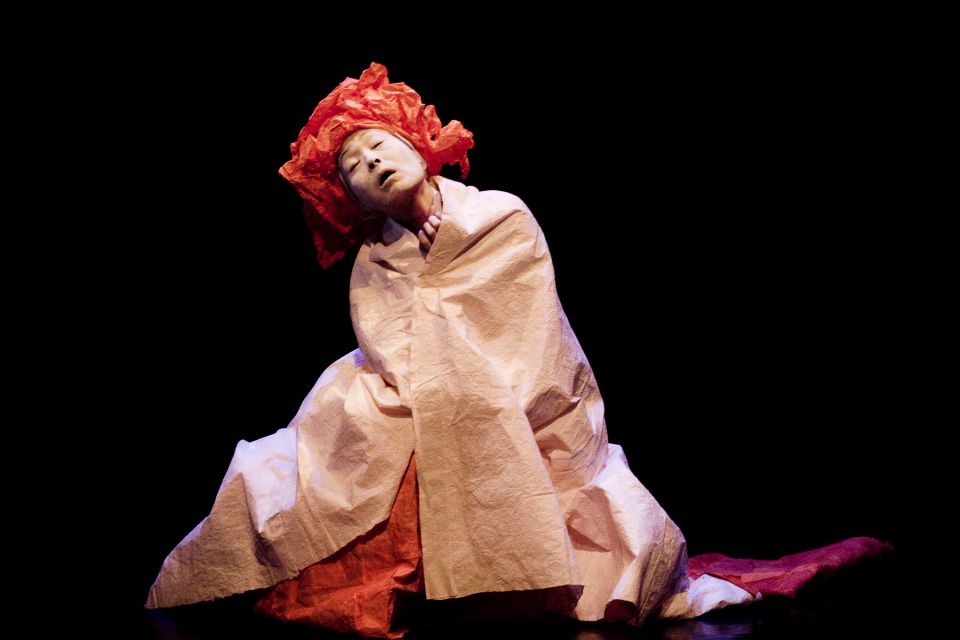 Denise Fujiwara is one of the most diverse talents to evolve on the Canadian dance scene; a sought after choreographer, dancer, teacher and impresario. Fujiwara's approaches to the disciplines of dance technique, improvisation, performance and choreography have developed over more than three decades of intensive research, practice and performance. She has had remarkable mentors including Tokyo Butoh master, Natsu Nakajima, 
In 1991 she formed her own company Fujiwara Dance Inventions and in 1997 she co-founded the CanAsian International Dance Festival where she is the Artistic Director. 
The Grand OnStage program presents a series of masterclasses with Denise Fujiwara this fall. Please RSVP below and email the attached workshop waiver to mahady.wilton@sympatico.ca
Embodiment Butoh Workshop with Denise Fujiwara
November 9, 2018
7:00-9:30 p.m.
Tett Centre for Creativity and Learning
Rehearsal Hall (2nd floor, near elevators)
370 King Street West K7L 2X4

Admission is free. Please note that registrations are taken on a first come, first served basis.
This class is suggested for teen and adult community members.
No dance experience is required.
Space is limited to 20 participants.
Classes demand physical agility and endurance. Come dressed to move freely in shorts, tights, or sweats. A personally labelled water bottle is also suggested.
We would like to acknowledge funding support from the Ontario Arts Council, an agency of the Government of Ontario.